For Manchester United fans, the end of the season can't come soon enough.
The Red Devils' form has dropped off a cliff over the past two months and, following Sunday's 1-1 draw away at relegated Huddersfield Town, they can no longer secure qualification for next season's Champions League.
They will instead compete in the Europa League, with a top-four finish now unobtainable.
United are currently on a five-match winless run, stretching back to April 13, and have only managed to record two victories since their remarkable 3-1 win over Paris Saint-Germain on March 6.
Ole Gunnar Solskjaer signed a permanent three-year contract a few weeks after the PSG game but Ed Woodward and co. could be forgiven for wondering if they've made another poor managerial appointment.
They're sick of the players, sick of Woodward and sick of the Glazer family following six underwhelming years since Sir Alex Ferguson's retirement.
Some United fans feared they'd 'do a Liverpool' once Ferguson left Old Trafford – i.e: find themselves miles away from winning the league following a sustained period of domination – and, well, that's precisely what appears to have happened.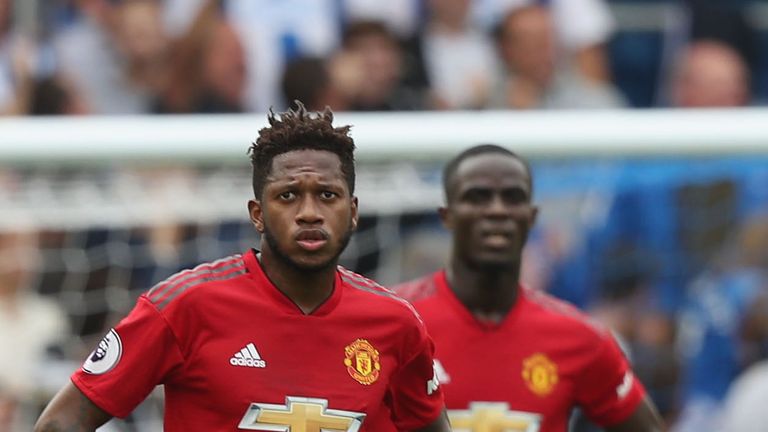 The Premier League table doesn't lie and United, down in sixth, are 28 points behind Liverpool and 29 behind Man City – their two fiercest rivals – with one more game to go.
United fans have had enough and are now taking matters into their own hands by trying to hit the club off the pitch.
They've started a campaign, urging their fellow supporters to '#UnfollowManUnited' on social media.
The popular Twitter account behind the campaign, 'The Man Utd Way', tweeted: "We aren't a social media experiment. We aren't an advertising agency.
"We want to see @ManUtd return to the football club we once were and if tourists won't stop going to Old Trafford, make your voices heard on here. I've been asked to help back the hashtag. #UnfollowManUnited"