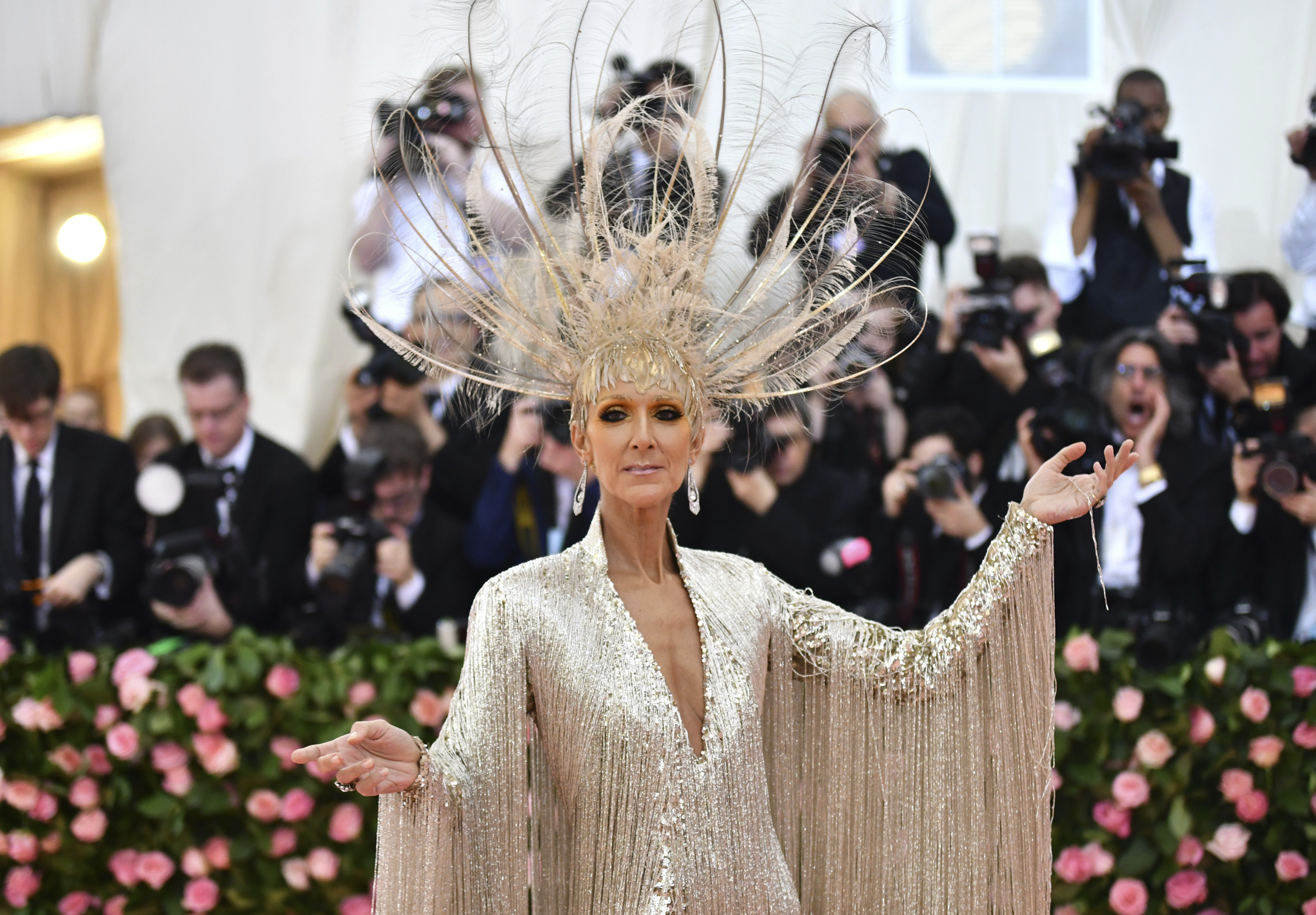 Creativity is what is celebrated at the MET Gala and 2019 did not disappoint either. One major difference is that there was no red carpet, but 'moment' was still there only that it was a 'Pink Carpet' moment.
This year's theme was 'Camp' and as usuall there are those that got it and rocked the event. Hoever there were those who struggled in finding the right dress to the event.
Let's look at those who struggled, or better said those who dressed the worst.
1.Kylie and Kendall Jenner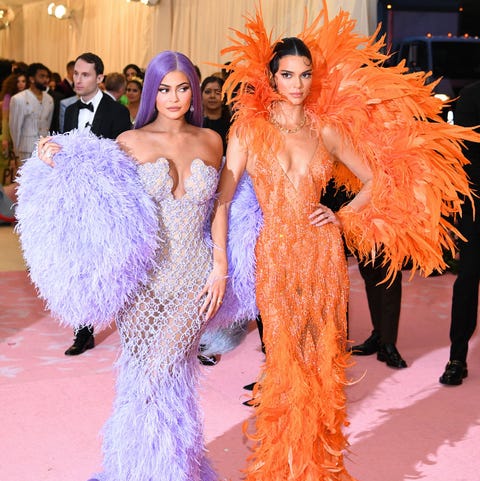 The sisters wore twinning feather dresses which has been considered a fail in comparison to what they have shown off in the past. It looks like they just showed up from a Muppets shoot. Some even said that they look like Cinderella's evil step sisters.
2. Hailey Beiber
She must have thought that she would do a fabulous color blocking with the red carpet but things were not too good for her. she looked like she had worn a piece of the carpet.
The worst would have happened if her fell doww, no one could have seen her.
3. Amber Valletta
Let's start with the wardrobe malfunction, she is showing us her Camel-toe…. or did we get the theme all wrong or is it that she heard camel instead of camp. Either way she made it in the worst dressed list…
4. Kanye West
He made it here just because he didn't even make an effort, he was just cramping Kim's style. He would have gotten tips from his daughter North.
5.Ezra Miller
Apart from the facepaint, there is nothing worth looking at here

6. Zoe Kravitz
Not that the outfit is not good, it's just not for this occasion
7.Gala host Harry Style's
Given that he was hosting the event he could have done a little more. His co-host Lady Gaga went all the way, why couldn't he.
8. Harry Styles
What in the world is going on here
9. Gwyneth Paltrow
Is this a night dress? or is all this fail making me blind?
10. Benedict Cumberbatch
He ran out of creativity and decided to dress as Celine Dion at the 1999 Academy Awards: