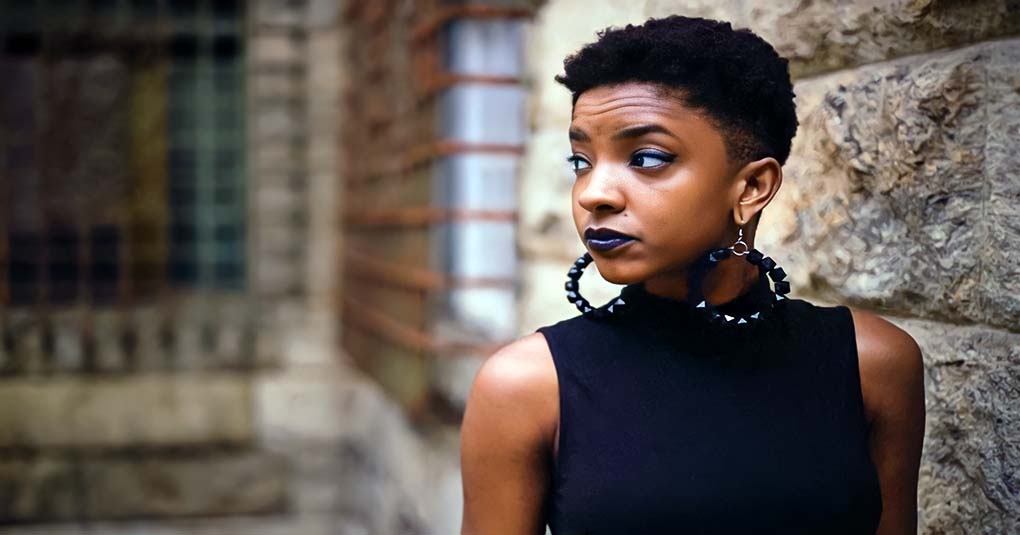 You probably got used to the term 'alpha man'. You are imagining a strong, independent go-getter who can't match anyone. He is the best there is—the 'ultimate' man.
But what about the term 'alpha woman'? Does it really exist? Of course, it does. In the last few decades, women have been given the credits and rights which they deserve, anyway.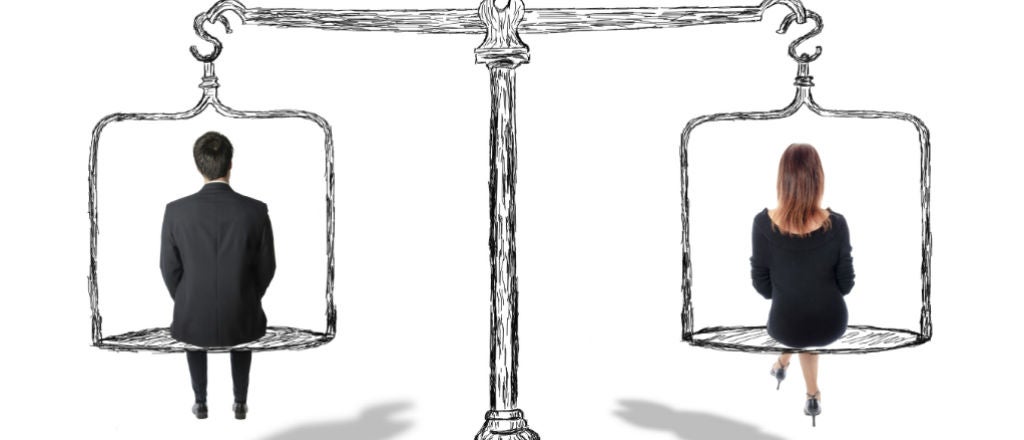 It took the world a while to understand women are equal to men as they have always been. But, now when the world has finally come to its senses (pretty much), there is no division into weaker or stronger sex.
There is only a division into weaker and stronger people. Alpha women are strong and independent. They are born leader—someone who has the guts to speak up and demand what's rightfully theirs.
But, don't think they don't need any support from an equal. They are just humans as we all are.
Of course, not all women can be alphas, nor men. And that is perfectly normal. Someone has to be weaker and someone has to be stronger. It's the cycle of life.