An unprecedented inquest into the death of baby Ethan at Shalom hospital in Machakos county has concluded that the baby boy was wrongly prescribed excessive doses of morphine which hastened his end.
After the incidence, expert comments revealed that the baby was administered with the high doses of the powerful painkiller and had been given "without justification or logic".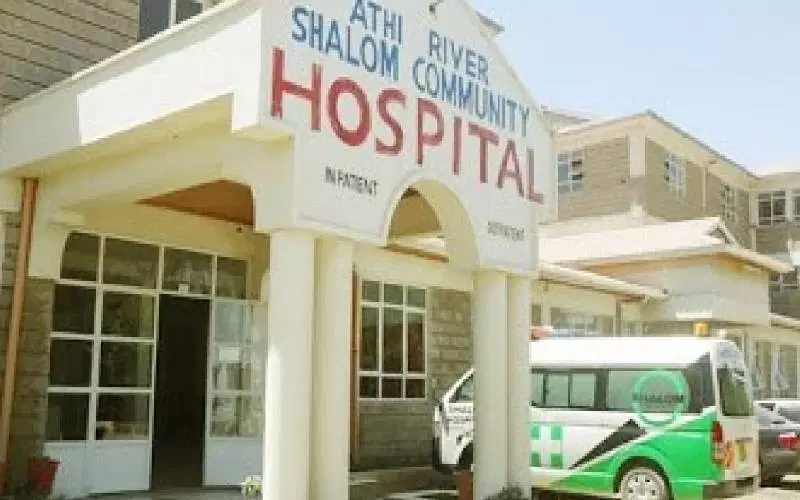 The baby had been taken to the hospital for treatment after his left hand was scalded by hot water.
At the hospital, the mother alleges that the nurse administered an injection and told her to wait for about 20 minutes for it to relieve the pain before she dressed the wound and allowed them to go home.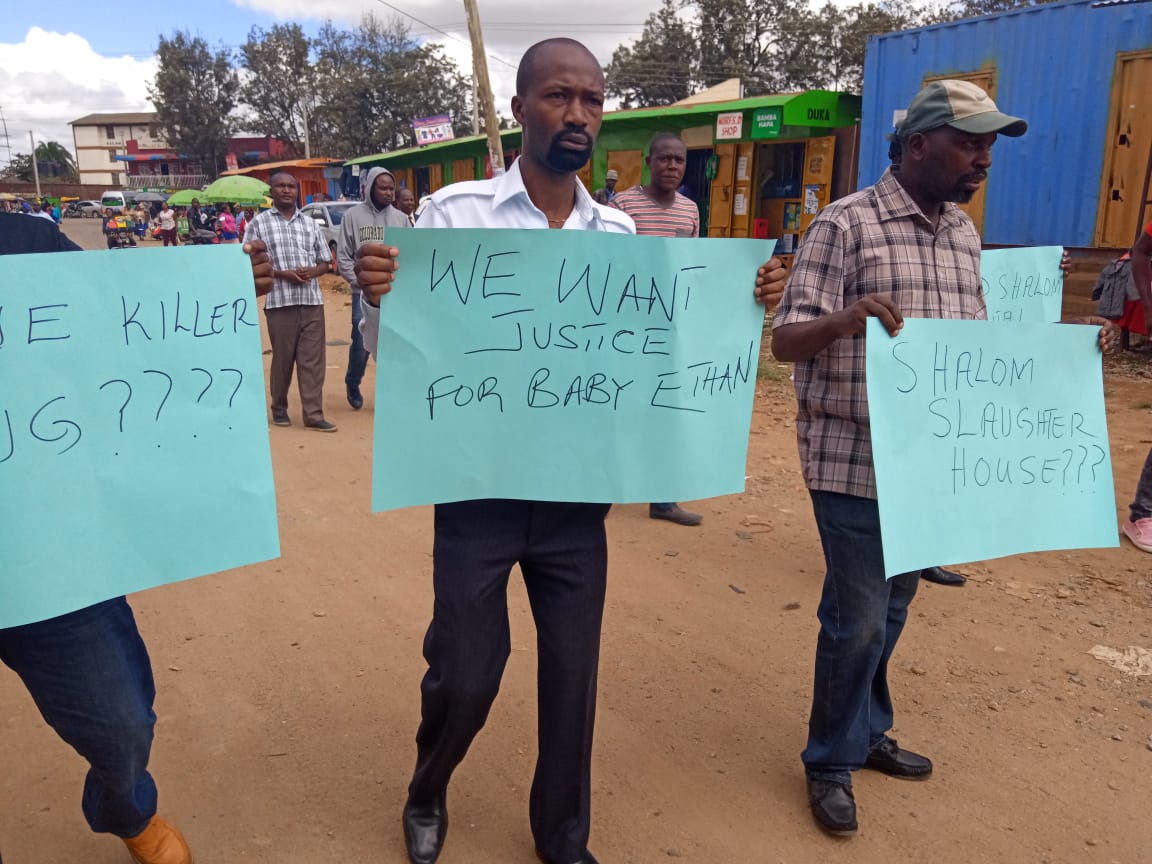 "He was given an injection to relieve pain and we were told to wait for about twenty minutes. The nurse then washed and dressed the wound. We went home but the child got weak," said the mother.
The woman says when she called the hospital and alerted them of her son's condition, the nurse told her weakness was an effect of the drugs but the child would be fine.
When the situation persisted, she took the child back to the hospital and he was admitted to the Emergency Unit where he passed away moments later.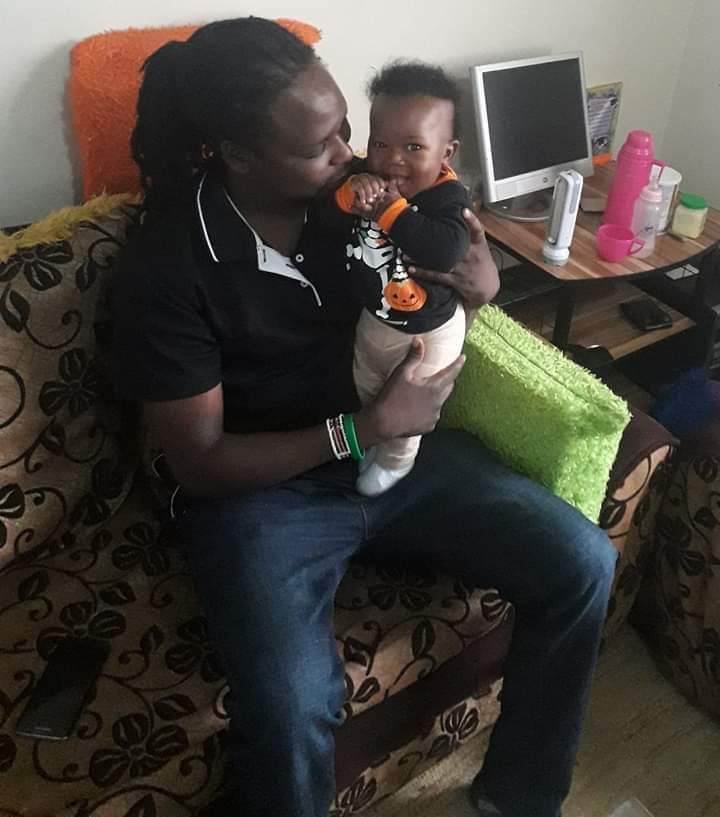 According to the baby's mother Ms Juliana Mutheu, the infant developed breathing problems and died barely two hours after the injection.
Addressing the press at Shalom Hospital on Monday, Kenya Medical Practitioners and Dentists Board Chairman Prof. Fredrick Were said baby Ethan Muendo was injected a dose of morphine that was 20 times stronger than the required amount.
Prof. Were said Baby Ethan was supposed to be given an oral medication of the drug but since it was not available, the prescribing practitioner indicated he be injected with the dose of morphine.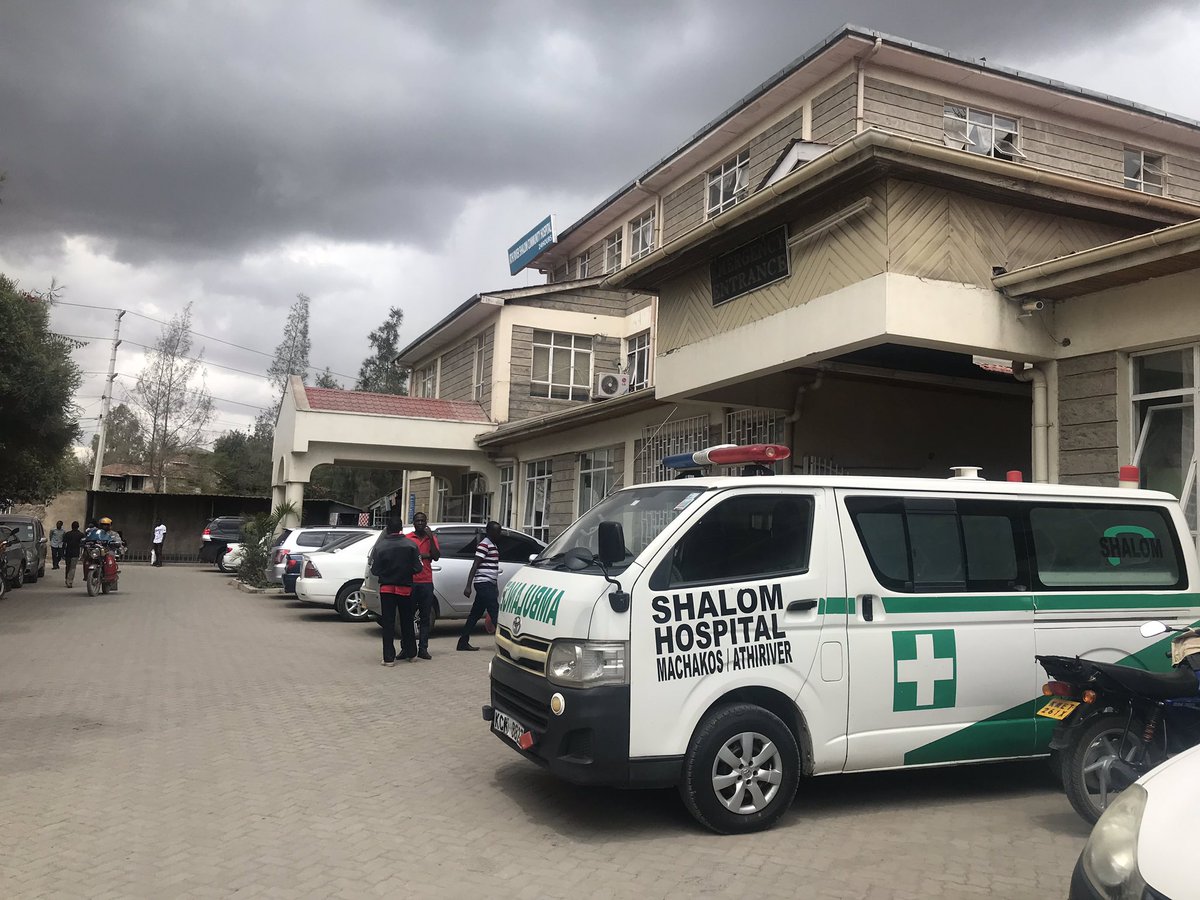 "It was thought necessary that the child be given medication to reduce the pain that may come with the dressing. Medication called morphine was prescribed to be given by mouth.
"The boy was prescribed 0.2ml orally but the hospital did not have the syrup so it was changed to 20 miligrams injection instead of 1 miligram," said Professor Were.
The overdose is said to have led to the child falling weak and drowsy.