Three people have been convicted of attempting to rob a taxi operator of his vehicle valued at Sh900,000 while armed with knives and other dangerous weapons.
Mr Ibrahim Mwangi, the taxi operator was in Kerugoya town when he was approached by three people posing as passengers.
They told him that they wanted to be taken to Kabendoso to see a farm they wanted to buy.
After agreeing on the fare, the passengers got into the car but on reaching Kabendeso they turned out to be criminals and attacked Mr Mwangi.
Mwangi recalled how Njoroge and Mutinda grabbed him, tied a rope around his neck and started to strangle him as Njau pointed him with a knife.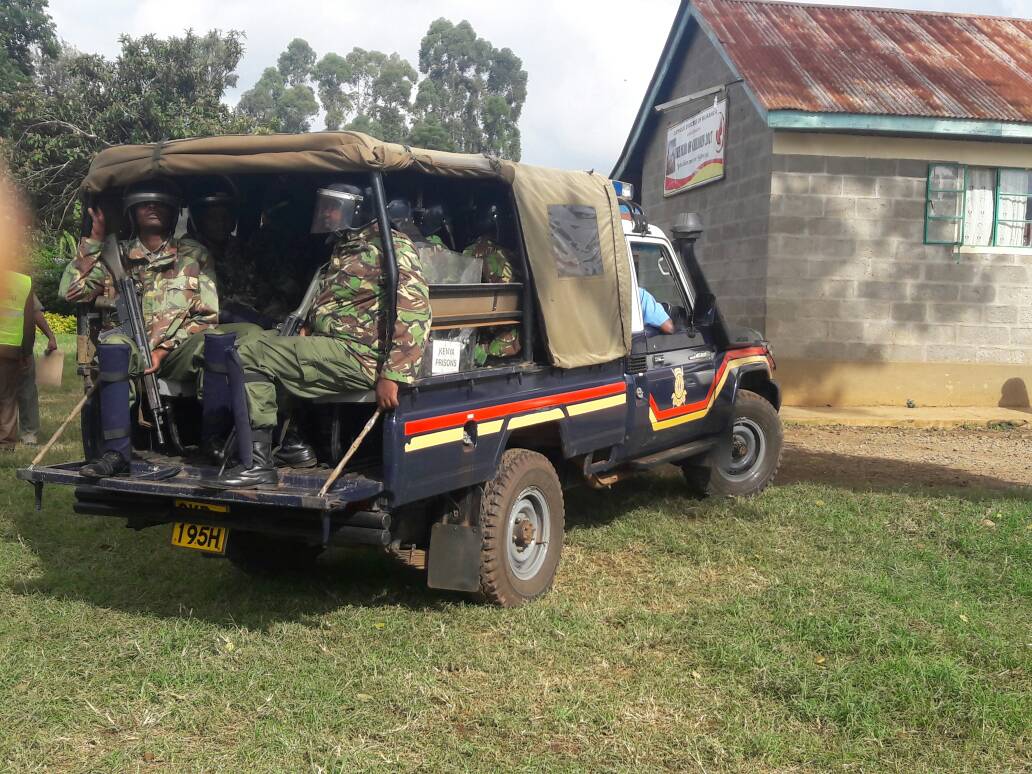 They frisked but as they attempted to rob him of the car, he screamed for help attracting scores of villagers who rescued him and arrested the attackers.
The witness further told the court how Njoroge and Mutinda tried to push him from the steering wheel with the rope still around his neck.

"Luckily an oncoming tractor driver sensed trouble and blocked the road as I screamed for help at the top of my voice," he testified earlier on.
The ensuing commotion attracted boda boda operators and members of the public who arrested Njoroge and Njau as Mutinda fled and took cover inside a chicken pen.

After a search, Mutinda was found halfway inside the pen upon which he was pulled out and saved from lynching.
They were then frog marched to the local police station where they were questioned and later charged with the capital offences.
In mitigation, the convicts said they were the sole breadwinners for their children and that the court should be lenient on them.
But the magistrate said his hands were tied as the law provides for a death sentence for such an offence.
Josphat Njoroge, Hilda Njau and Mikeson Mutinda in their mid-30s had also denied a second count of attempted robbery with violence.
Treason, murder and robbery with violence can carry the death sentence in Kenya but the last execution was in 1987. In 2016, Kenyatta commuted all death sentences to life jail terms, removing nearly 2,800 convicts from death row.