Detectives are allegedly looking for Murang'a Women Representative, Sabina Chege over a land fraud-related case.
The Murang'a Women Representative is reported to have grabbed more than 12 hectares of land believed to belong to a Private Developer.
"We have been investigating this land fraud case for sometimes now. Files are ready to prove that she grabbed huge chunks of land belonging to Deputy President William Ruto in Murang'a County," Henry Kibunjia, a detective told the press.
"DP Ruto's fence was demolished and there is a bar being constructed, however, we do not want to pre-empt, let the judicial process take its course,"  Henry Kibunjia added.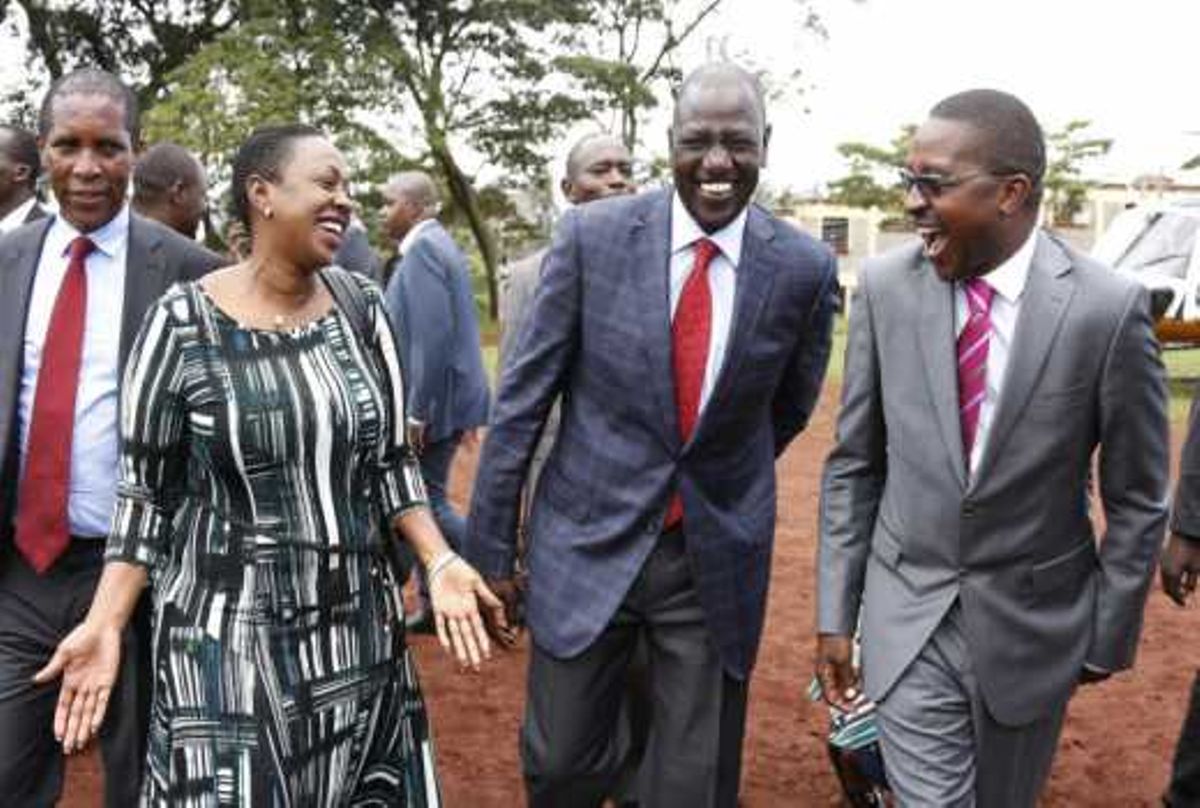 "The land in question is owned by Deputy President William Ruto. The title which was acquired in 2019 reads the name of the Deputy President" Kibunjia said.
In 2018, Murang'a County Commissioner John Elung'ata said that all public land and properties that were looted in Murang'a county would be repossessed and those involved charged in accordance with the law.
Elung'ata was Speaking after visiting one of the grabbed properties, where he maintained that certain individuals in government were having an unholy alliance with land grabbers aiding them to slice away public property.