The Wycliffe Oparanya-led government has remained mum on the issue of unpaid salaries for the workers after it emerged that some county employees have not been paid since January.
The workers affected are those hired under the County Youth Service and Women Empowerment programme.
"We have been working on empty stomachs and some of our colleagues have been ejected from their houses for defaulting on rent," said one of the workers who sought anonymity, fearing reprisals.
"We have been to the CECs office on several occasions but he has not been able to handle the issue," argued the workers.
They claimed some county officials had dismissed them saying there was no proof they have been reporting to work.
"One official said there is no supervisor who went around to confirm whether there was work done yet it is not our duty to alert the supervisors to do their work," argued one of the workers.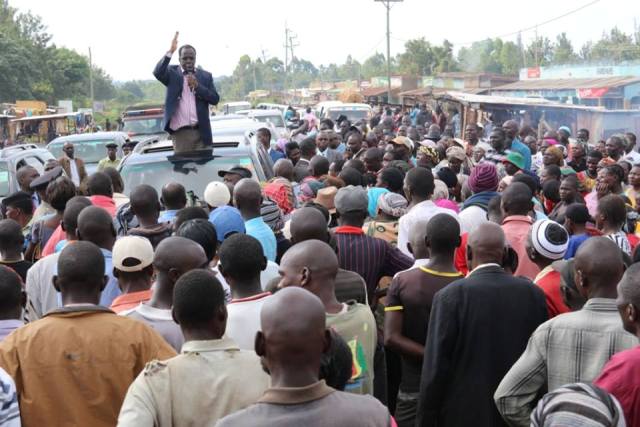 According to the workers, Sports and Youths Executive Robert Makhanu has been reluctant to address their plight.
Mr Makhanu confirmed the employees' claims and promised to ensure they receive lump sum pay.
He urged the workers to be patient as they sort out the issue.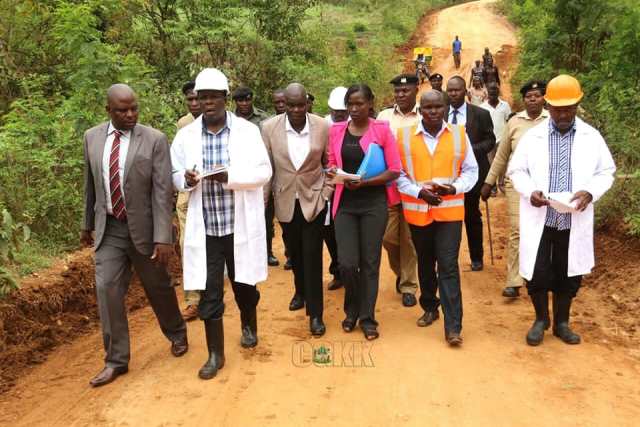 "The workers were met by our chief officer and it was agreed that January to April salaries be paid in lump sum," said Makhanu.
He said the county government had made arrangements with a local bank that will be processing the employees' monthly payments without fail.