They are quite comfy, but very few people can pull off a legging look. With leggings, you would have the craziest wardrobe malfunction, from ugly panty-lines to cameltoes, to super tight even panties peeping out through the waist.
Leggings come in all shapes and sizes, from pleather to jeggings. Every lady must find their way through the 'leggings-maze' to make a statement. Here are some tips to make things work.
1. Leggings and a Boho Top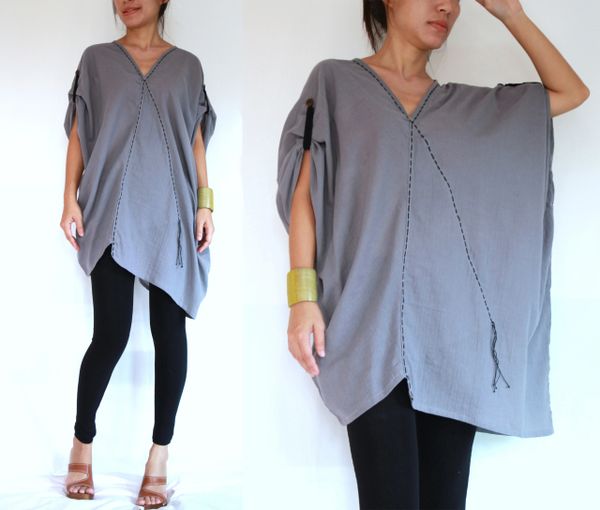 Pairing a boho top with leggings gives balance to the unshapely style of those tops. Bonus points if you buy flared leggings for this look.
2. Leggings and an Oversized Sweater and Boots
Quintessential fall look. A good oversized turtleneck and leather boots really compliment black leggings.
3. Leggings in Leather and with Heels
The upgraded version of leggings is leather leggings. Snag a pair to instantly enhance your wardrobe.
4. Leggings with Flannel or Denim Wrapped Around Your Waist

Are you really even wearing leggings if you cover it correctly?
5. Leggings and a Crop Top
Just make sure you lay off the carbs for a couple days before wearing this look. It's a celebrity favorite.
6. Leggings and an Oversized Band Tee
So cool, and so right now. Pair with sneakers and a dad hat for the ultimate carefree, model-off-duty look.