Speaker Beatrice Elachi has recorded a victory after the Employment and Labour court has reinstated the Nairobi County Assembly speaker.
Justice Maureen Onyango cited massive flaws during Elachi's impeachment last year.
She dismissed the assembly's argument that the court has no powers to meddle in the legislative process of Parliaments.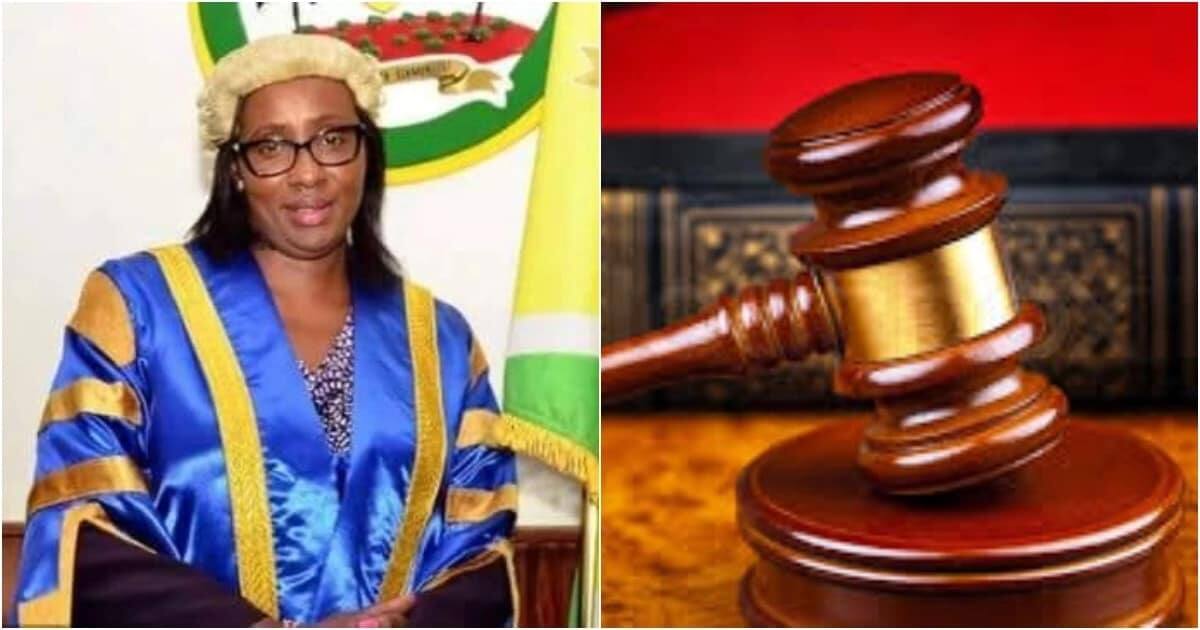 Onyango also said it is unfair for the assembly to require Elachi to defend herself within hours.
"The respondents do not deny that the summons to the petitioner was served upon her at 1.30pm requiring her to appear before the floor of the assembly by 3.10pm.
Even had she been present in her office, and had been personally served, this period would not qualify to qualify to be sufficient opportunity to respond," she said.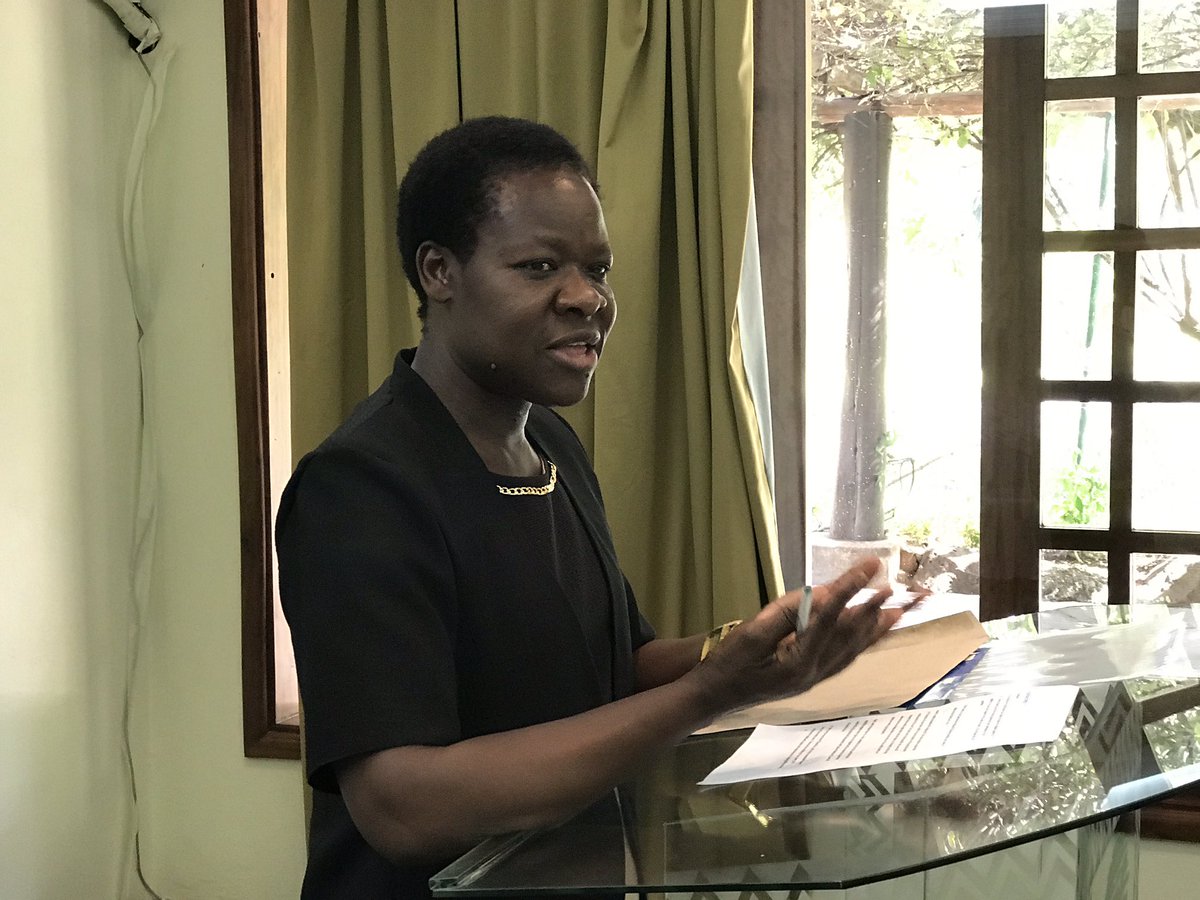 The court also observed that the allegations by the MCAs, contained in a six-page document, did not have particulars of her alleged offenses.
The county accused Elachi of undermining its authority, conflict of interest and abuse of office. But there were no dates of when she committed the offenses, witnesses or documents supporting the claims.
Onyango ordered that she should get back to her office and that she should get all benefits that had been withdrawn in full from the time she was impeached on September 16, 2018.
She also barred the county from re-impeaching her on the basis of the same claims.
Nairobi MCAs, however, vowed not to reinstate Beatrice Elachi as the county speaker regardless of the court's ruling come that day.
Video; when ward representatives ejected the Speaker from her office: