Women have refused to grow old and will go to any length to wad off wrinkles. Today the explorations have rested on the 'manhood juice'.
First, it was haemorrhoid cream that was fighting off wrinkles now we have sperms which has an added advantage of giving a glow.
Yes, if you're forever chasing a healthy glow, celebrity facialist Chelsee Lewis has revealed some closely-guarded secrets on how to achieve this.
According to celebrity facialist Chelsee Lewis, sperm is full of an antioxidant compound called spermine, which can help in the fight against wrinkles.
By using your partner's sperm as a face mask, you'd also help prevent acne or break-outs , you'd smooth your skin and improve its overall condition.
Whether you'd want to go down this route is a completely different matter.
If you're after a less "icky" skincare step, you could also try swishing coconut oil around your mouth for 15 to 20 minutes each morning before you brush your teeth and on an empty stomach.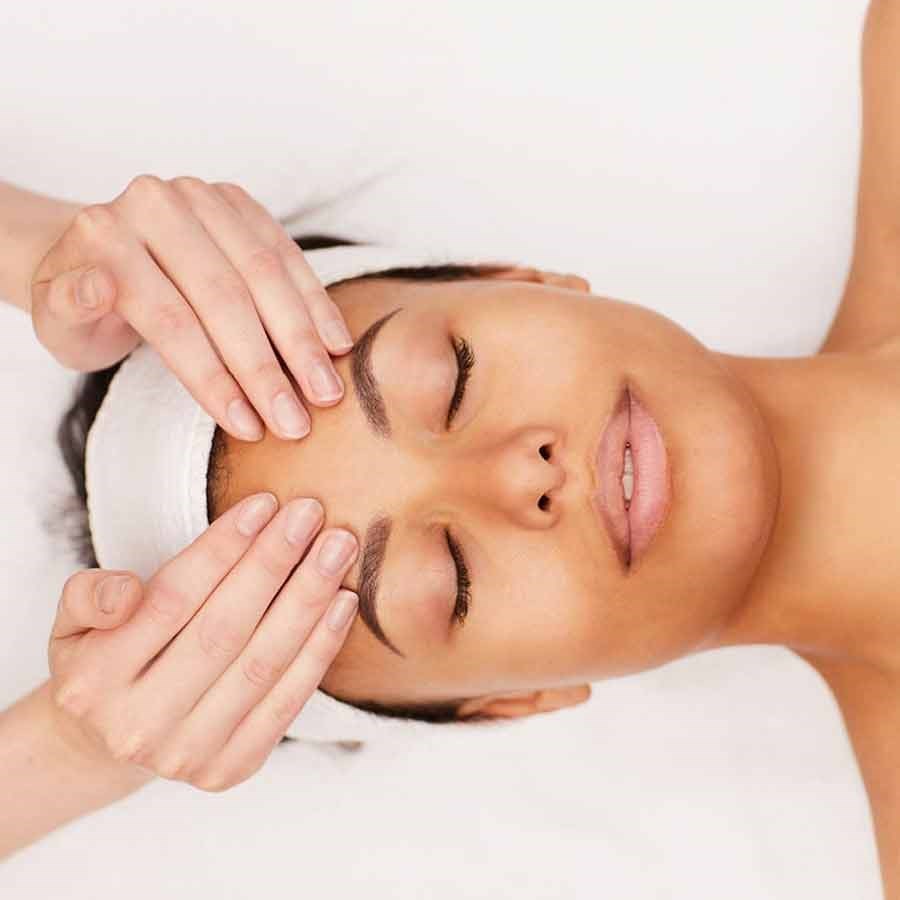 By doing this regularly, over time you'll feel your face starting to tighten.
In addition to its antioxidant and antibacterial properties, it can boost your energy, give you whiter, stronger teeth and helps clear the skin of impurities, acne and rashes.