On 7th Dec 2018, the High Court of Kenya gave conservatory orders restricting the IG and DCI from posting suspects' photographs on social media.
Following overwhelming demand by the public on suspects' mugshots, the office of the Directorate of Criminal Investigations which is still trying to contemplate on how to deal wish to inform the public as follows;
They found it discriminatory against the DCI in view of the fact that the media stations use both print and electronic mode of transmission of such information which is accessible to the public and there is no reported case where they have been restrained
Currently, the Police photographs (mug shots) provide a means of recording and detection in tune with emerging modern methods of Policing. They supplement the practice of description with technical aid.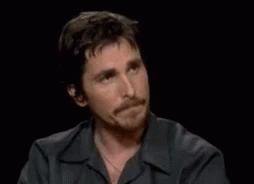 Mug shots can help find suspects when they have absconded or warn people when someone is out & dangerous. It's common practice all over the world, Kenya not being an exception, to take and display suspects' photographs right from the time of the arrest to being escorted to prison.
The DCI is mandated to protect the members of the public by detecting and preventing the commission of crime hence there is a good reason to share some mugshots with them.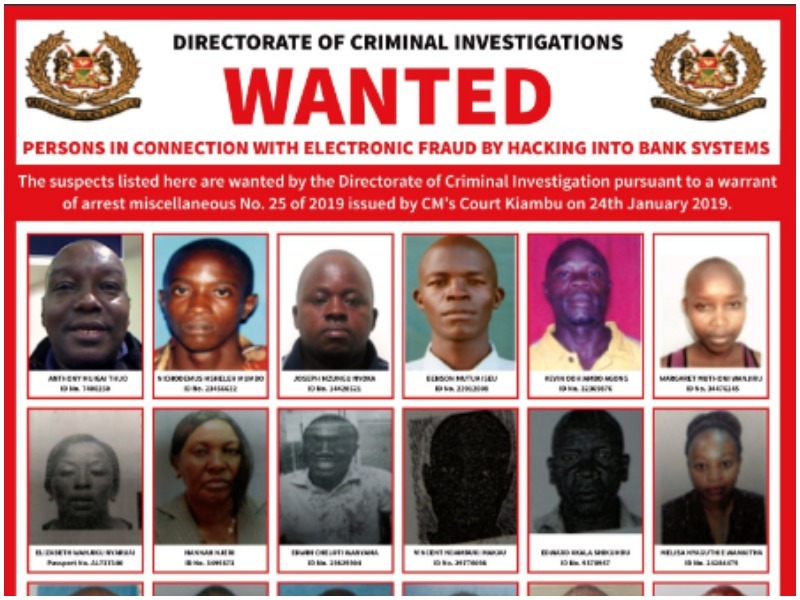 The DCI is currently doing Criminal Profiling which is an important investigative tool used by Law Enforcement Agencies in the advanced countries to identify likely suspects and predict the identified offenders' future actions.
Article 35 of the Constitution guarantees members of the public access to information that affect their lives from any public entity. The DCI is also constitutionally bound to inform the public by publishing information relating to persons suspected of committing crimes.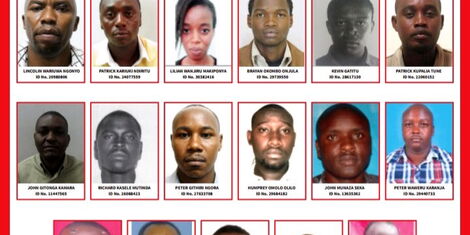 Further, Section 5 of the Access to Information Act requires the DCI to publish and communicate to the public all the information that affects them. Such disclosures shall be to the best interest of the public and in good faith.
The routine and systematic disclosures have led to reductions of organized crimes and members of the public who have been victims of crime coming forward to give information to the Police.
As prescribed under the National Police Service Act of 2011, the DCI is perfectly within the Law to continue taking booking photographs of suspects which are in line with international best practices.
In this regard, the orders restraining them from posting suspects' mug shots on Social Media pending the determination of the Petition is not in the good public interest and are a bad directive as Criminal
"Profiling is Universally accepted!," they finished.