The decision of the chairman of the ceasefire and Transnational security arrangements Monitoring and Verification Mechanism(CTSAMVM) to block Uganda military officers from serving the body in South Sudan has received heavy opposition from Ugandan government that has vowed to protest the move.
The mandate of the CTSAMM is to monitor and verify compliance by the warring parties and armed groups to the Revitalized agreement ton Resolution and conflict in South Sudan (R-ARCSS) signed by South Sudanese warring Parties in Addis Ababa, Ethiopia, September 2018.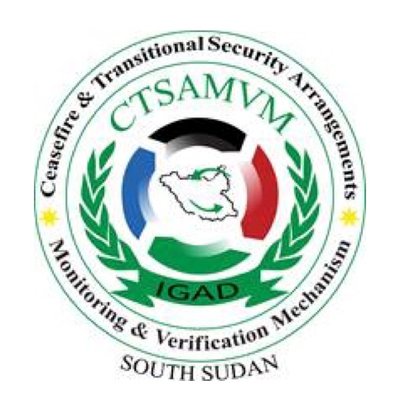 Sources have revealed that CTSAMVM on March 20, 2019, wrote to the Ugandan Embassy in South Sudan's capital Juba, informing Uganda that her new batch of army officers would not be welcomed.
"This letter is to inform you that there is an urgent need to reduce overall expenses within CTSAMVM, which constrains our ability to pay, accommodate, feed and transport CTSAMVM members, and/or sustain the necessary operational speed at the current personnel strength level," said the body's chairman, Maj Gen Desta Abiche Ageno.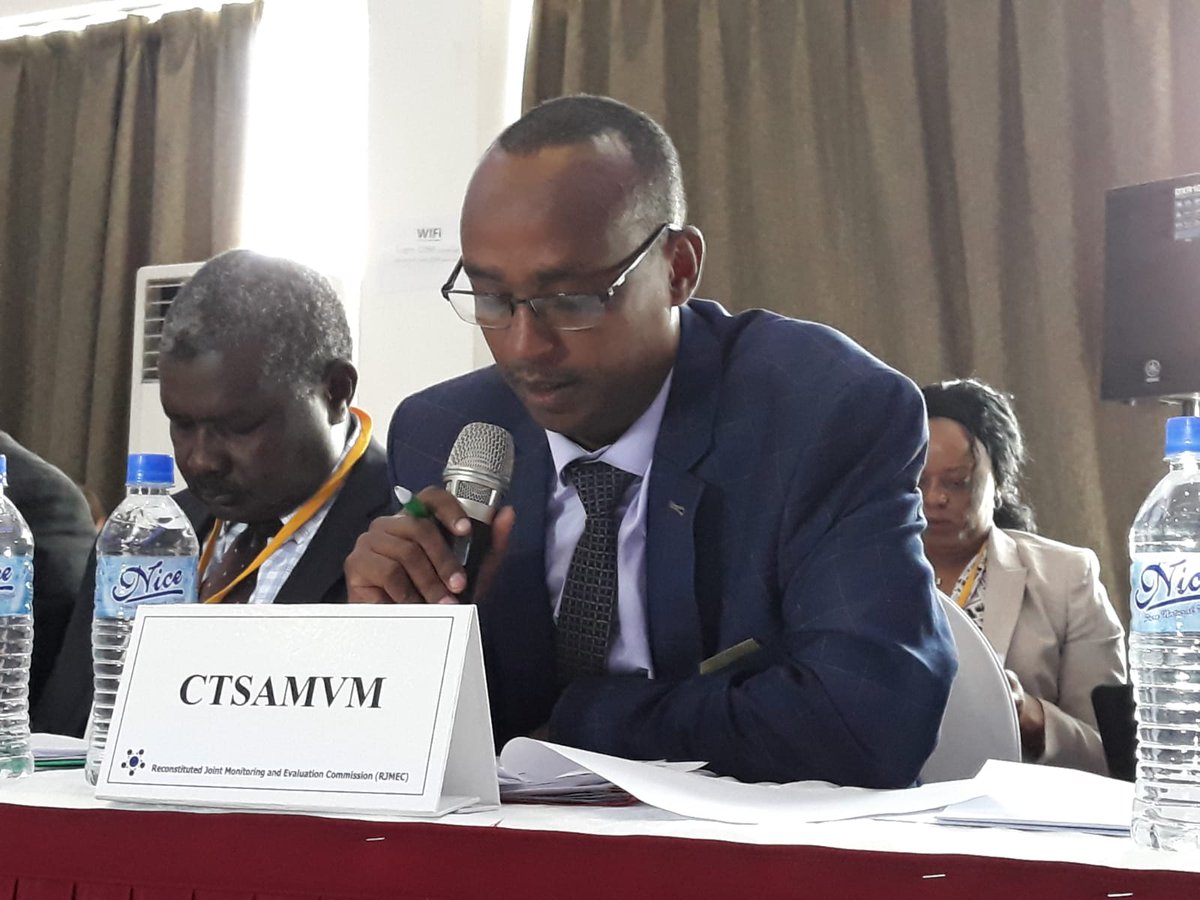 "As a result of these funding challenges, CTSAMVM has notified our IGAD countries of the decision to suspend accepting replacements for those members repatriating through the end of June 2019."
Officials said the letter caught Uganda by surprise considering the country is a guarantor of the South Sudan peace agreement.
Contacted on Monday morning, Brig Karemire said: "the chairman of the mechanism may be overstepping his mandate."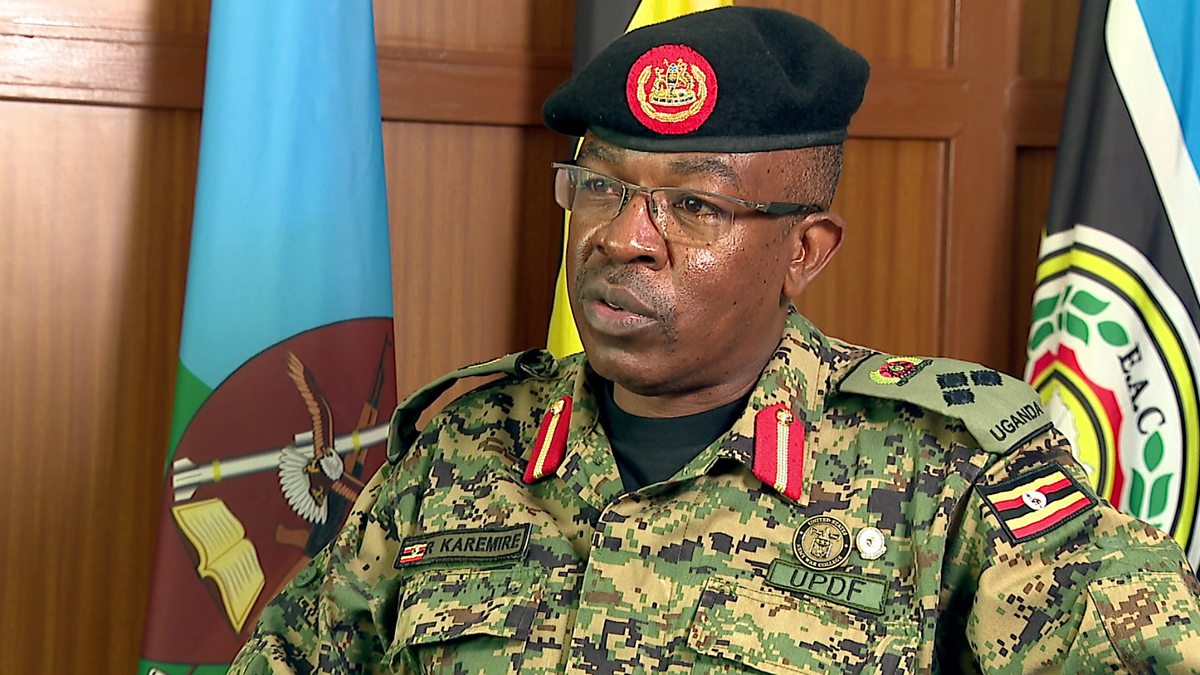 Karemire said, "IGAD Chiefs of Defence Staff should be briefed and consulted for their input before such a decision to downsize the team is undertaken."
Asked to shed more light on what Ageno's letter means for Uganda, Karemire responded: "According to that circular, officers rotating out are not to be replaced."
He also emphasized Uganda would "protest the move definitely."In his letter, Ageno, an Ethiopian General, said the "sector concept" would be suspended and resources reallocated.
He further attached a roster reflecting personnel assignments with "effective assignments dates".The decision has since attracted mixed reactions from the South Sudan government.