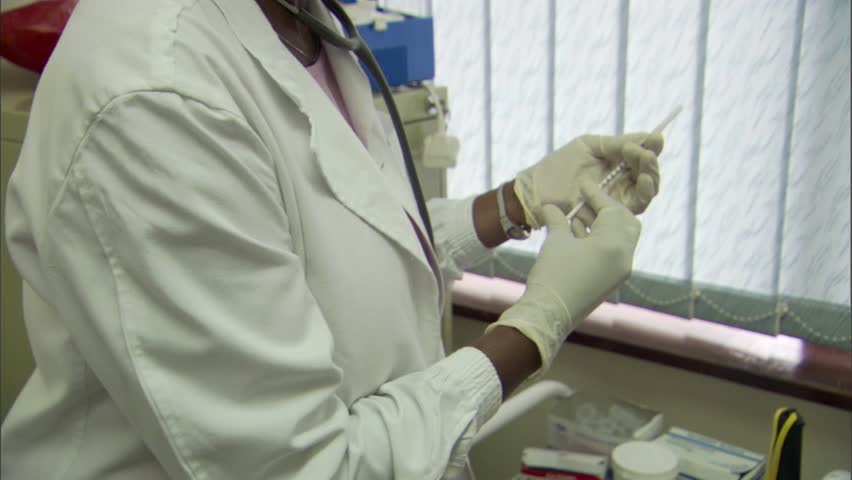 Just recently, a woman delivered a baby on the floor at Shalom Hospital's, Athi- River branch as nurses took tea. Another private hospital in Machakos is yet again on the spot over the death of a seven-month-old boy, who was injected by a nurse at the facility on Sunday morning.
The minor, Ethan Muendo, collapsed and died in his parents' hands barely two hours after receiving a jab to ease pain of a minor scalding.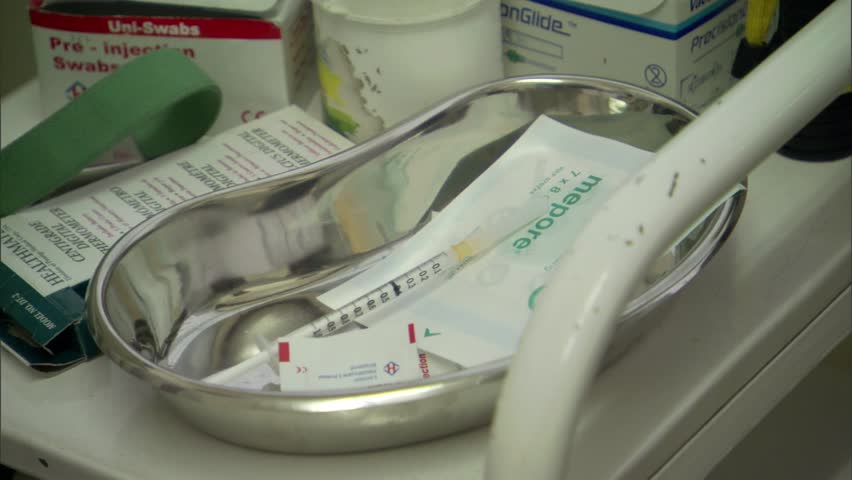 His mother, Juliana Mutheu, said the child suffered a minor scalding on Saturday night, but she took him to the hospital yesterday morning.
"Since the burn was not serious, we decided to take him to Shalom Hospital on Sunday morning. He was given an injection to relive pain and we were told to wait for about 20 minutes. The nurse then washed and dressed the wound. We went home but the child was weak," she said.
The boy's father, Jonathan Musau, a KBC TV Correspondent in Machakos, who had by last evening not come to terms with the tragedy, demanded justice for his son saying the family had been robbed of its joy.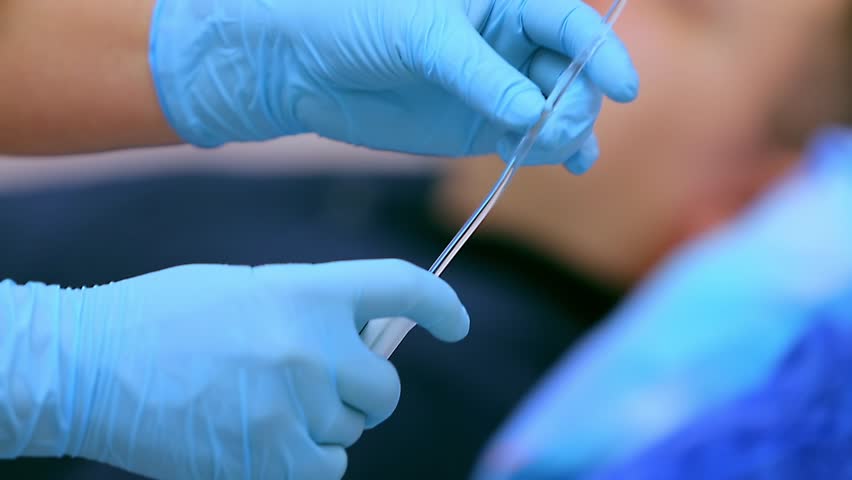 On Sunday evening, Machakos police arrested the nurse who administered the killer injection for questioning even as the hospital's management remained tight-lipped over the incident.
Journalists were also locked out of the facility that courted controversy over its operations. The minor's body was taken to Montezuma Monalisa funeral home in Machakos.