Kenyan television personality Julie Gichuru has landed a State job in the latest appointments made by President Kenyatta.
Ms. Gichuru has been appointed as a member of the Kenya Export Promotion and Brand Agency (KEPROBA) board.
KEPROBA is an agency whose mandate is to carry out trade promotion and branding activities for Kenya locally, regionally and internationally.
The organization's main mandate is to tackle challenges faced by exporters and producers of export goods.
The 45-year-old journalist also serves in Brand Kenya board, which is tasked with the responsibility of identifying the key attributes of Kenya that contribute positively to the image and reputation of the country. 
Julie is also an entrepreneur with investments in media, fashion retail, and entertainment sectors.
She is also Independent Director at Acumen Communication Limited and a Fellow and trustee of the Africa Leadership Initiative.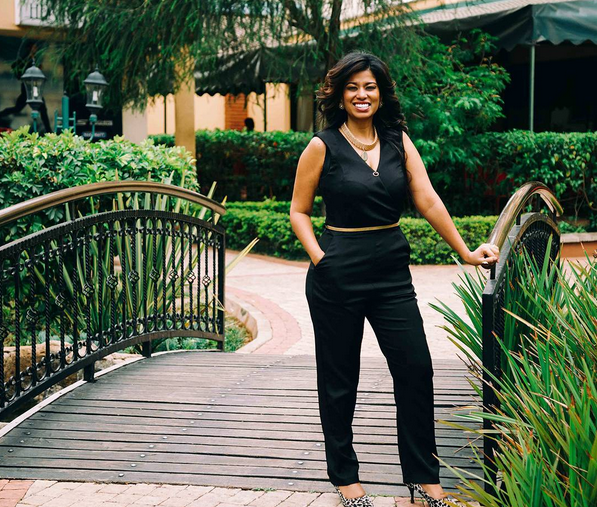 Julie is also a board member of Brand Kenya which is chaired by Linus Gitahi, the former CEO of the Nation Media Group.
Julie has worked across the fields of broadcast, print, and digital media over the past 15 years.
She is the brains behind a number of TV shows, including The Inside Story on KTN and various current affairs shows at NTV.
She has also interviewed politicians, news-makers and opinion shapers in Kenya and across the continent.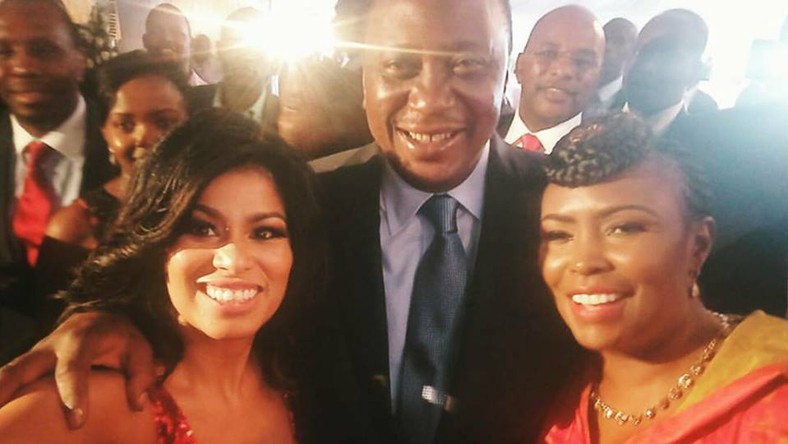 Also included in this list is the celebrated post election peace specials Voices of Reason.
Through ARIMUS Media Limited Julie now oversees the production of quality African content such as Africa Leadership Dialogues, the High School debate platform Great Debaters Contest and entertainment series Maisha.
The Footprints Africa Foundation (FAF) has been established by Anthony and Julie Gichuru to help empower and grow healthy, dignified and informed societies in the region.
FAF believes in giving people a chance to make a mark, to leave a footprint of positivity on the world.
She is a recipient of Martin Luther King Salute to Greatness Award.