Machakos Governor Dr Alfred Mutua has closed down indefinitely the embattled Shalom Hospital after a seven-month-old boy died from lethal injection Sunday.
According to a statement by Machakos county Government, the National Government's Ministry of Health's Standards department established that the private run Hospital has myriad process failures occasioning health negligence.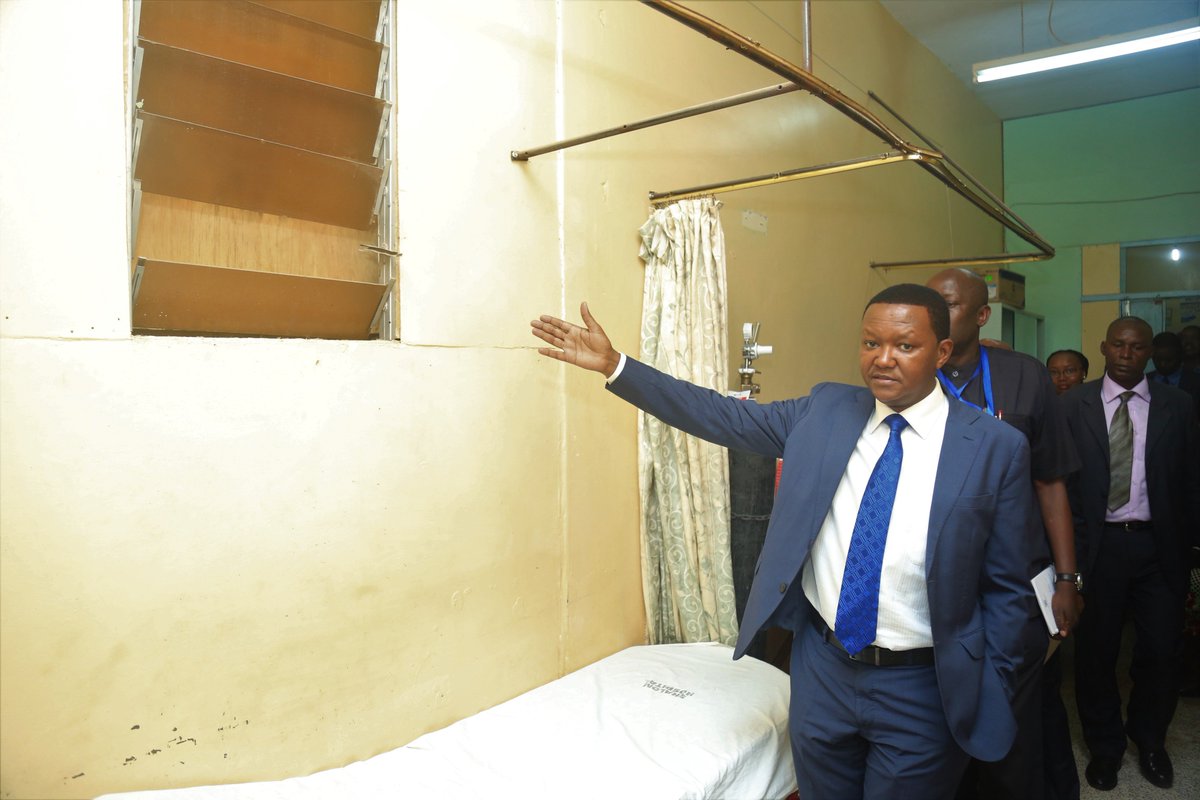 "A clinical officer and pharmacist gave the wrong dosage of a drug to be administered – 20 times more that expected." stated the statement in part.
The harrowing reports also indicated that the nurse who administered the injection was NOT a trained health worker and had no medical training.
The baby was injected with morphine, a narcotic that should not have been the first dose of prescription.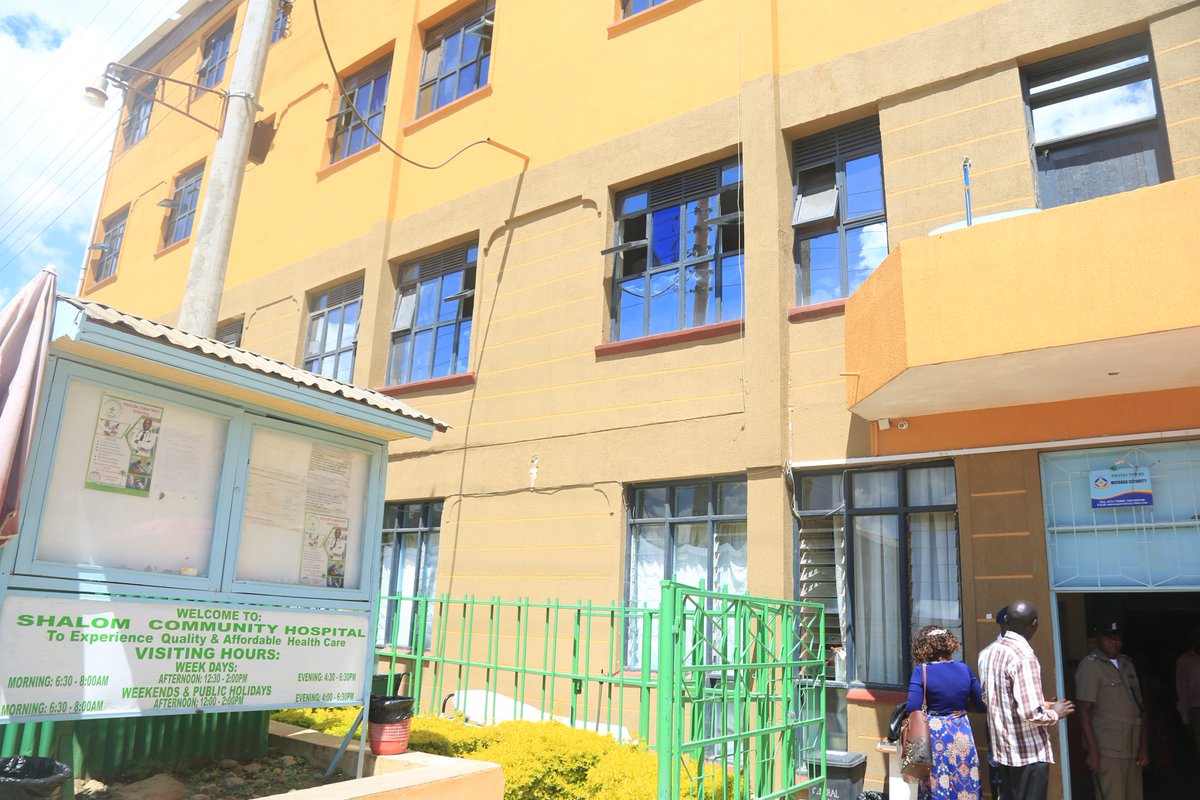 In the closure notice issued by Dr Alfred Mutua, patients undergoing treatment to be treated until 6 pm today while all the in-patient patients in the wards to be moved to other hospitals including Machakos County hospitals, within 48 hours.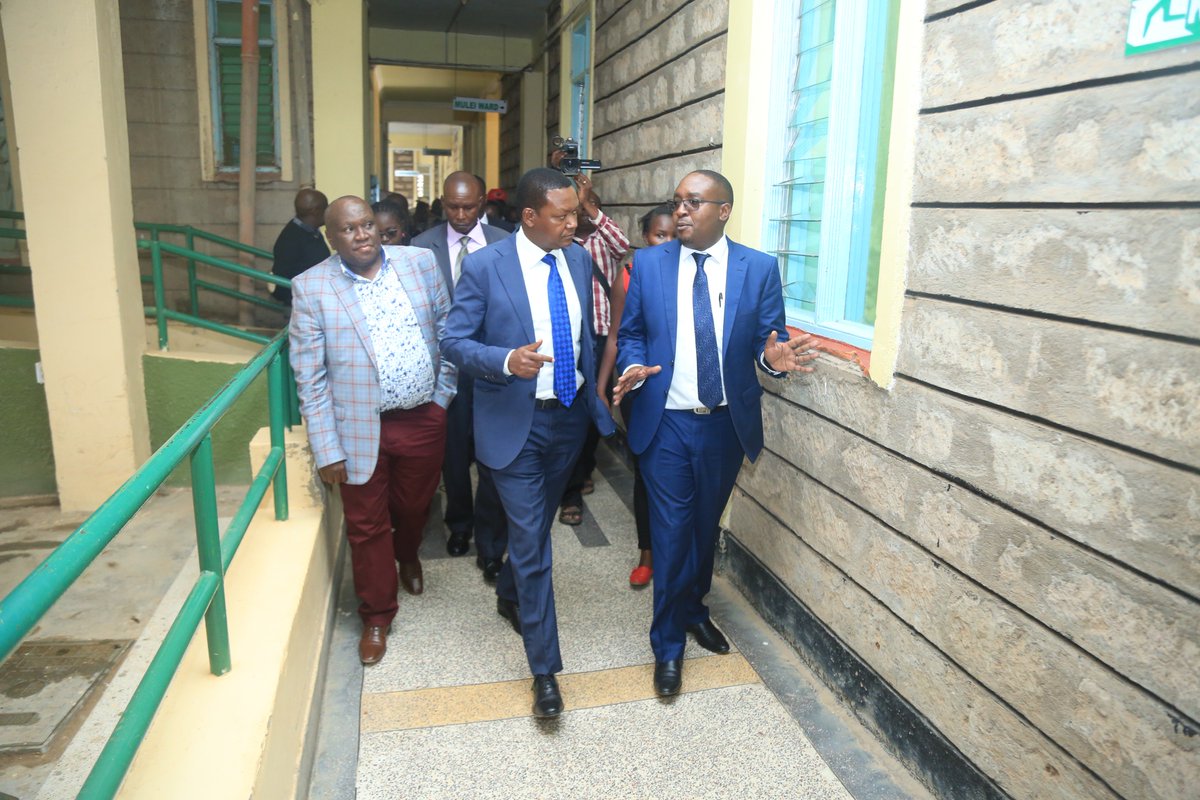 The victim, Baby Ethan Muendo had been taken to Shalom Hospital after scalding his left hand with hot water and he passed away barely two hours after the nurse administered an injection apparently to relieve pain.