Kilifi governor Amason Kingi has slammed Malindi MP Aisha Jumwa over her embarrassing behaviour on Friday.
Jumwa became the talk of town after snatching a microphone from ODM Secretary General Edwin Sifuna on during the burial of Mombasa Deputy governor's father.
She has been criticised from all quarters in what has been termed as lack of discipline especially coming from a leader of her calibre.
And now Kingi, one of her key allies has also told her off saying that her tempers may affect her.
"You cannot undress and start following a mad man. People will say two mad have passed. Please cool down your temper. We don't want your hot tempers to affect you." he said
" Jumwa you are bitter and everyone knows about it. You have a right to be bitter and frustrated as a politician. I want you to look for better ways to fight this crisis that has befallen you. Some ways will not help you. There are ways that when you use will attract more Kenyans and Kilifians to support you."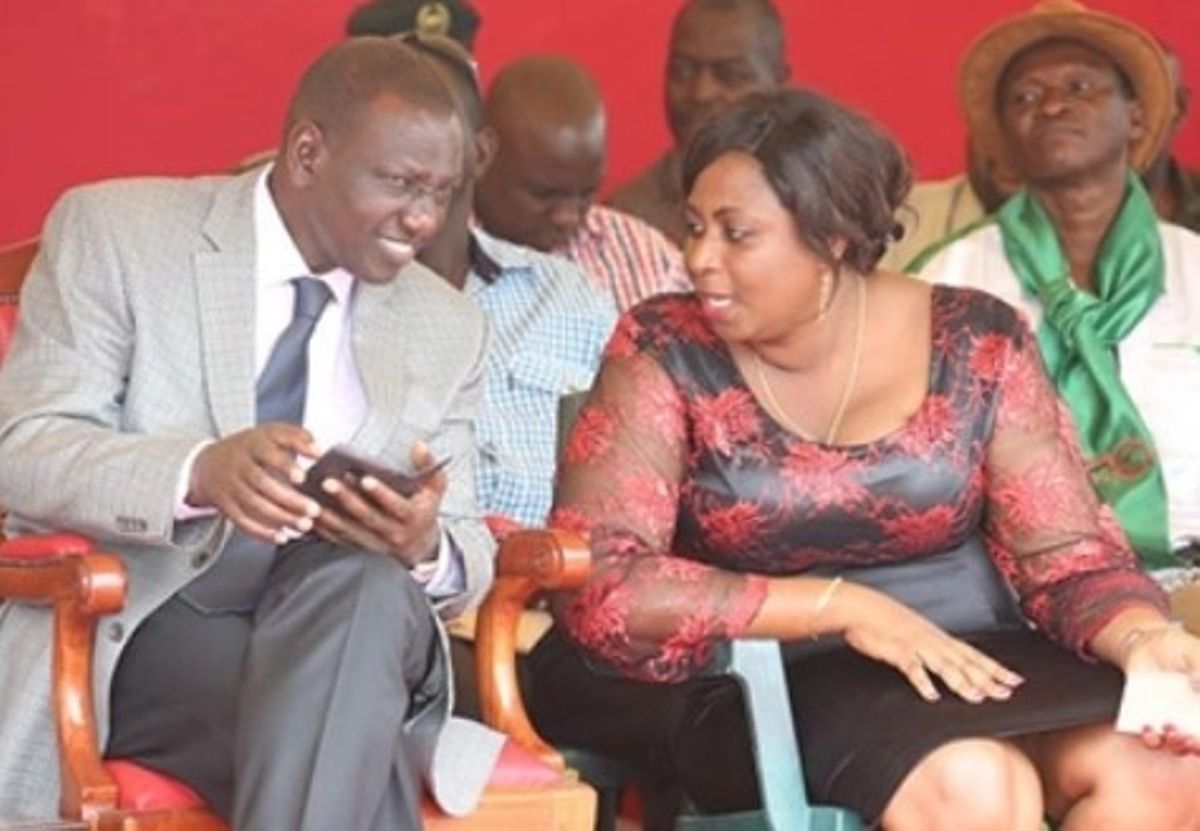 Jumwa was expelled from The ODM Party over her dalliance with DP William Ruto which the party described as gross misconduct.
She has refused to apologize to the party even after being asked by Raila to do so. Since then, she has gone all out attack on ODM.
The happenings on Friday, was the first time she has taken on a senior party official in public. But it seems it didn't earn her any favors with Kenyans choosing to praise Sifuna for his calmness and maturity.
Sifuna has since released a statement saying that his Bukusu culture would not allow him to argue with a woman in public.