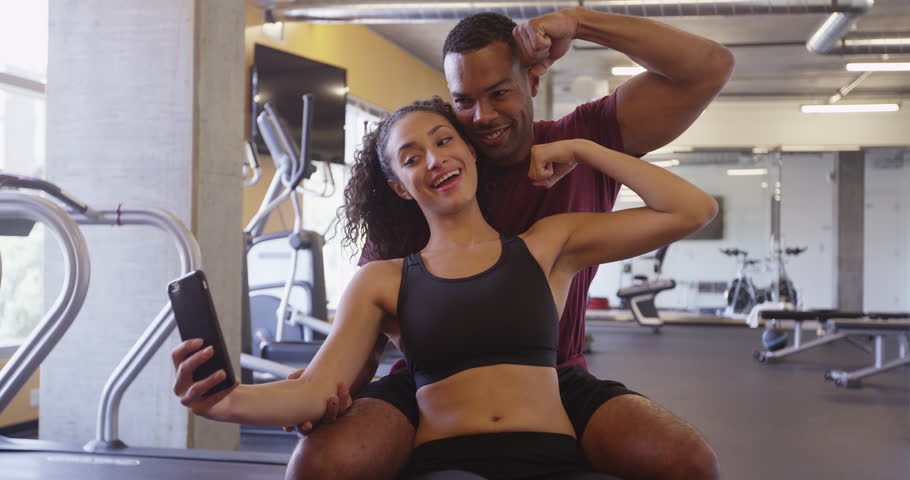 Are you frustrated by why on earth you can't lose any weight? Have you ever wondered if you don't actually know how many calories you eat in a day?
How much exercise do you ACTUALLY get? Why does nothing seem to be working!?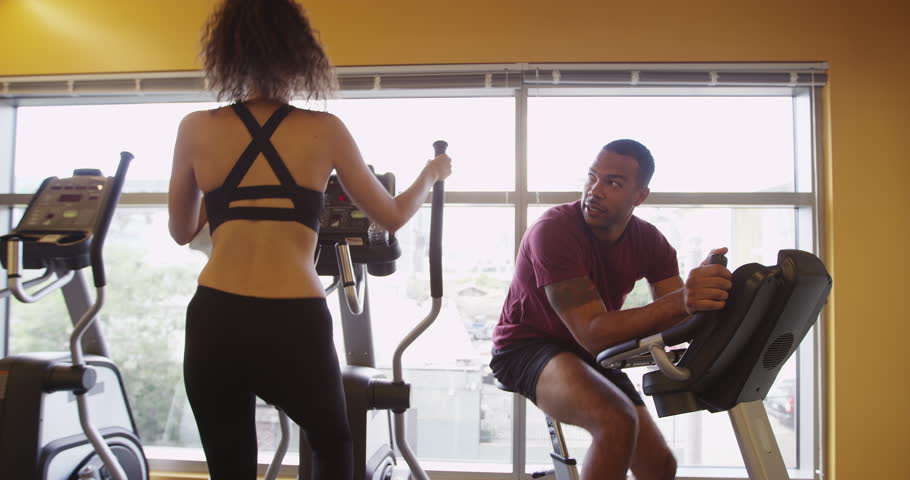 If any of those questions sound familiar, then read on. Because I am about to show you some of the best tools you can use to pull yourself out of that rut!
If you can relate, I've been there too. In fact, if it helps your situation at all, I think most of us have at some point or another. Most people feel like, at some point or another, they reach a plateau. It's that exasperating place that seems to keep us from moving forward (or is moving us slowly).
How can we break past this point? How can we start to see results and have the momentum to keep moving forward? The answer is simple:To have a game-plan and know exactly what is going on inside your body.
Let me put it this way, in your business, do you go into work figuring you'll find something to do once you get there?
Probably not. You know exactly what needs to get done and you have a game-plan (a task sheet or to-do-list) to get you there.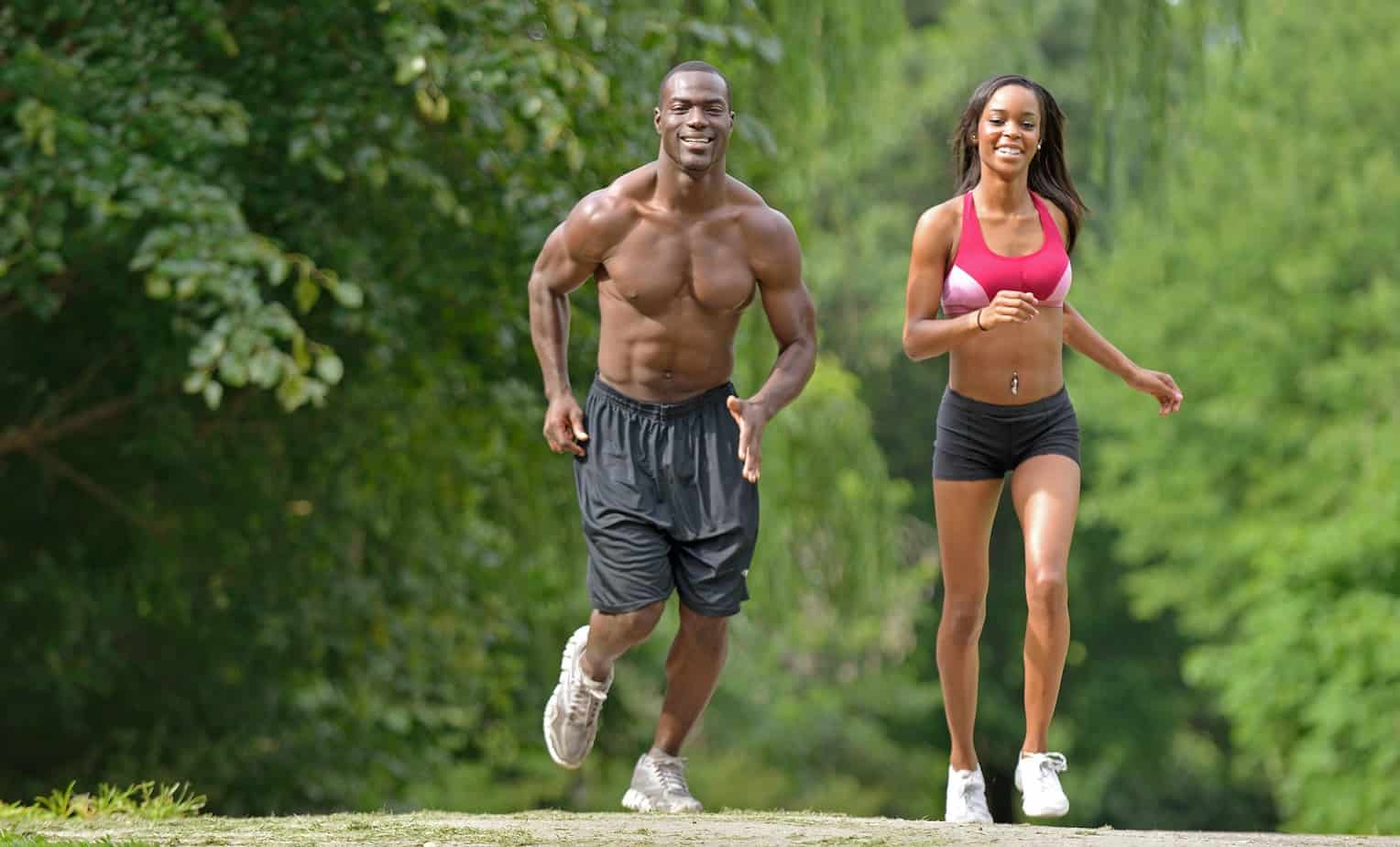 You might even have a few different "games" you play with yourself to make your work more enjoyable or listen to a motivational speaker to make sure your morale is up.
The same goes for fitness. If you really want to excel at your fitness goal, then you need to have a game-plan for success. You need to know what will keep you motivated, how to simplify things, how to be more efficient at your goals, and even find what you enjoy the most.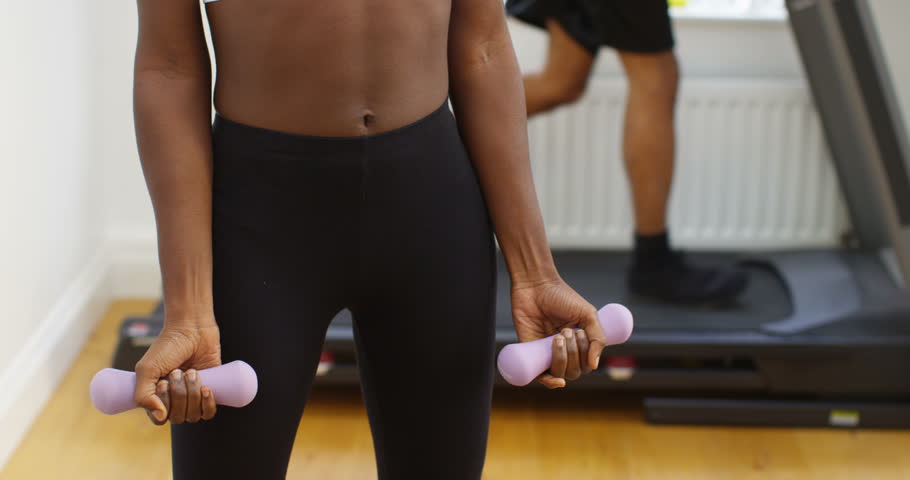 If you're blindly trying to chase your goals, then you probably feel about as hopeless as a carpenter with a butter-knife. So, it's time to stock your toolbelt for success!
I am about to show you the top fitness apps that will be game-changers for you. From nutrition trackers to step counters, these apps are sure to set you on the fast track to your fitness goals.
Keep reading to find the apps which might just shoot you past your plateau and into the lifestyle you dream of.
1. MyFitnessPal
When it comes to favorite fitness apps, this one takes the cake (The Gluten-Free, Sugar-Free, Vegan cake that is).
MyFitnessPal is the best all around calorie counter that I have found on the market. This app is free, and has almost all the calorie counting resources available to you. Not only does it seamlessly estimate the daily calories needed to hit your goal, but it also gives you the methods to track it.
Just enter the ingredients into each meal and it will add up how many calories you eat. Indulged in a burrito? No problem! Just scan the barcode and it will enter that in for you.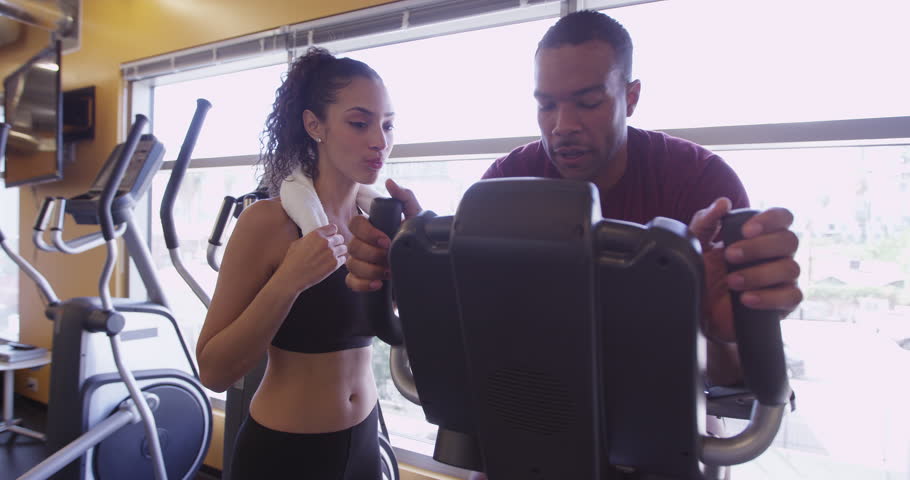 Going a step beyond that, this app also tracks your macros (according to your own customized goals) and nutrients.
While that all seems impressive enough, this app also tracks exercise calories and can sync to Fitbit, MapmyRun, and other apps to measure your exact energy ratio.
If you want a one-stop map to success then this is it! This will not only help you develop a gameplan, but will also create a flexible plan to get you there.
2. Fitbit
I know you've already heard about this app before, and for good reason. Fitbit has been helping thousands step their way to health since it first came out.
While investing in a Fitbit may not be cheap, I believe it to be well worth the investment.
Fitbit will track your total amounts of steps each day. For those of you who are competitive, this is the perfect app to keep you moving throughout the day.
This app can also sync with other fitness apps, like MyFitnessPal, to measure your exact energy expenditure each day. It's a keeper for sure.
3. MapMyRun
You Are Capable to Change Your Life!
Get Your FREE Blueprint to Untap Your Potential And Break Free from LimitationsDownload Now Free
This is another one for the competitive, beginner, or exercise enthusiast alike. MapMyRun measures the distance that you run and even tracks your route. And, you can sync your daily results with MyFitnessPal to keep track of your daily calorie burn.
If you want to go at it with a friend, you can challenge them in competitions that are sure to keep you both moving!
Once, my boyfriend (Now Husband) ran for 2 miles just before midnight to beat me in a competition that was ending the next day. Talk about motivation!
MapMyRun is perfect for those who like to challenge themselves, love to be apart of a fitness community, or want a place for friends to hold them accountable to their go
4. Zombies, Run!
Are you having trouble pulling away from entertainment to go out and run? Then why not combine the two?
ZombieRun is a fun app that is sure to get you moving if you are someone who is motivated by a good time. In fact, you might even have such a blast you will forget that you are exercising!
This app takes you through a story-line makes you the hero. Each level will present a new challenge to help you progress and keep things exciting.
And don't even worry about your pre-workout. Imagining you are the hero in the story will be enough to keep your adrenaline pumping on it's own.
Just be sure not to move too slow or the "Zombs" (As we runners affectionately call them) might catch you!
5. Prepear
Are you tired of sitting down for hours and trying to strategize what to eat? This app helps cut this time in a quarter.
Simply add online recipes into your weekly meal plan (breakfast, lunch, and dinner) and it will organize all the ingredients you will need into a shopping list.
With all your meal planning in one organized area, it will be easy to find which meal you plan to make for the day. This will keep your healthy recipes delicious. You will seriously never have to fret about meal planning again!
Bye Bye paper shopping lists! And Bye-Bye fast food! You won't be needing that anymore!