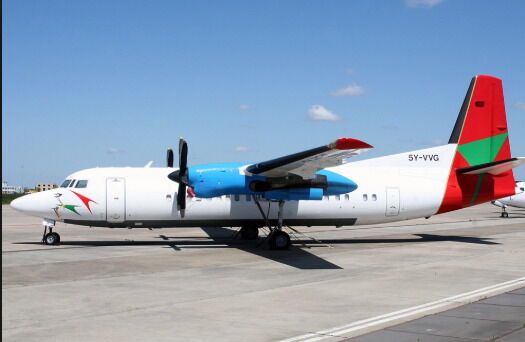 A successful miraa businessman Yusuf Abdi Adan started the lucrative business in the 1960s and by the 1980s.
Abdi was commanding the Meru-Chuka trade routes.
The reclusive businessman's Toyota Land Cruisers also dodged shifta bandits to deliver miraa to towns like Mandera and across the border in Bura Hawa inside Somalia.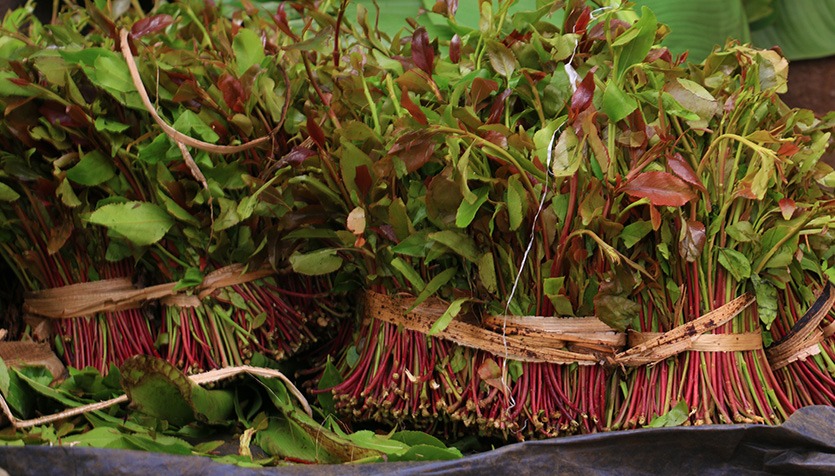 As his business prospered, the security situation in Northern Kenya deteriorated, leading to the Wagalla massacre that was aimed at disarming bandits.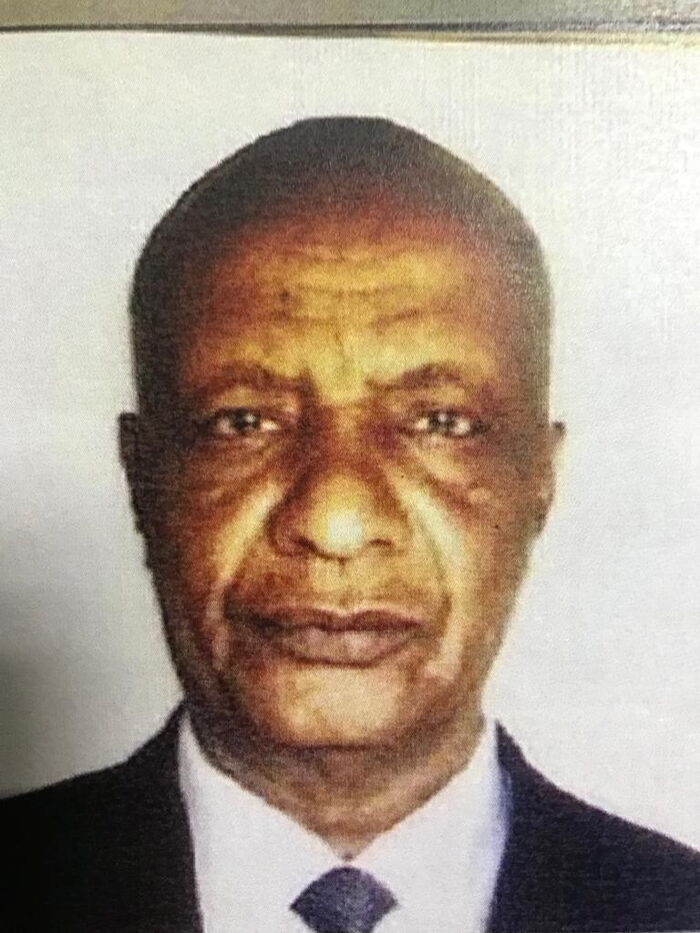 Unable to reach Mandera and Somalia by road, Adan decided to start lifting miraa from Nairobi's Wilson Airport where he leased aircraft from various companies.
He became the first person in the miraa business to have transformed from camel transport to vehicles to aircraft. 
In 1992, Adan invited two former officers from Kenya Air Force, Col Hussein Farah and Major Hussein Mohammed to form the Blue Bird Aviation Company.
A third party, Mohammed Abdikadir, also joined them as a pilot, bringing the ownership to 25 per cent each.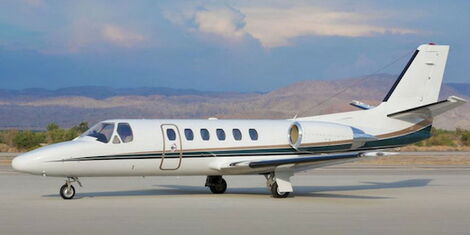 "We bought one aircraft and as a businessman who used to trade in miraa, I used to provide the sole business," Adan wrote in court affidavits in a case involving the company.
Even after the collapse of governance in Somalia in 1991, Adan was daring enough to keep flying his product to the region and as more traders withdrew from the Horn of Africa due to the risks involved, Adan became a monopoly in his own right.
From an airline that started with a Cessna 402, registration 5Y-LAM, Bluebird is now the second biggest airline after Kenya Airways, with a fleet of 19 aircraft and valuation of Ksh12 billion.