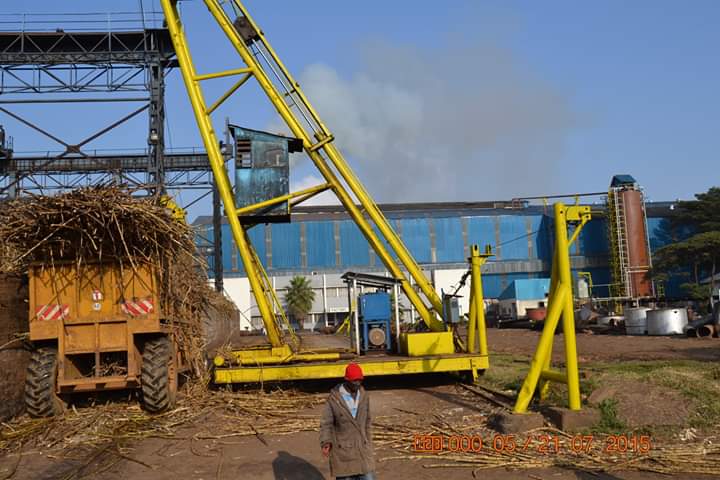 Cash-strapped South Nyanza Sugar Company (Sony Sugar) has appointed an acting managing director in major changes ahead of looming privatization from the governmental facility.
The company board chaired by former Migori MP Owino Likowa picked ICT head James Oluoch to serve in the position. Mr Oluoch replaces Bernard Otieno who has proceeded on leave pending fresh hiring of a new boss within three to six months, according to the board.
Already, the company has advertised for the position as well as that of chief finance manager and other senior management roles."We will soon conduct interviews and formally fill the vacant positions as we mark time for the planned auction of the State-owned mill," Likowa told media.
In the latest shake up that has seen a number of vacant positions get acting managers, Edward Odhiambo was appointed the finance manager, replacing Peter Otieno who also proceeded on long leave.
Daniel Ooro took over from Oluoch as the new Head of ICT while Mary Ouma took over as the acting Financial Accountant. The changes comes at a time when the company is in financial straits with workers demanding three months salary arrears running to over Sh100 million.
Just days ago, the unionisable workers staged demonstrations at the factory demanding to be paid. Previous efforts to press the management to offset the arrears including issuing a work boycott, staging a go-slow and even demonstrating in the streets bore no fruit.
Established in the 1970s, Sony Sugar is 98.8 percent owned by the government. Centum Investments has 0.7 percent, Industrial Development Bank 0.28 percent and Mehta Group O.21 percent.