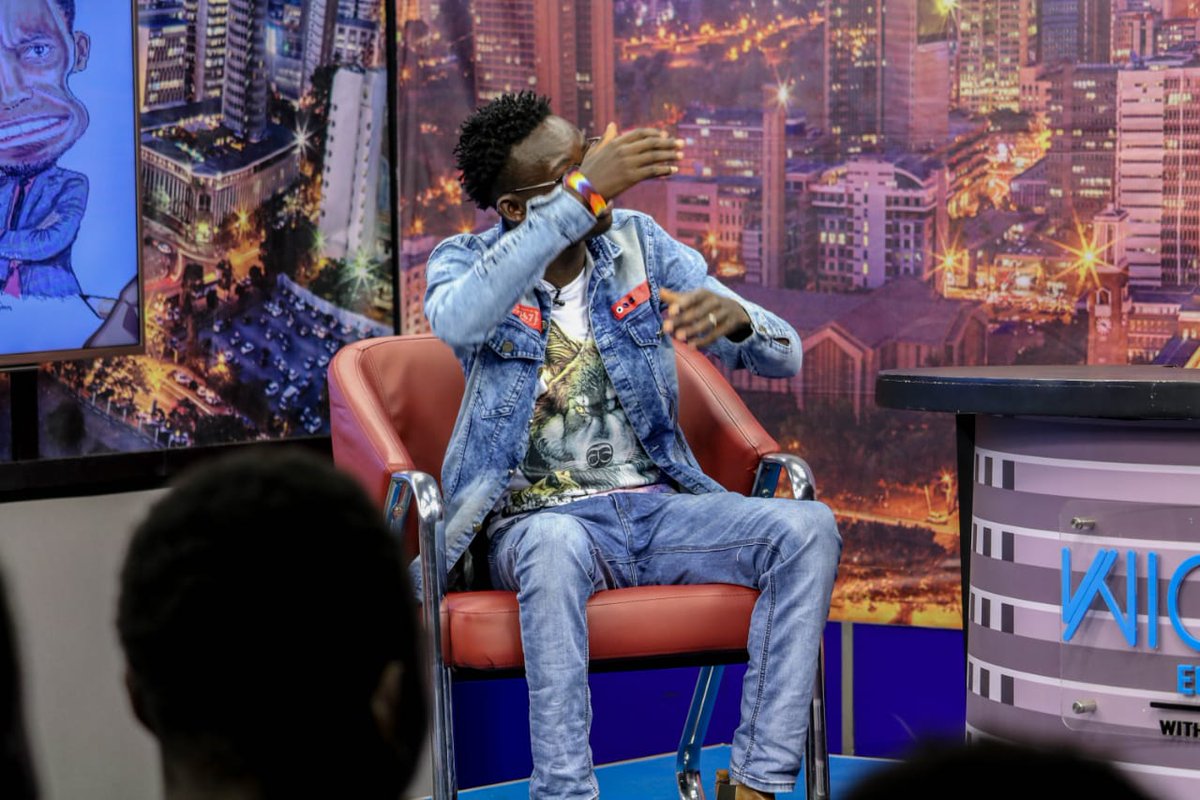 Subtle rumors went rounds claiming that MCA Tricky was gifted a range rover by a "sugar-mommy"
However, there was no such evidence to ascertain that MCA tricky has been having an affair with a woman who could afford to buy him a range rover.
On Friday, MCA tricky was interviewed in one trendy comedy Live TV show hosted by Dr. Kingori.
You and I know that interviewers will always poke where they are not supposed to poke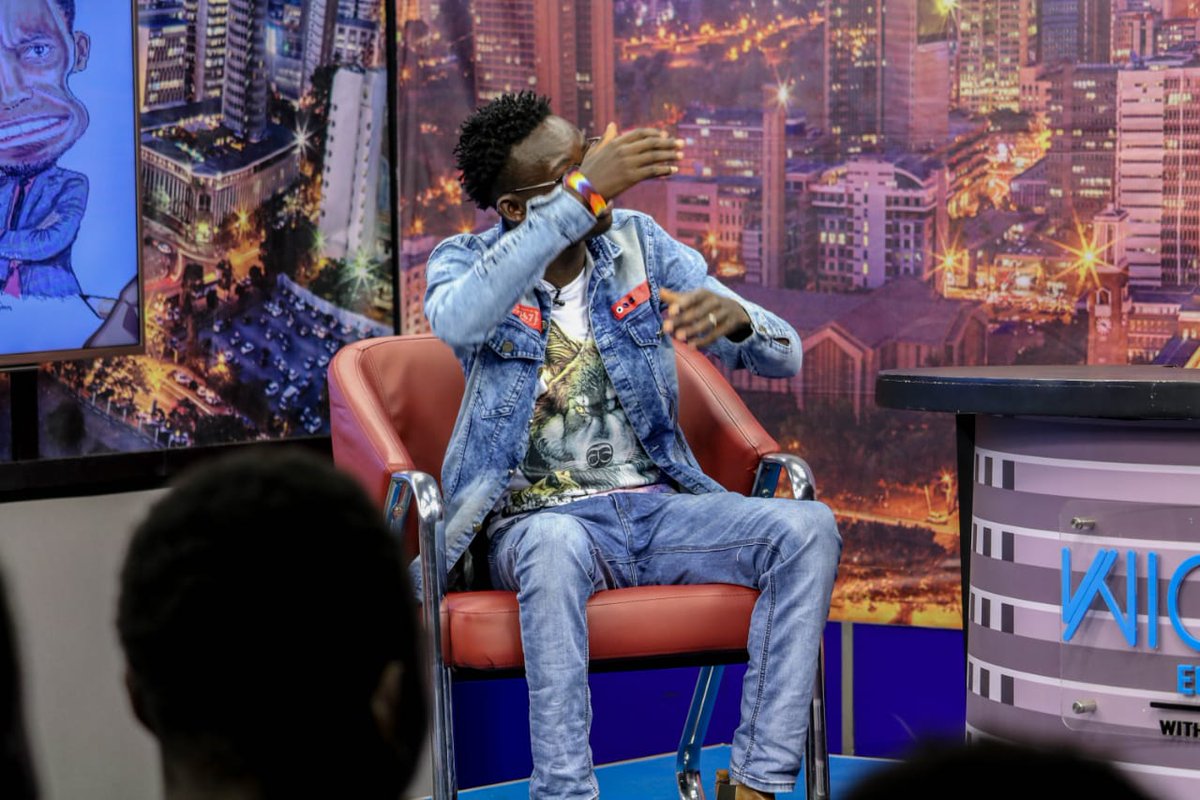 So Dr. King'ori asks MCA tricky to explain about the range rover that he was gifted by a woman.
In response, MCA tricky laughed off and said there was no such a thing and should any woman come up with the idea on buying him a range rover, he will gladly take it and drive bot the vehicle and the woman crazy.
Check out the hilarious interview.
This is not the first time MCA tricky is being associated with women. he was accused of sliding into Zaris DM as well as Akothee's daughter DM
MCA admitted that he did chat with Akothees daughter something that made him to be summoned by Akothee at her home in Kisumu.
Mr. Tricky revealed that Akothee does not joke with any man who tries to play around with her daughters. He was made to answer a few questions regarding him chatting with Madam Boss'daughter.