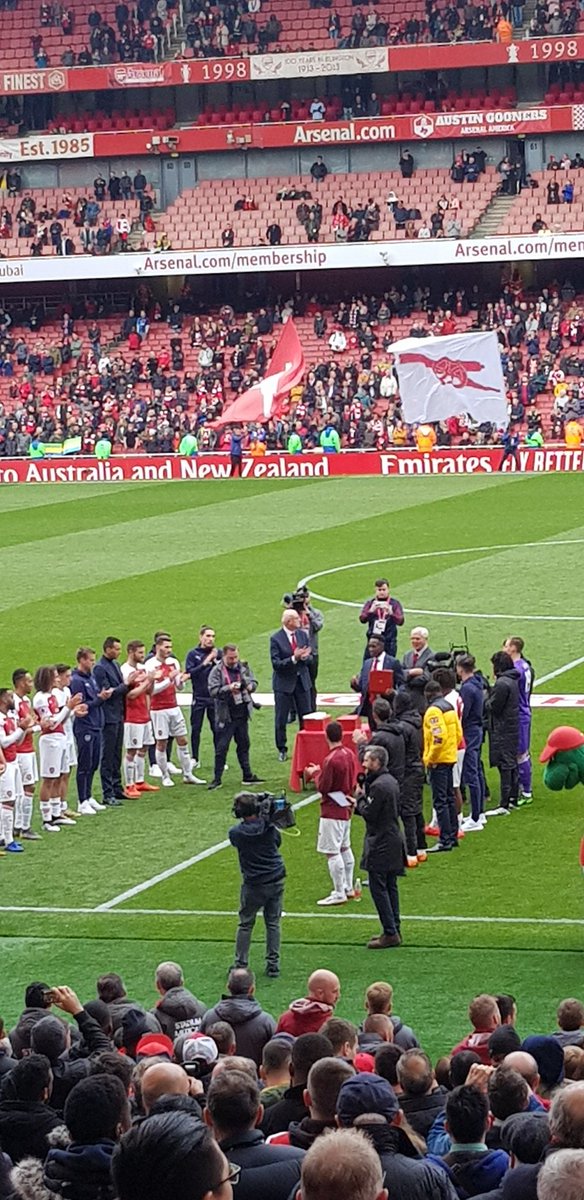 Arsenal has shockingly revealed that Danny Welbeck will leave the Arsenal at the end of this season following an on-pitch announcement after their game against Brighton.
The former Manchester United striker has been playing for the Gunners ince2014 when he joined the London based club.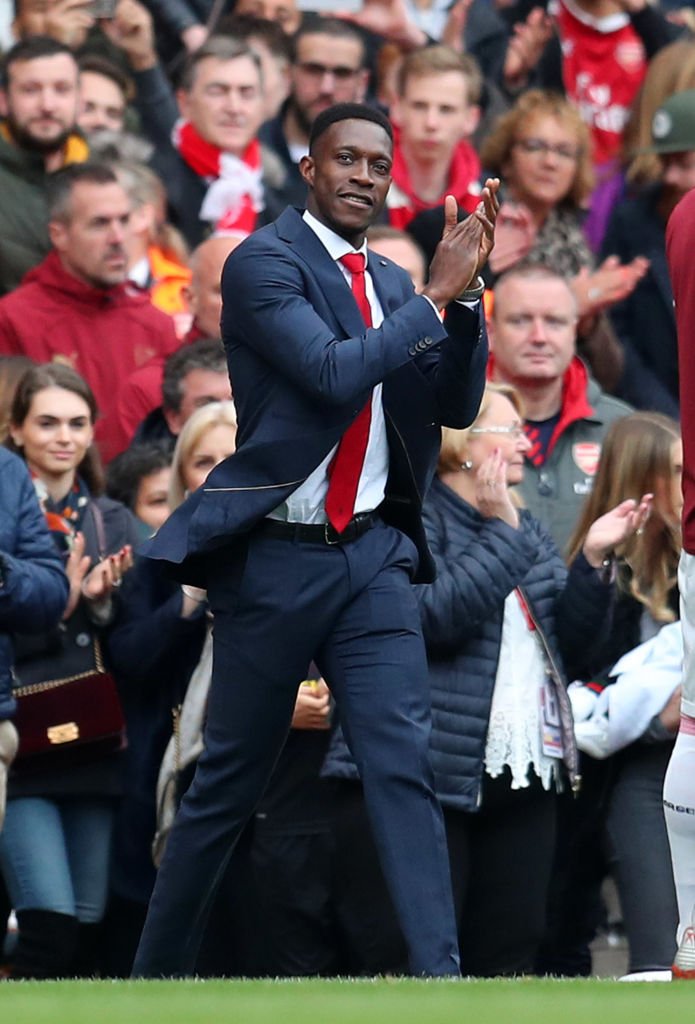 But unfortunately, the attacker has not played in the recent matches following a series of injuries which had kept him out of play and seen as the reason of leaving the player out of a contract.
The England international is now out of contract at the end of this season but no official memo had been made about his future.
The striker picked up an injury early in November last year when they were playing against Sporting Lisbon in a UEFA Europamatch and it was claimed that he would never play again.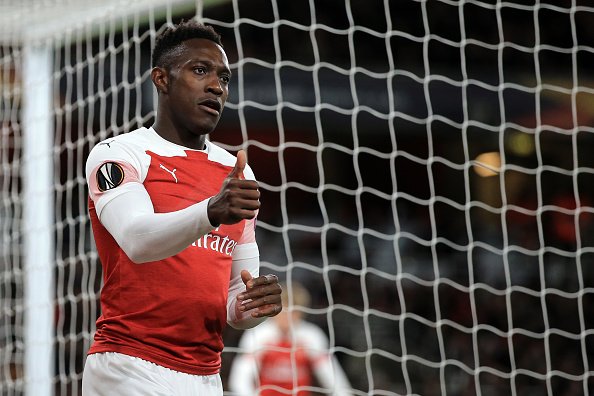 But during a post-match presentation following Arsenal's 1-1 draw with Brighton, it was revealed Welbeck will become a free agent this summer.
The PA announcer said: "His presence will be missed in the dressing room."
Aaron Ramsey and Petr Cech were also handed gongs on the Emirates pitch.
Welbeck has only managed 14 appearances for the Gunners in an injury-plagued final season in north London.
The 28-year-old joined from Manchester United in a £16million move in 2014.
Welbeck was part of the Gunners' 2017 FA Cup winners team and also finished as runners-up in the League Cup a year later.