As much as Kenya is borrowing heavily from China, there is reprieve in the local production and farming of avocados.
Kenyan farmers have cast their nets wider into the Chinese market as China welcomes a new deal that ensures that it bites into the big pie of avocados from Kenya.
Kenyan farmers will have to satisfy the big appetite of the Chinese market of avocados as the new deal will see China absorb 40% of the county's avocados.
Local farmers have been courting the market for years without success until President Uhuru Kenyatta signed the agreement with the Chinese government in Beijing on Thursday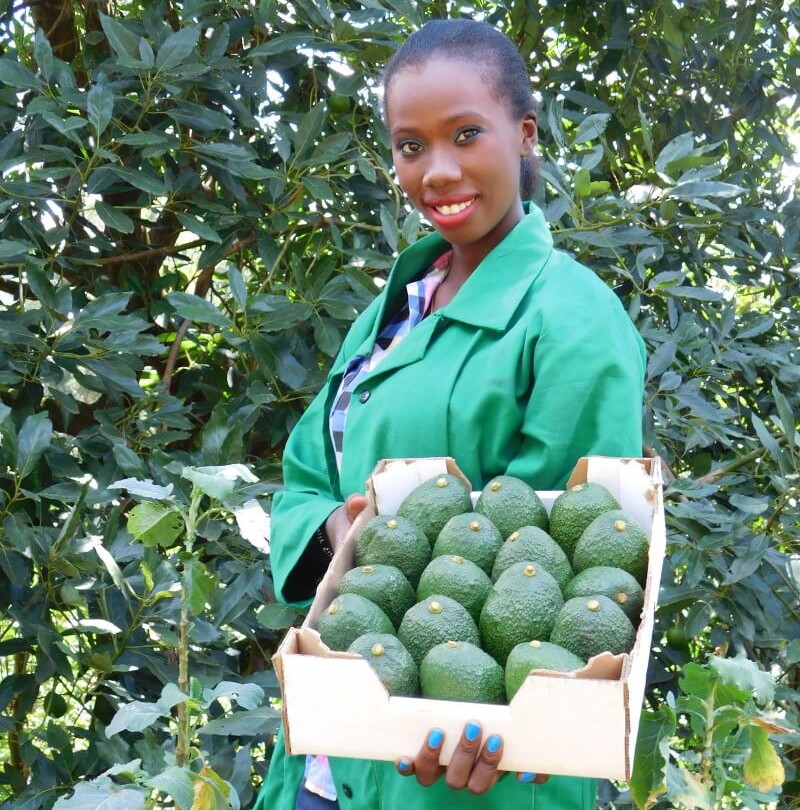 Previously, the fruits have found their way to the vast market via Singapore and other Far East countries.
Kenya Flower Council chief executive officer Clement Tulezi said the decision has come at the right time when many farmers are switching to avocado production.
The campaign to switch to avocado farming has gained momentum following the huge losses incurred by maize growers occasioned by drought, pests and diseases as well as low prices.
"It is good news since the fruit is mostly produced by smallholder farmers," Tulezi said.
The deal, makes Kenya the first African country to directly export avocados to the Asian nation, which has a population of 1.4 billion. Most of the avocados produced in Kenya go to waste.
The deal also opens Chinese market to other Kenyan horticultural products like flowers, mangoes, French beans, peanuts, vegetables, meat, herbs and macadamia.
"The signing of the agreement comes after a long process that included Chinese experts visiting Kenyan farmers," State House said in a statement.
Kenya's economy grew by 6.3 per cent in 2018, helped by an impressive growth in agriculture. Avocado, adapts to a wide range of climatic conditions.
In Kenya, it is mainly grown in Murang'a, Nyeri, Kirinyaga, Machakos, Embu, Meru, Kericho, Bomet, Kisii, Kakamega, Vihiga, Kisii, Nyamira and a host of other counties.
The Hass variety, which takes as short as three years to mature, requires 1,000 to 1,600mm of rain but can also do well under irrigation.
The variety can fruit all year round, with a single maturing tree producing between 70 and 100 kilogrammes of fruits.
Kenya is the world's sixth largest exporter of the fruit, making about Sh24 billion annually.
Other countries with a keen interest in Kenyan avocados are Russia, Singapore, Belgium, Germany, the Netherlands, France, Spain, Iran, Libya and Egypt.
The popularity of avocado has increased in recent years, a demand driven by the awareness of its health benefits.
The fruit is rich in nearly 20 vitamins and minerals, including potassium which control blood pressure.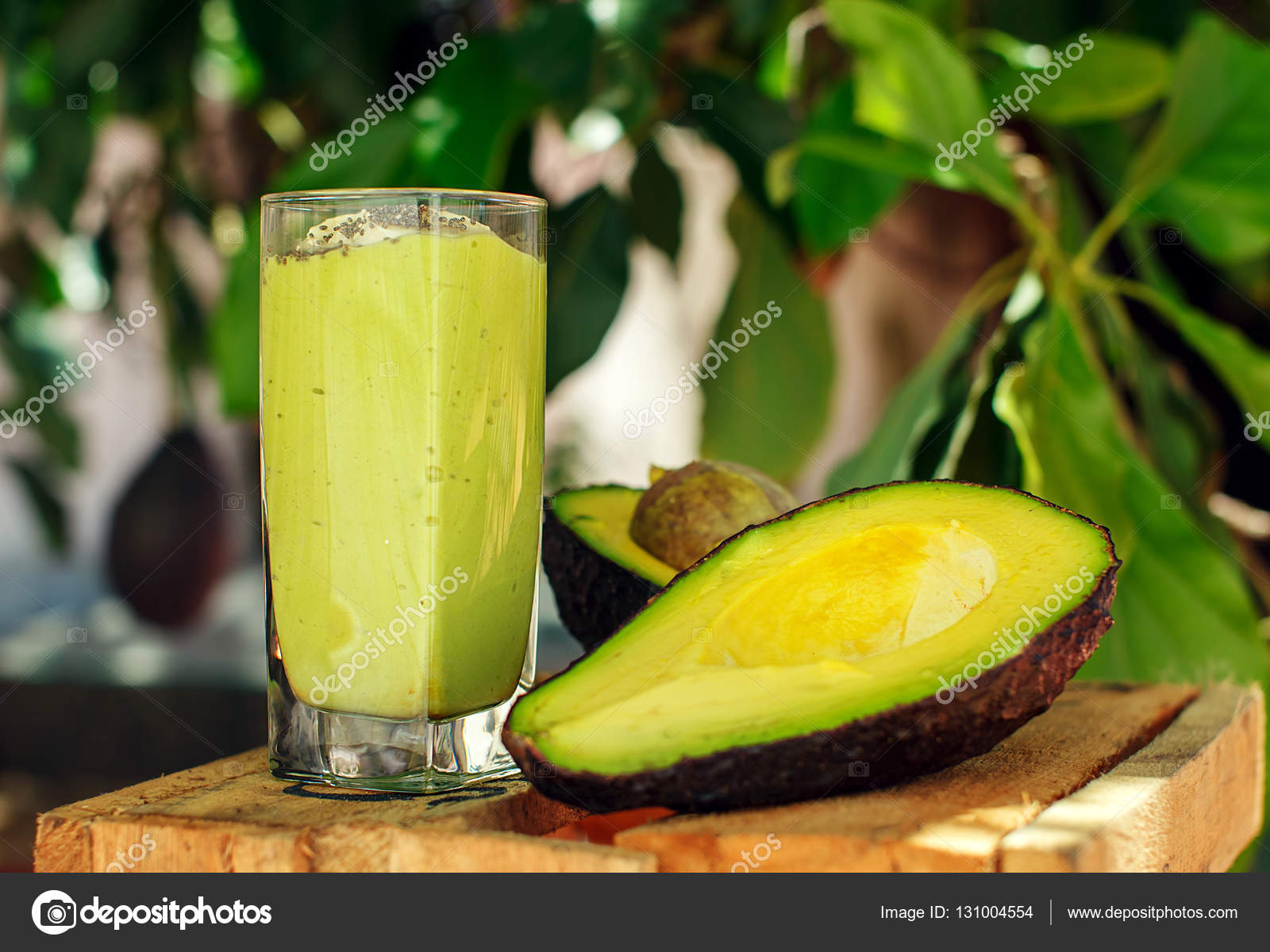 It is also low in sugar and contains fibre which helps in digestion and weight loss.
A section of the agriculture industry is, however cautious, calling on Kenyans to meet their part of the bargain first as the Chinese market has been reluctant to import Kenya's avocados due to phytosanitary concerns.
"The Chinese government last week sent two experts into the country to see how our farmers grow and manage their avocado," Fresh Produce Exporters Association CEO Hosea Machuki said.
Kenya lies in the tropics, making it susceptible to numerous pests and diseases.
Agricultural experts now want Kenyans to work on their scale of production and combat the virulent fruit flies and false codling moths to ensure they retain the important Chinese market.
"The Chinese want frozen fruits because they are still wary of fruit flies, scales, and traceability issues. We hope to address these concerns in due course so that our fruits are fully accepted," Fresh Produce Consortium of Kenya (FPCK) chief executive Okisegere Ojepat, who also sits in the Kenya Plant Health Inspectorate Service (Kephis) committee on phytosanitary issues, said.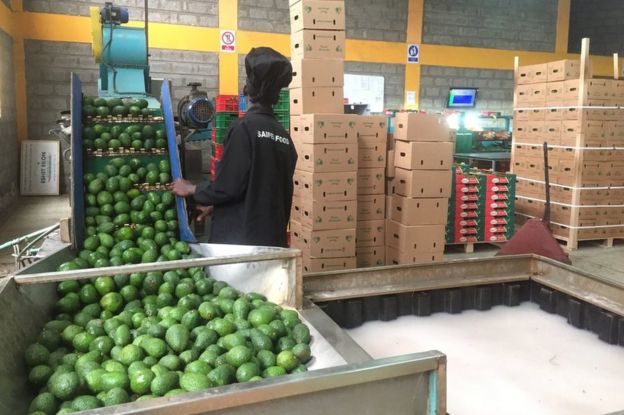 Ojepat said full benefits from the agreement could begin to be realised from next year, as the available fruits are not enough.
His sentiments were echoed by FPCK director Paul Mwenda, who is also an exporter. Mwenda said the country has not satisfied even the available market.
"With the entry of the Chinese market, our devolved governments have to work hard and ensure that the farmers meet the conditions set," Mr Mwenda said.
He added that together with Kephis, the exporters would organise phytosanitary training for farmers and how to address the challenges that come with chemical spraying and pesticide use when producing avocados.
The avocado stakeholders would also regulate the harvesting regime to ensure only mature fruits are plucked.
"The county governments should ensure farmers are protected from exploitation by middlemen and brokers," Mr Mwenda said.
For now, Kenya will only export frozen avocados until it is cleared to sell green fruits by the Chinese authorities.
Farmers need to enhance their volumes and observe pest control best practices to avoid high pesticide residue level. Being a tropical country, disease control should be a priority.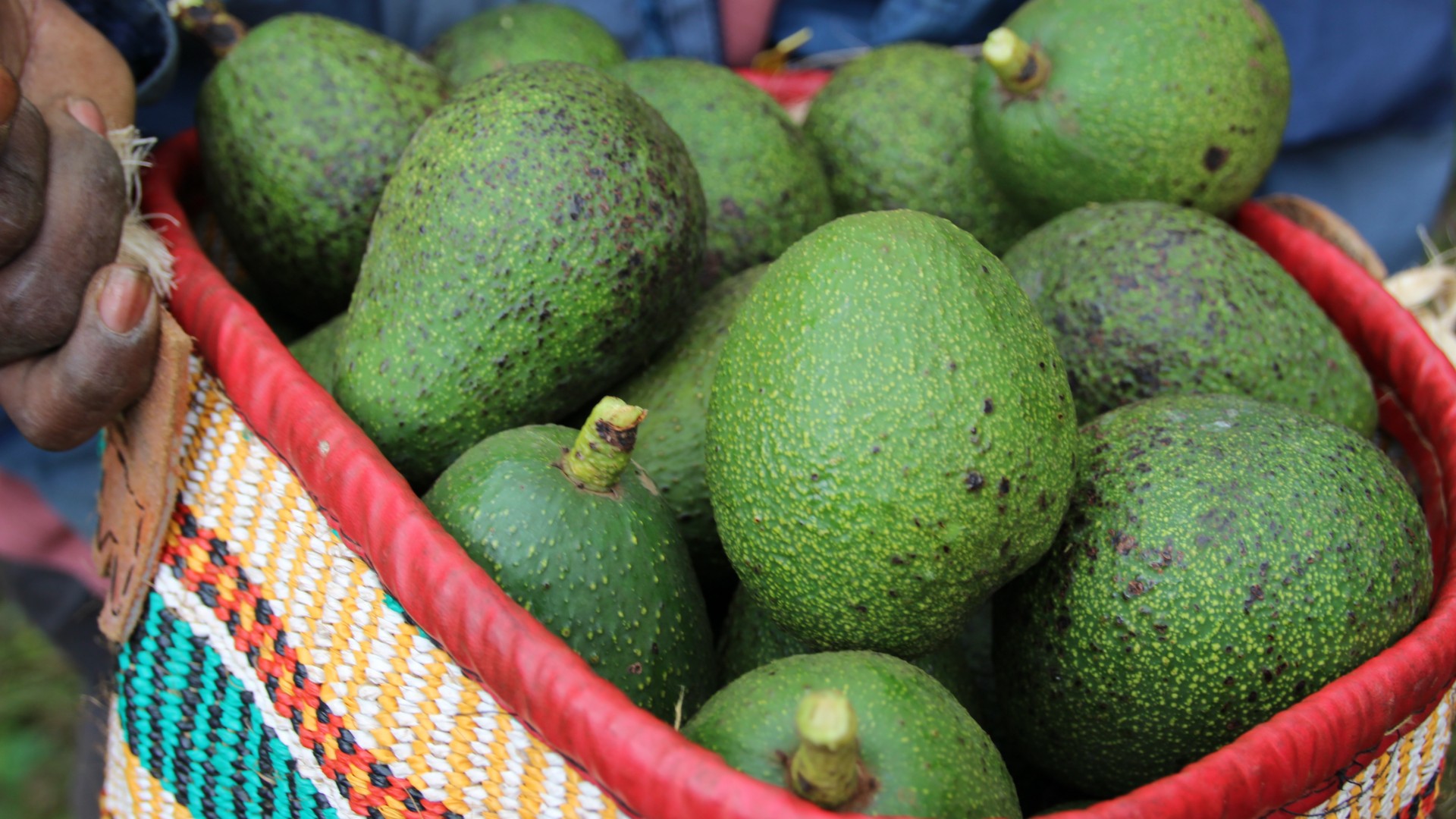 Plant quality regulator — KEPHIS — should train farmers on phytosanitary requirements demanded by the new market.
County government should work with farmers to develop pest-free production areas.
Farmers to be trained to only harvest avocado fruits that are fully mature.