Google Search Trends that indicate search patterns over a period of time reveal that the national launch of the Huduma Namba in early April topped the April Google Search Trends.
Huduma Number is a free government service that involves collecting biometric data from citizens and foreigners residing in the country with the aim of creating a central master population database.
The government says that the number will be used to enable one to access government services such as applications and renewals for passports, driving licenses, national ID's, birth certificates among others.
The government also anticipates that the Huduma Number will reduce crime rates and identity fraud, through collapsed identities.
The death of popular American hip hop artist, Nipsey Hussle came in second.
The rapper, whose real name is Ermias Asghedom was fatally shot outside his clothing store in Los Angeles and died at the tender age of 33.
He is survived by his longtime girlfriend Lauren London and two children, Emani and Kross.
Matches played in the UEFA Europa League were the third most searched query in April.
These matches were followed by games played in both the Champions League and Premier League.  
The fourth trending query was the Sportpesa app once again showing the betting craze amongst Kenyans was.
Fictional supervillain, Thanos who appears in American comic books and superhero movies was the fifth trending query on the Google Search Trends.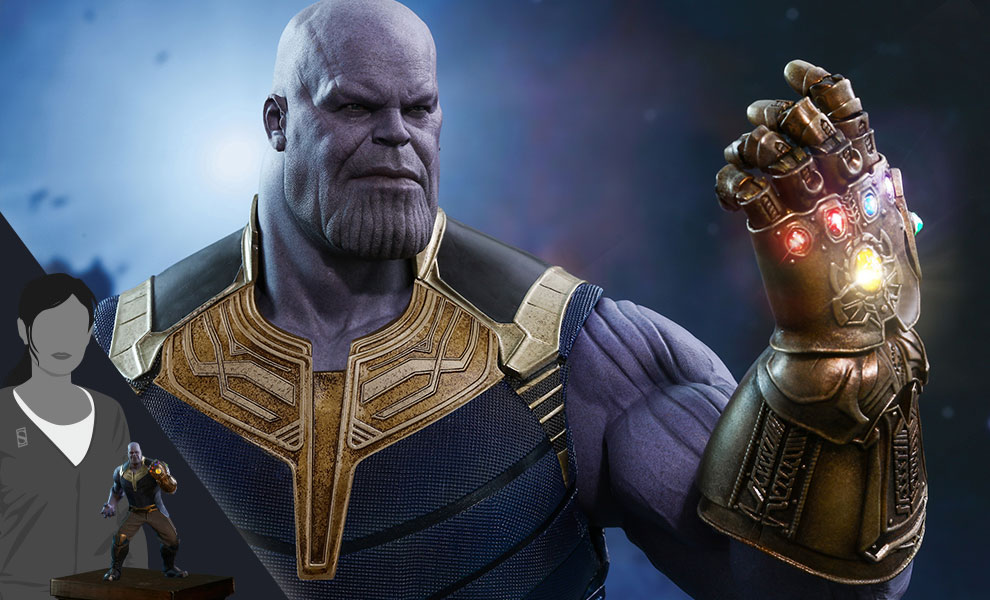 The fictional character is one of the main leads in the movie Avengers: Endgame which premiered in Los Angeles on the 22nd of April, and was theatrically released worldwide on April 26th.
The movie broke numerous box office records and has generated an estimated $1.4 billion worldwide, becoming the highest-grossing movie of 2019, as well as the eighth highest-grossing movie of all time.
At number six was the death of Jonathan Toroitich Moi, the eldest son of former president Daniel Arap Moi.
Jonathan, 64, passed away at Mediheal Hospital in Nakuru after he was diagnosed with cancer.
Jonathan was laid to rest during a private burial ceremony in Kabimoi on Saturday 27th April, 2019 at his home in Eldama Ravine, Baringo County.
The gruesome murder of 25 year old Moi University student Ivy Wangechi was the seventh most searched query in April.
Ivy, who was a 6th year medical student was hacked to death in broad daylight outside the Moi Teaching and Referral Hospital (MTRH).
Most Trending General Searches
Huduma Number
Nipsey Hussle
Arsenal Vs. Napoli (UEFA Champions League)
Sportpesa app
Thanos
Johnathan Moi
Ivy Wangechi
Cyclone Kenneth
Sri Lanka
Kakamega Twins
Most Trending "How to" searches
How to lose weight
How to withdraw money from sportpesa
How to cook mandazi
How to join Illuminati
How to get pregnant
How to lose weight
How to play Shabiki
How to make pancakes
How to book SGR
How to hack a phone