Huduma Namba was the most searched term on Google by Kenyans in the latest trends released by the search engine for the month of April.
Huduma Namba is a mass registration drive that seeks to collect biometric data from Kenyans and foreigners residing in the country with the aim of creating a central population database dubbed the National Integrated Identity Management System (NIIMS).
In the 'How to' category, the most trending search was, How to lose weight followed by How to withdraw money from Sportpesa, How to cook mandazi, How to join Illuminati, How to book SGR and How to hack a phone.
The death of popular American hip hop musician, Nipsey Hussle,33, was the second most googled item followed by UEFA Europa League fixture between Italian side Napoli and English giant Arsenal.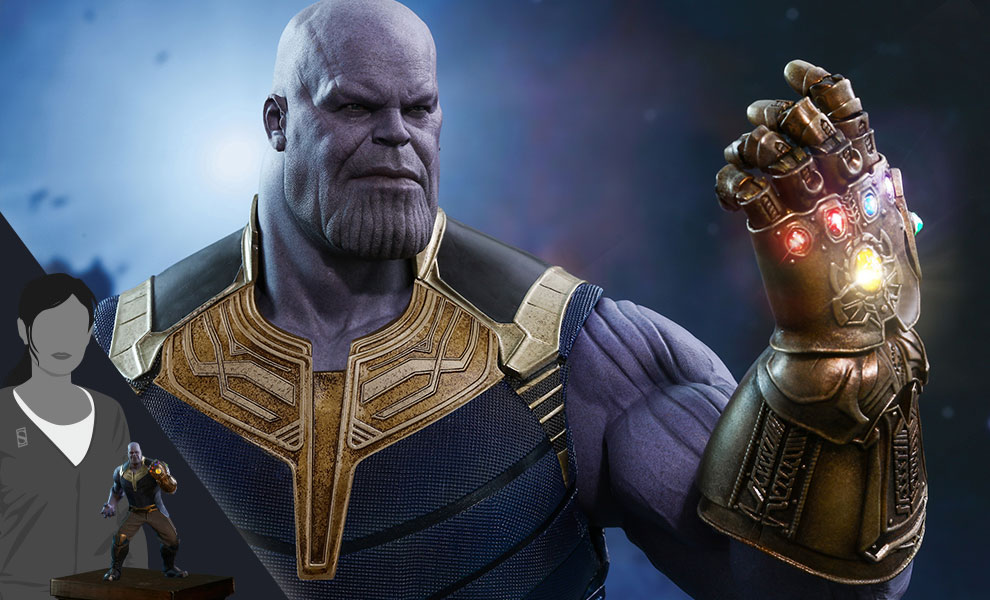 The fourth trending item was Kenya's giant gaming company Sportpesa's app followed by a fictional supervillain, Thanos who appears in American comic books and superhero movies while Jonathan Moi, the first-born son of retired president Daniel Arap Moi, was sixth.
Jonathan passed away two weeks while undergoing cancer treatment at a hospital in Nakuru.
At number seven was the gruesome killing of 25-year-old Moi University sixth-year medical student Ivy Wangechi by her alleged lover Naftali Kinuthia.
The eighth most searched term by Kenyans was Cyclone Kenneth that wrecked-havoc in Mozambique, killing dozens of people.
Terrorist bombing attacks in Sri Lanka on Easter Sunday, where over 250 were killed, was ninth on the Search Trends.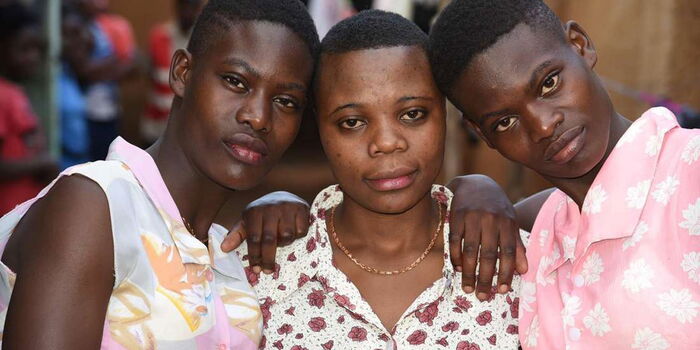 At number 10 is the intriguing story of the Kakamega Twins who are suspected to have been separated at birth only to reunite 19 years later.
Most Trending General Searches
Huduma Number
Nipsey Hussle
Arsenal Vs. Napoli (UEFA Champions League)
Sportpesa app
Thanos
Johnathan Moi
Ivy Wangechi
Cyclone Kenneth
Sri Lanka
Kakamega Twins
Most Trending "How to" searches
How to lose weight
How to withdraw money from sportpesa
How to cook mandazi
How to join Illuminati
How to get pregnant
How to lose weight
How to play Shabiki
How to make pancakes
How to book SGR
How to hack a phone