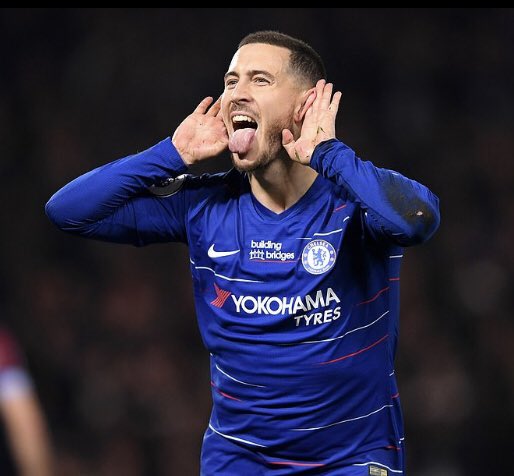 Marca are at it again. Last month, they repeatedly claimed that a Hazard announcement from Real Madrid was "within days" imminent. Clearly, that hasn't happened yet.
Maybe this time is the charm? They've only been at it for seven years.
This time, they're putting a date on it: May 12, the last day of the Premier League season.
Unless!
"Common sense" would dictate — an ironic line from Marca, to be sure — that Hazard would not be announced until May 19, the final day of the Spanish league season.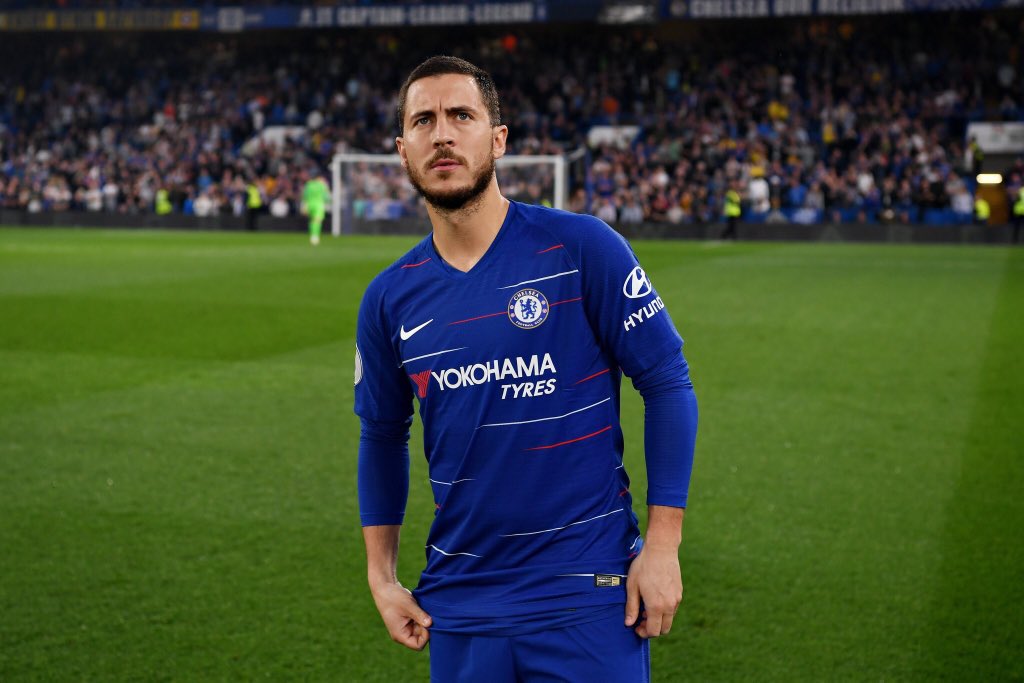 Unless!
Chelsea's season could extend all the way to the Europa League final, on May 29. And Marca acknowledge that Chelsea won't "undermine" their own efforts in winning a trophy.
So what have we learned?
Nothing new.
Just another Marca story that makes for good headlines but doesn't actually say anything new. Yes, Hazard probably already has an agreement in principle with them. No, nothing is official yet. We go again.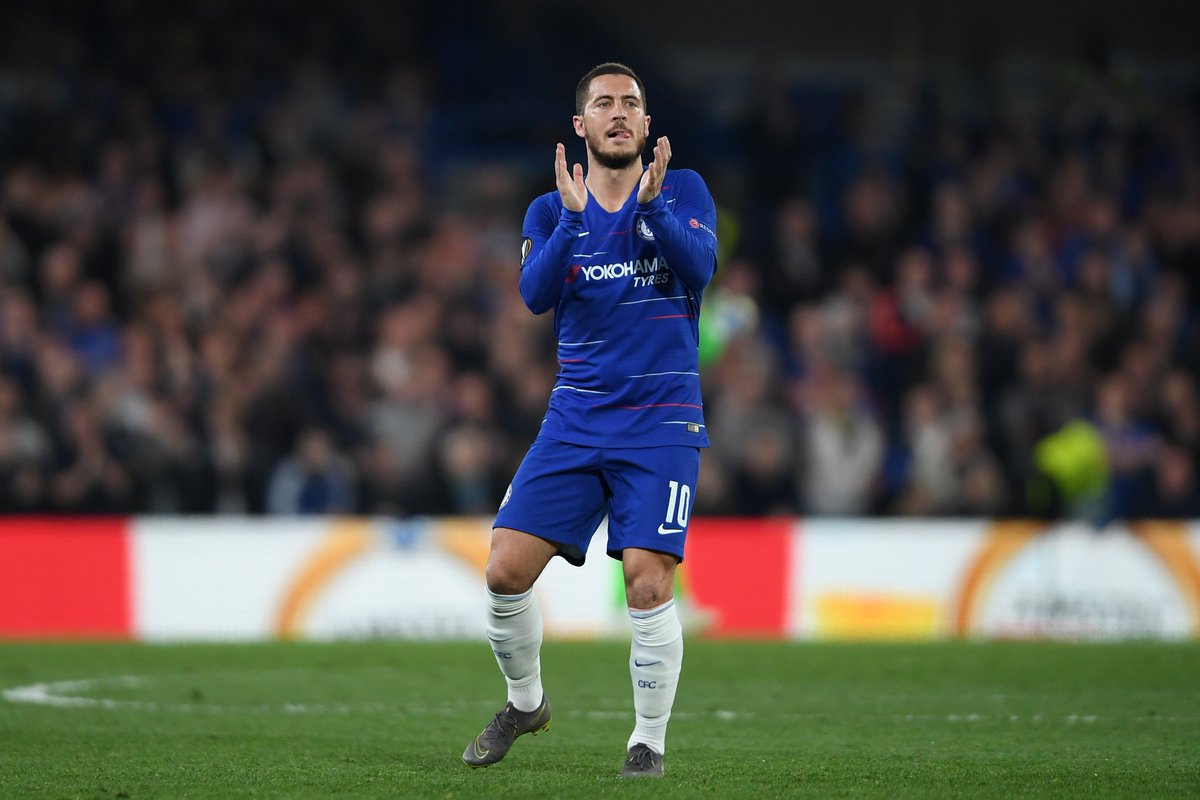 There is one interesting tidbit though. Chelsea's asking price is said to be €140m, which is about £20m more than the £100m rumored up to this point. Marca claim that Real president Florentino Perez has "accepted" that he's going to have to break the club's transfer record to acquire the 27-28-year-old (even better!) with just one year left on his contract.
Make 'em bleed, Granovskaia!
Potential replacements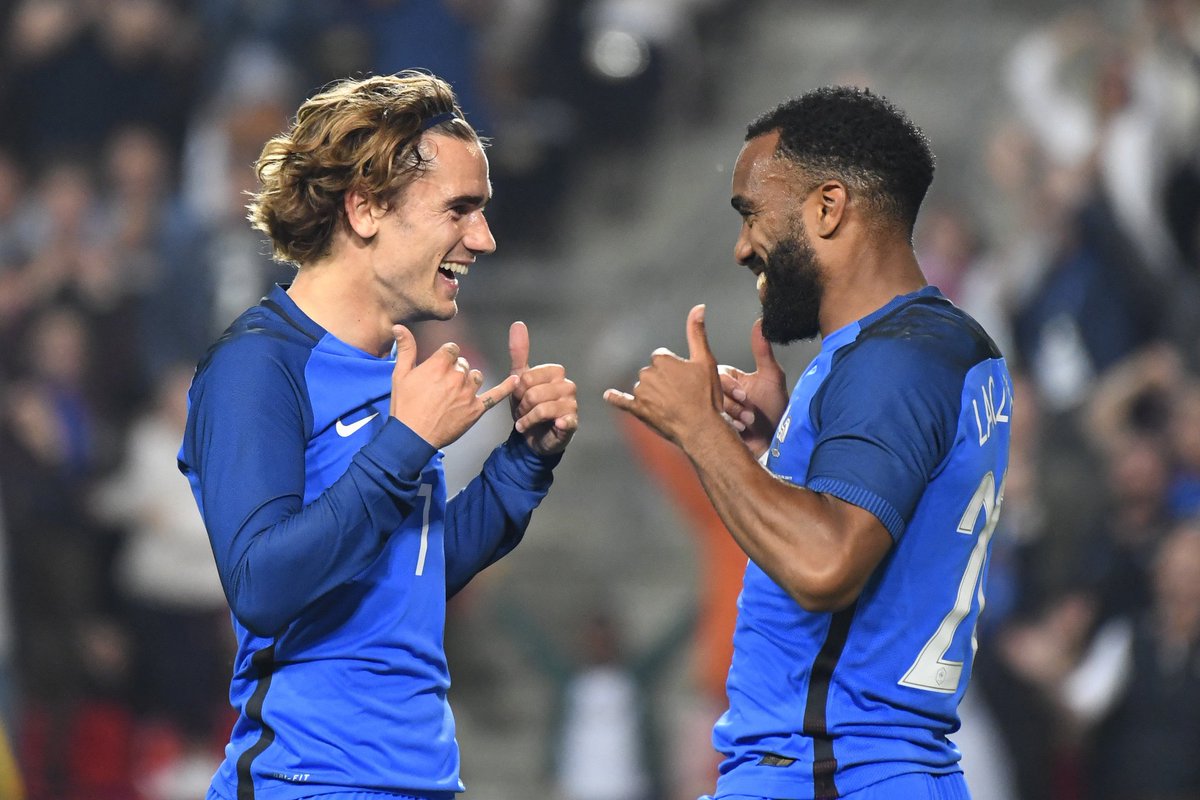 Players who are already close to their peak: Griezmann and Dybala. The only thing is that they will cost around 100m (approx what we will get for hazard) and not sure if they would like to come to Chelsea if we are no in the CL. Plus side is that these are proven players so can produce immediate results.
Players with potential: Pepe, Neres, Lozana, Bailey, Brandt, Suso, Throgan … these players would still cost a good amount of money but certainly there is a risk involved in each of these transfers as you never know if they will be able to step up to a higher level.
Would be great if we can get someone to do compare the qualitative aspects of these players as I think Chelsea will buy one from this group. How do these players compare in terms of technique,pace, close control, finishing, dribbling etc. We can maybe add Zaha to this group too.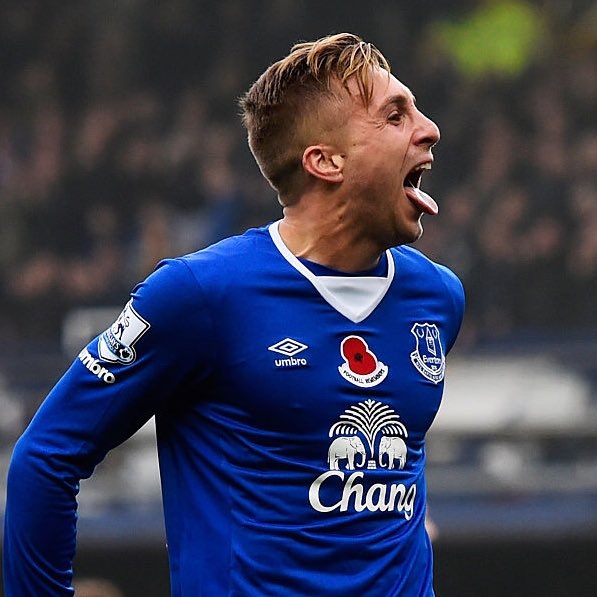 Outsiders: Deulofeu, Pereyra, Anerson, Richarlison, Malcom