A notorious fugitive and gang leader of a notorious burglar Gang has been captured by Kenya State Police while trying to escape the country. Details emerging from detectives who have been trailing her for a month indicate that the woman is responsible for burglaries in Lang'ata, Kilimani, Kileleshwa and Lavington neighbourhoods in Nairobi.
Police investigating criminal activities around the suburbs indicate that She has been captured on CCTV cameras breaking into several apartments and offices in Nairobi.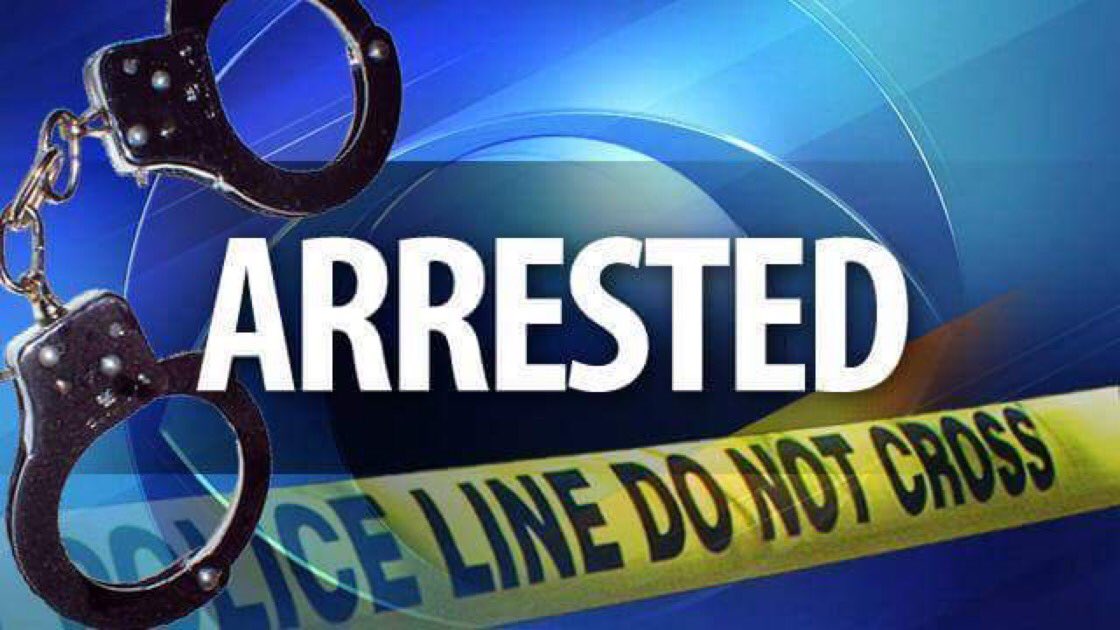 Information from the police alleges that the woman Ms.Margret Waithira Kamande is part of the "Felony Lane Gang" traveling in different countries committing burglaries.
The said suspect is also believed to have been involved in an incident whereby an administration Sergeant-who had responded to information on a suspicious characters-was shot at the Blue Hut hotel.
"She is also wanted by Interpol, Zimbabwe and other East African countries after she jumped bail which was granted by a Zimbabwean court in offences related to burglary and stealing. She had been on the run until her arrest," the Directorate of Criminal Investigation said in a statement.
Detectives said she was planning to flee the country after being tipped of her imminent arrest.
Ms Margaret Waithira Kamande, described by detectives as a notorious robber, was arrested on Thursday night after detectives trailed her to JKIA.
"We trailed her for more than one month without raising any eyebrows and we are also planning to make more arrests. We are now targeting her accomplices," an officer involved in the investigations told the Nation.
Ms Kamande was put in the Interpol list of wanted criminals after she jumped bail granted to her by a Zimbabwean court in a burglary case.
She was later arrested together with two others in a Tanzanian nightclub