Criminals allegedly friends with the presidents PA Jomo Gecaga lured a University student identified as Lloyd Mango to a house in Kirichwa Road Nairobi and beat him like a dog.
Momanyi lured Mango to the house which belongs to a guy called Stano and pounced on him together with other 6 guys.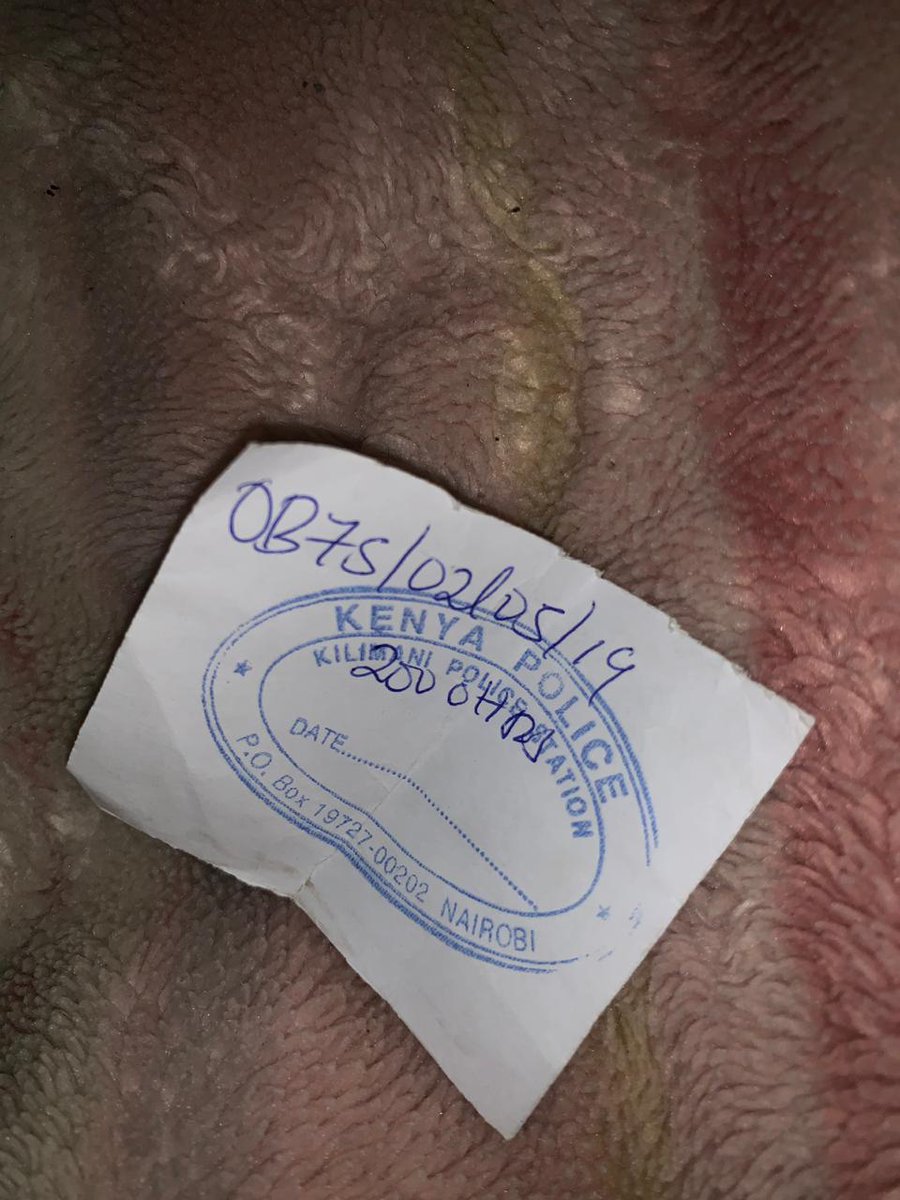 The seven who participated in the assault are; Innocent Samba, Collins Orina, Ben Mugha, Jay Staxx, Collins Orina, Mirftat Musa and Steven Barisa.
They claimed that Lloyd Mango was spreading information that they liked to have homosexual affairs and were dealing in fake currencies. The gang decided to enlist the help of Robert Omwenga Momanyi in luring the student to the house where he was assaulted in turns.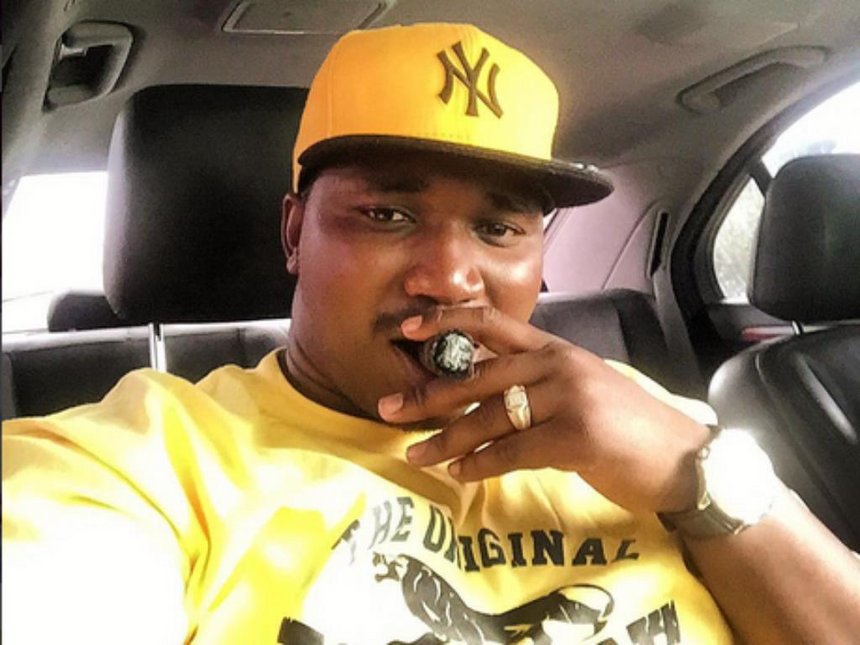 Robert Omwenga Momanyi (Shisha, Cocaine and Wash Wash Dealer) who lured Lloyd Mango to "go have a drink at Stano's place." 6 guys, including Robert Momanyi, beat Lloyd Mango for over 12 hours.
They wanted to kill him but he managed to escape when he got a chance.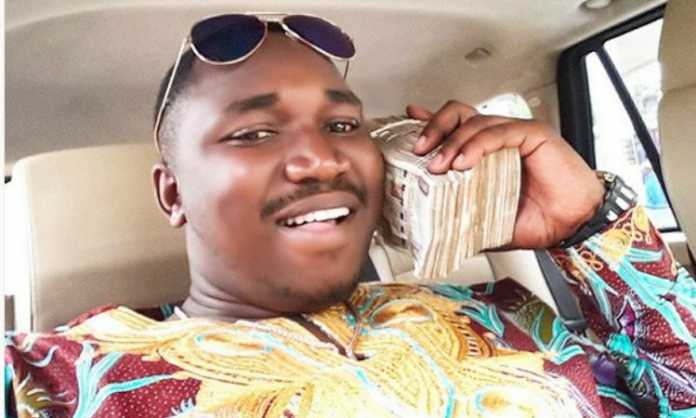 As the assault "party" continued, three more members of the gang joined them. They dragged him out of the house and also started attacking him severely using a variety of whips, metal rods, and any hard object while he slipped in and out consciousness.
It is after passing out that they left him to plan for the next phase of the attack. Lloyd woke up minutes later and saw a chance to escape. He ran from Kirichwa Road to Ole Dume Road.