Ankara is here to stay whether we like it or not, but it's no longer a 'mama's' thing your style will determine your age, of cos and the fabric choice of course.
There are some pieces that every girl needs to have who is under 30 years of age.
1. The Stylish Romper.
Who doesn't want to rock a kitenge romper in their 20s? They can be worn to brunch and are perfect for the holidays. With rompers, you can be playful with styles and designs.
2. Free Flowing Maxi Dresses.
These are such a lifesaver ladies. On days when you feel you have nothing to wear; your kitenge maxi dress comes through for you. Styling it is effortless, really simple jewellery and hair will do the trick. Get as many as you can in different styles and colour.
3. Pretty Off-Shoulder Tops.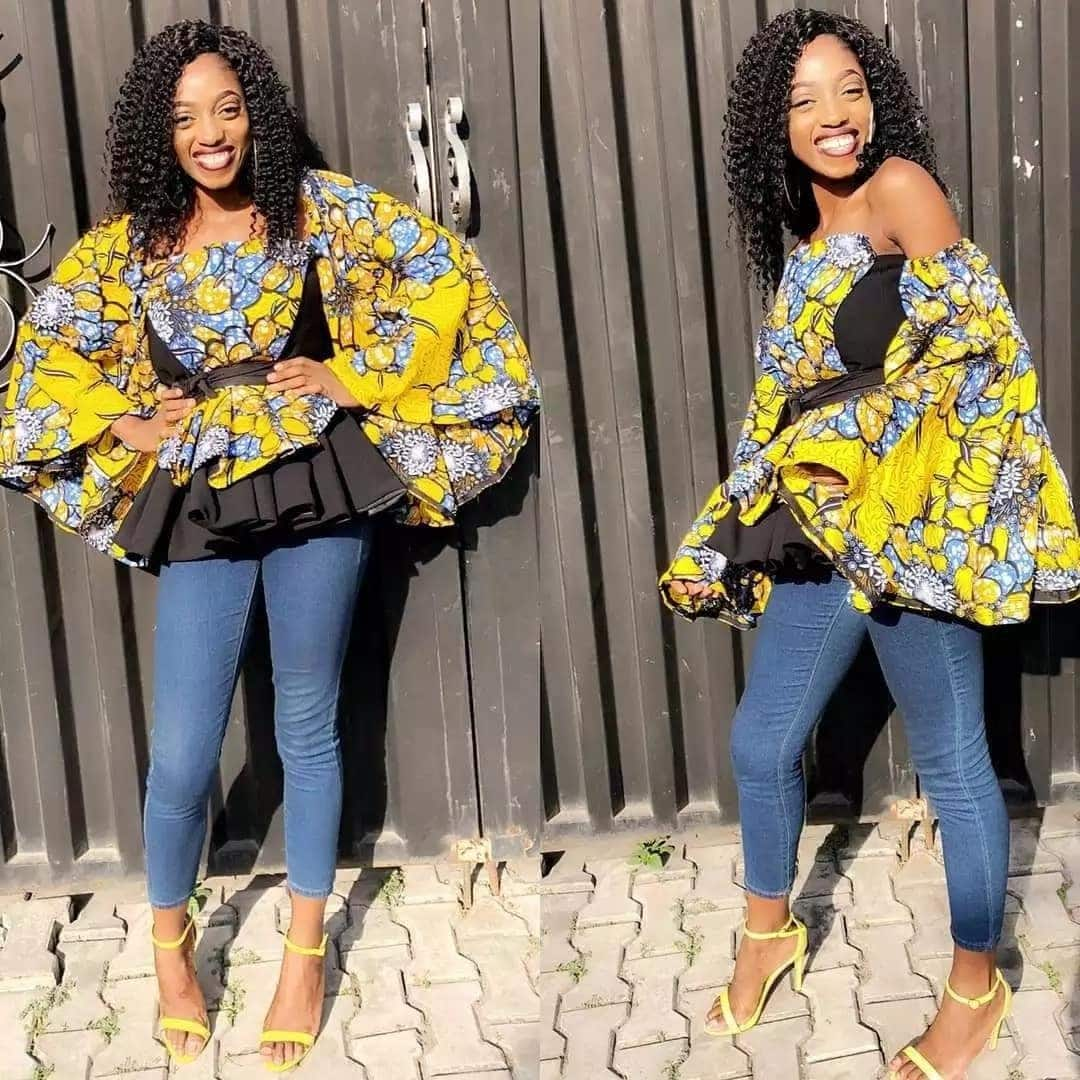 We can already hear you complaining about how common they are, but you can always add a twist to it. Either mix and max the kitenge print or have straps in. Kitenge tops go with everything. It adds some touch of culture to your look.
4. Jumpsuits Are A Must.
Ladies, this is one kitenge outfit that you must have in your wardrobe. A good kitenge print jumpsuit goes a long way, don't you think? For this to turn out stunning your tailor must be really good in his/her's craftsmanship. We don't want fails out here.