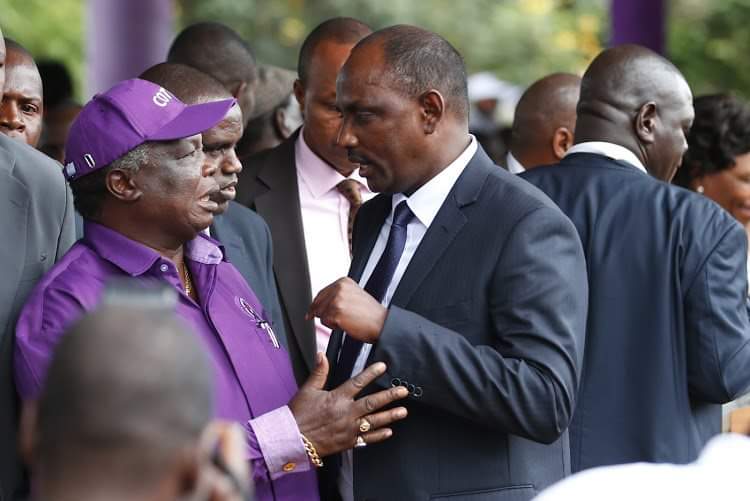 Francis Atwoli the COTU Secretary General failed to win a salary increment for the workers in this years Labour Day celebration.
Although Francis Atwoli was optimistic that the government would give in to his idea of 15% Salary increment , it did not yield fruits.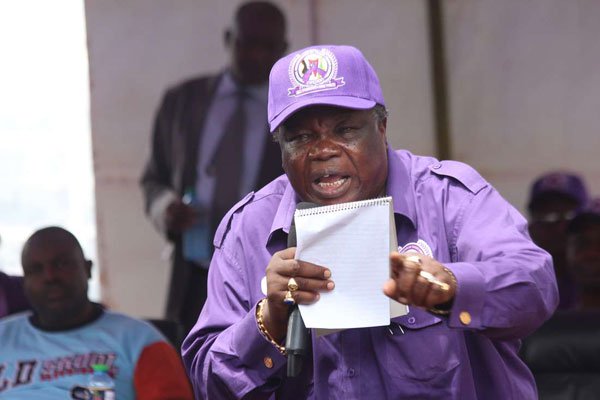 Labour Cabinet Secretary Ukur Yattani said he would announce wage adjustments after reaching an agreement between workers' unions and employees.
But his famous punchline that have made him get his wish in other years?
In 2017, the Atwoli asked the government to review salaries up by 22 per cent to ensure efficiency and a better lifestyle for the workers.
At the year's Labour Day celebration, Atwoli had charmed the President for the increase.
"I know you, mimi nakujua sana. Kama umevaa hio designer suit, utatangaza kitu hapa. (I know you so well. If you have worn that designer suit, I know you will announce an increase)" Atwoli had cajoled the head of state.
In 2015, COTU pushed for a 20 per cent increase in the minimum wage in the weeks leading up to Labour Day.
That year during the celebrations, Atwoli told President Uhuru Kenyatta before a cheering crowd, "I know you love workers, we know for sure and we are convinced in your suit, there is something good for these workers". And to Atwoli and worker's delight, President Kenyatta announced an increment in the minimum wage by 12 per cent.
But this time round of using designer suits has failed maybe he needs to get some other punchlines.