Safaricom has appeared to confirm reports of CEO Bob Collymore's departure from the company.
On Monday, a section of local and international media reported that Collymore would step down from his position in August this year over health reasons.
In a statement sent to the press on Tuesday, the telecommunications giant has, however, denied that the company is embroiled in a row over who will take over from Collymore.
Reuters reported that the firm's board has identified an unnamed foreign national to succeed Collymore, but the announcing has been delayed over the Kenyan government's insistence that a Kenyan is named the next CEO.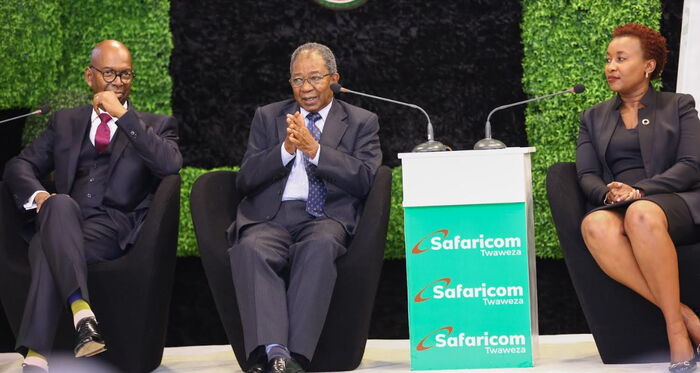 Safaricom Chairman Nicholas Nganga has stated that the company is yet to decide on who will succeed Collymore, who has headed the company since 2010.
"Our attention has been drawn to the story published on April 29th, 2019 by Reuters News Agency regarding the position of CEO at Safaricom PLC."
"I would like to state that the Safaricom PLC board has not made a decision on the matter. This will be the subject of deliberation by the board and once the decision is made it will be communicated at the appropriate time," Nganga says.
Ng'ang'a further insists that the company has a robust hiring process which will see Collymore's potential successor selected according to the highest performance standards.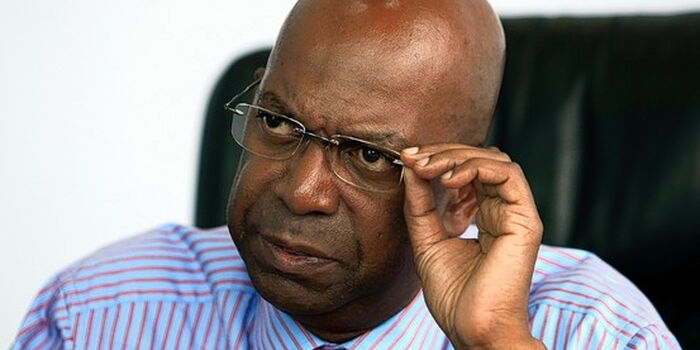 "I am happy to report that the Board is encouraged by the quick recovery of Bob Collymore who remains firmly in charge and is doing a great job of leading our company and delivering our purpose of Transforming Lives," he adds.
In late 2017, Collymore took a nine-month medical leave to seek cancer treatment in the United Kingdom.