When South Africa founding father Nelson Mandela was held at Robben Island for 18years, he drew an art. The art will be auctioned next month from Sh 6million to Sh 9million.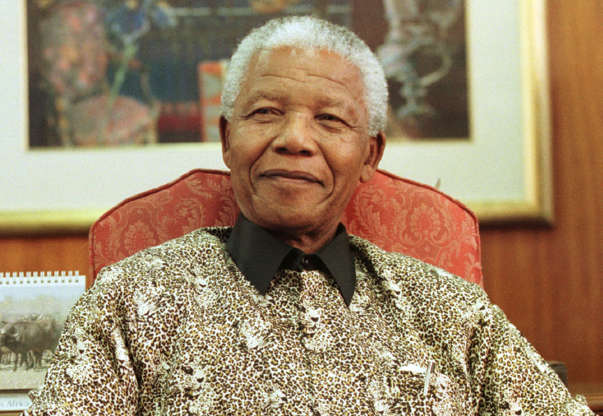 The drawing is an illustration of a cell door and lock which was inspired by his stay at the famous prison.
Nelson Mandela is remembered for many things notably among them that he was the founding father of South Africa as a sovereign nation.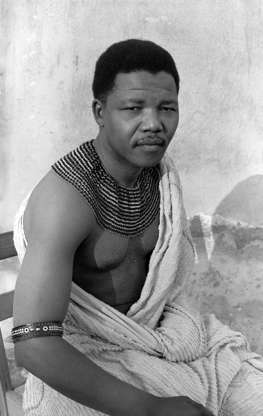 The art will be sold in New York by Bonhams which has put the value at an equivalent of Sh6 million to Sh9 million.
However, not many people know that he was an artist.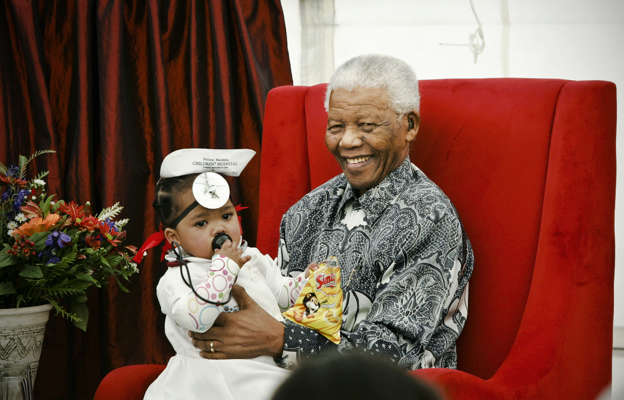 Even in generations to come, history will have it that Mandela is among the most important people of the 20th Century.
The art sale is the first time Nelson Mandela is entering the books of art, even after his death.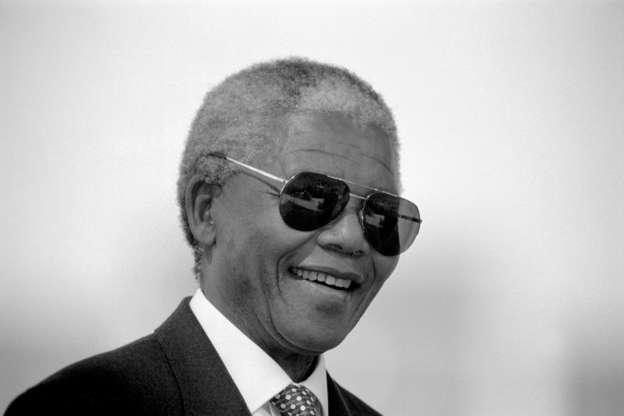 Some of the other artworks by Mandela have been used to raise funds for the foundation named after him.
South Africa's first president and who led the revolution against the apartheid regime was held for 27 years in a cell, 18 of which he spent at Robben Island.