Nairobi Governor, Mike Sonko, has shipped in 16 doctors from the US to treat patients who can't afford to pay hospital bills.
The doctors will be based in three hospitals; Pumwani, Mama Lucy and Mbagathi hospital, all in Nairobi.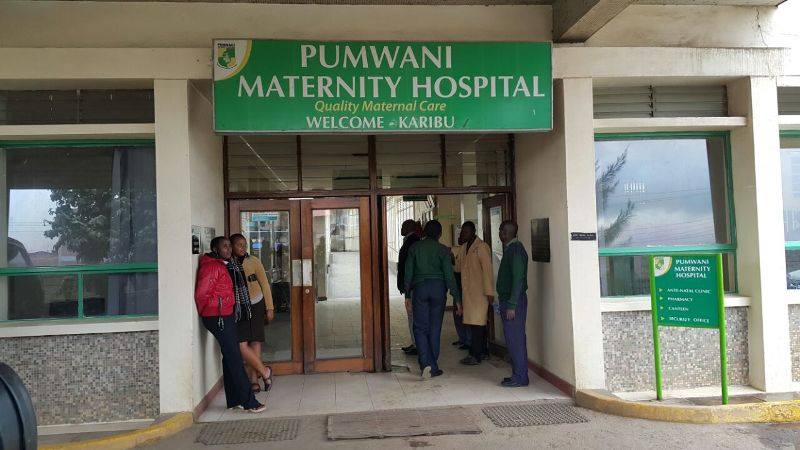 The philanthropic Governor through his Facebook account appealed to those who were supposed to undergo surgery but could not afford to seize the opportunity.
"If you know of someone who was supposed to go through surgery and couldn't afford or is raising funds for the same, kindly send them to the above-mentioned hospitals," he stated.
"Even if it's a gynecological problem, one can still visit the hospitals," he stated.
The American doctors are expected to provide their services at the said hospitals from April 29, 2019, to May 10, 2019.
This comes a month after the Ministry of Health announced it will take legal action against any hospital found detaining patients and bodies over debts.
The data from the Ministry indicated that Kenyatta National Hospital (KNH) had detained184 patients and 387 bodies over a Ksh6 billion debt.
The exact figure owed to the facility according to the report came to Ksh5,692,834,284.