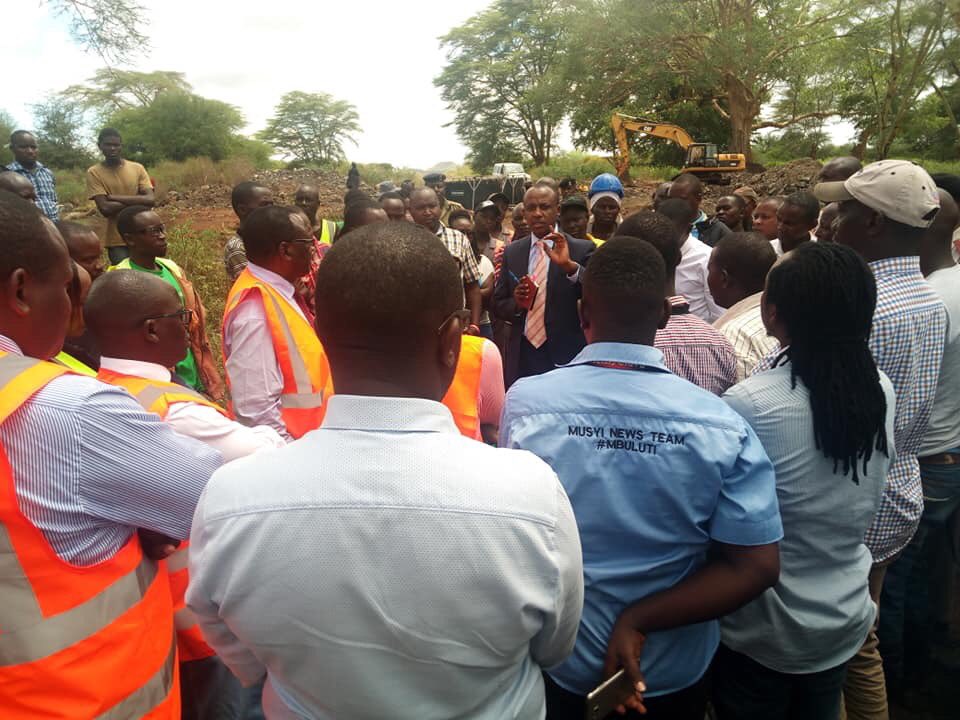 People in Makueni County, Kiboko area are staring at a great environmental damage should National Environment Management Authority (NEMA) fail to act immediately.
A visit to the area by Senator Mutula Kilonzo Junior has exposed the worrying state.
The diesel spillage that started early April is next to a spring that supplies water to thousands of residents.
According to Senator Mutula jr, NEMA has hence turned a blind eye to the worrying situation.
A few weeks ago, Water Resources Authority ordered Kenya Pipeline Company to immediately clean up the area at the source of Kiboko River in following a leak on the new Mombasa-Nairobi oil pipeline.
KPC technicians already repaired the leak which was detected but did not clean-up the polluted part, raising fears of environmental damage.
Oil spills can have long-term effects on species and their habitats but the severity of damage depends on amount spilled, type and weight of oil.
Local water users and environmentalists fear the spill may contaminate the river given there is no information on duration of the oil leak.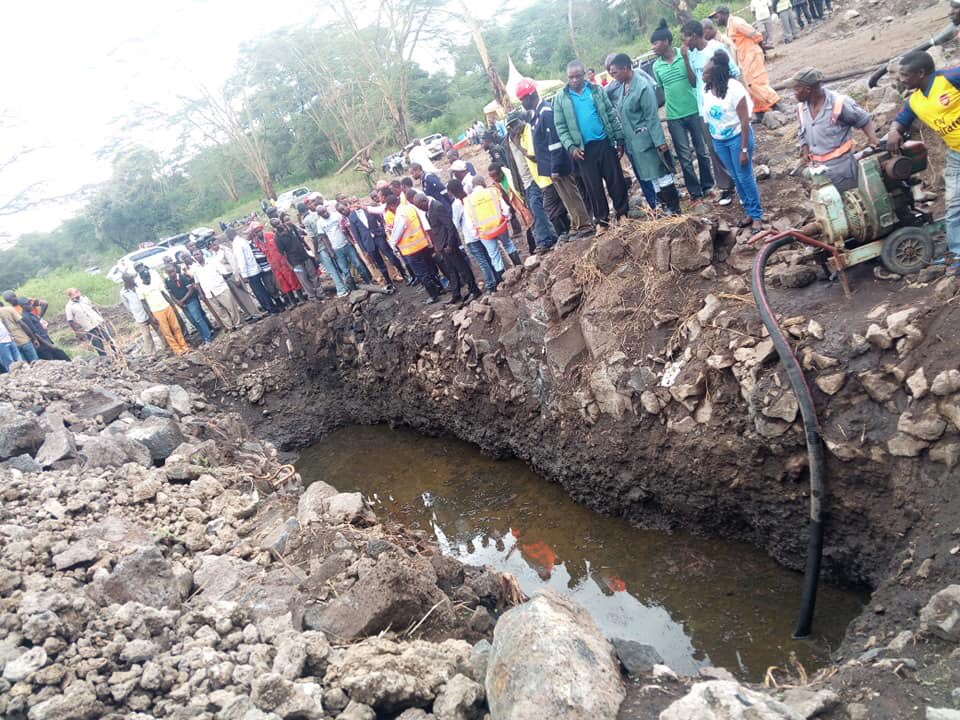 The leak occurred in a forested area at the source of the seasonal river, which locals and livestock depend on periodically.
If KPC does not clean-up the oil spill, Mr Wilson Munguti, who is the chairman of Kiboko Water Resources Users Association, has threatened to lead demonstrations against the firm.