The Judicial Service Commission, JSC has received a public uproar after the Chief Justice David Maraga appealed to the National Assembly to approve its Sh5 billion additional funding to buy 232 fuel guzzlers.
This move has revealed the opulent lifestyle state officers enjoy at the detriment of taxpayers.
However, they deserve better treatment to be able to offer excellent services to wanjiku.
Daily Active have conducted a look into the remunerations of Kenya's judges and their work environment that warrants such royal nursing.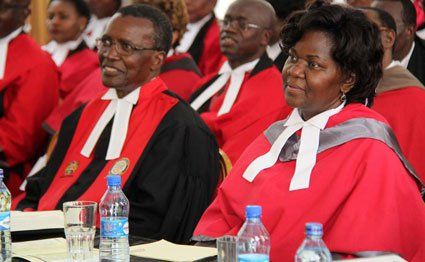 Judges are are among the top earning government officers as per 2018 Salaries and Remunerations Commission reports.
The Chief Justice earns Sh1,327,888 with an entry package of Sh990,000 minus allowances.
The starting salary for the Deputy Chief Justice is Sh821,833 minus allowances and a ceiling of Sh1,233,536.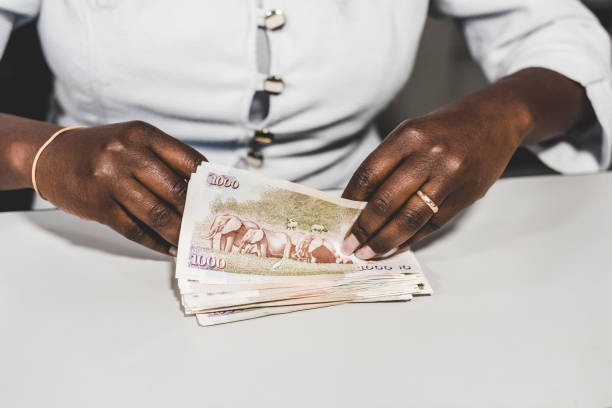 The entry salary of a Supreme Court judge is Sh792,000 minus allowances, with a ceiling of Sh1,218,535.
The entry salary of Court of Appeal judges is Sh689,224 without allowances. The salary is capped at Sh1,122,759.
A High Court judge's entry package is Sh657,426 and is capped at Sh907,279.
A chief magistrate's entry package is Sh445,500 and capped at Sh650,253.
A senior principal magistrate's entry package is Sh334,125, which is increased to Sh480,000.
A principal magistrate starts with Sh225,000, capped at Sh360,000.
A senior resident magistrate has an entry salary of Sh180,000 which rises over time to Sh300,000.
And a resident magistrate joins the Judiciary at a salary of Sh123,750 and earns a maximum of Sh190,000.
With this kind of salary, many Kenyan's workers can buy personal vehicles and at the same time provide best services.
Do you support JSC move to buy posh vehicles?
Let us know in the comments section!