Directorate of Criminal Investigations and the Office of the Director of Public Prosecutions have been investigating the insurer's top management for corruption and the loss of over Sh500 million.
Details from the Director of Public Prosecutions Noordin Haji indicate that contributors to the national health insurer may have lost Sh2 billion through online payment system JamboPay.
The DPP instructed one of his assistants, Alexander Muteti, to ask Chief Magistrate Francis Andayi not to set Mr Mwangi and Mr Kurgat free without them depositing at least a Sh50 million bond.
Resident Magistrate Sinkiyan Tobiko had on September 25 granted an order allowing investigators to cart away documents and electronics crucial to investigations into the fund's loss.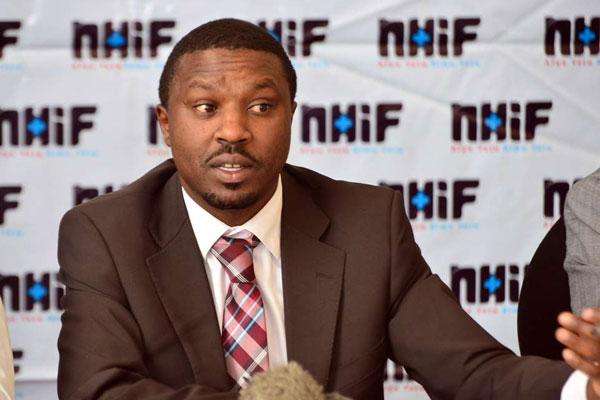 Data retrieved from sieved phones and computers will be critical in the prosecution of National Hospital Insurance Fund CEO Geoffrey Mwangi and his predecessor Simeon Kirgotty.
The prosecution Monday said they would rely on forensic report from the ICT Authority and cybercrime unit along with other 20,520 copies, mainly bank documents.
Appearing before chief magistrate Douglas Ogoti yesterday, principal prosecution counsel Caroline Kimiri said they had supplied the defence team with all the documents, save for four reports, including from ICT Authority and cybercrime unit as well as the statement from the investigating officer.
The prosecution's use of computer forensic electronic data -gathering for legal evidence use that is often deployed in pursuit of terrorists and drug trafficking probes, will mark a turning point in the prosecution of white collar crimes.
The State agencies have in the past used private firms such as East African Data Handlers to retrieve information from e-mails, computer hard drives and messaging systems like WhatsApp, including those altered or deleted.
Mr Ogoti directed the prosecution to serve the documents by May 10 while the trial date will be fixed by the magistrate, Victor Wakumile, on May 5.