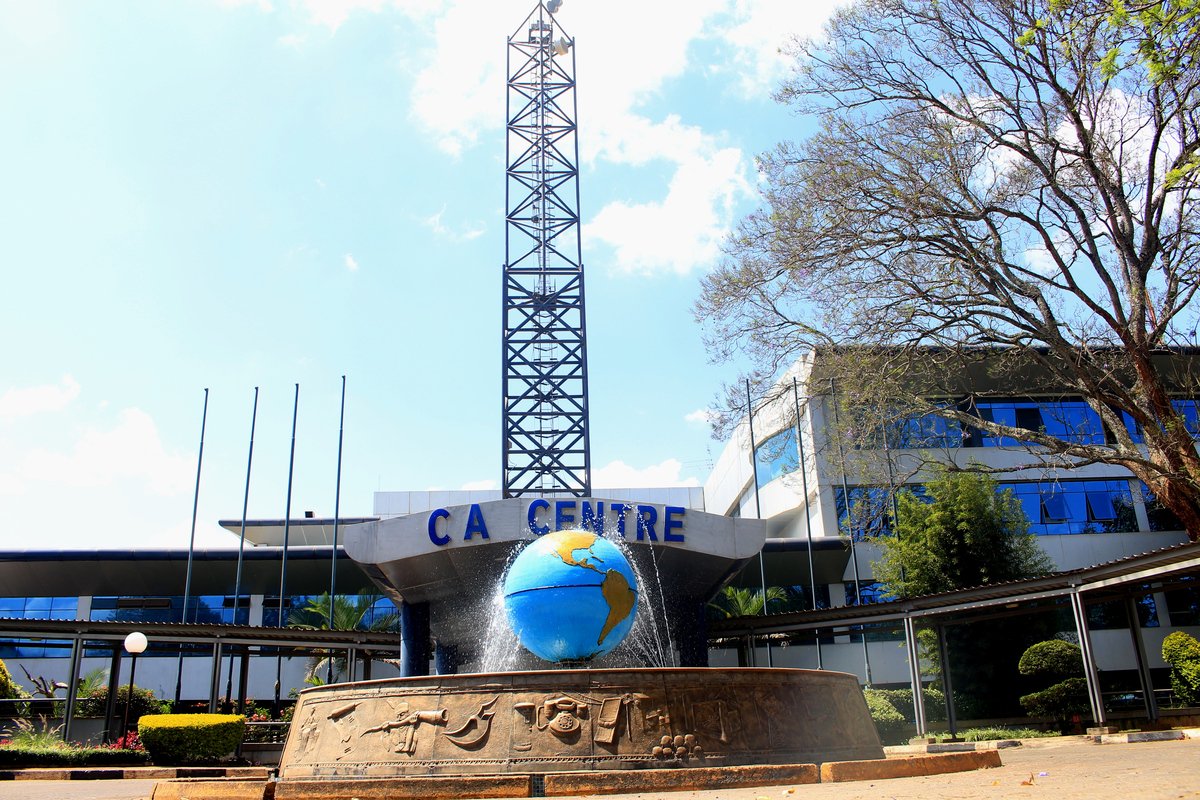 Kenyans will start using the newly introduced mobile number prefix–'01…' released by The Communications Authority of Kenya (CA) on Tuesday.
This will serve as a substitute to the bloated current '07…'.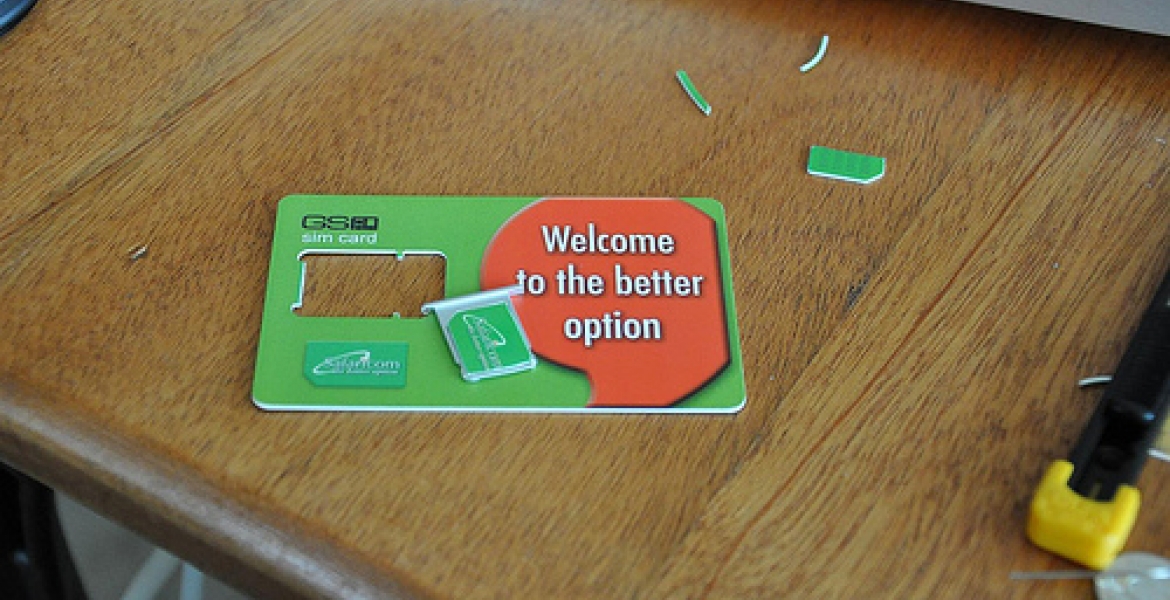 In a statement seen by Daily Active, CA Director General Fancis Wangusi said the 01 prefix, with capacity of 100 million subscribers, will be effective immediately.
The giant telcos Safaricom have already been issued with 2 million numbers, while rival network Airtel has benefited with 3 million numbers fromthe authority.
The authority noted that the new prefix was necessitated by the increasing demand for sim cards, mobile data, Machine -to- Machine communications and other emerging technologies that require telecommunication numbers in the country.
"In view of the increasing new technologies and numbering resource requirements it has become necessary to introduce the new 01 prefix, " the statement read in part.
According to the authority the move is in accordance with the Kenya Information communication Act 2013, which ensures sufficient numbers are available for allocation.
"We, therefore expect the new subscriber numbers to be available for use by consumers under the new prefix, " CA added.
Further, CA has assured consumers that the introduction of the number doesn't have cost implications, but will accommodate emerging trends in the communication sector.
"I wish to further assure consumers that introduction of new series of mobile phone number prefix will have no cost implications on the consumer. Instead, it will encourage more innovations and investments in the sector, particularly with the proliferation of new technologies that are widening the horizon for new and innovative services, " Wangusi said.