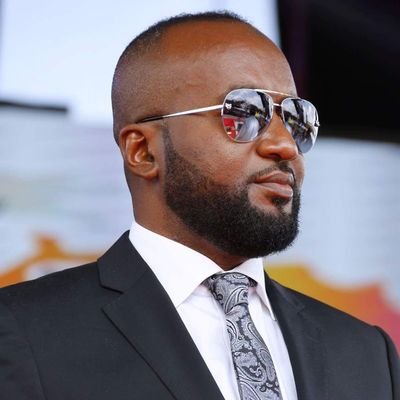 Mombasa county governor Ali Hassan Joho is one of the most handsome politicians in Kenya, at least according to thousands of women. It's often said that everyone has a twin somewhere in the world, and you've probably even posted a pic of you and your celebrity doppelgänger to social media.
But what happens if you see your own doppelgänger in real life? While having a meet-cute with your doppelgänger might sound like fun, coming face to face with your twin actually has some dark touches.
Meeting your doppelgänger, which means "double walker" in German, is actually an interaction with your ghostly double, and it could mean something really creepy.
Quite a number of local and international women usually drool over Joho online and offline and have at one time or another swore to try hard and win him over. Well, some even wondered if he has a brother who is as good looking as he is so they could go for him.
Countless ladies have been drooling over the stylish county chief with others seducing him online openly with disregard to the fact that he is a married man. Others, however, gave up pursuing him because it is not easy and totally lost hope in trying to lure the county boss.
The hopes of many women were recently restored after it emerged that Joho has a doppelganger who looks nothing short of the governor. Joho's look-alike is a Kenyan model and fashionista known as George Muraya.
Muraya has seemingly been following the governor's footsteps as far as swag and looks are concerned. A quick look at Muraya's social media accounts will prove to you that the young man can be mistaken for Joho.