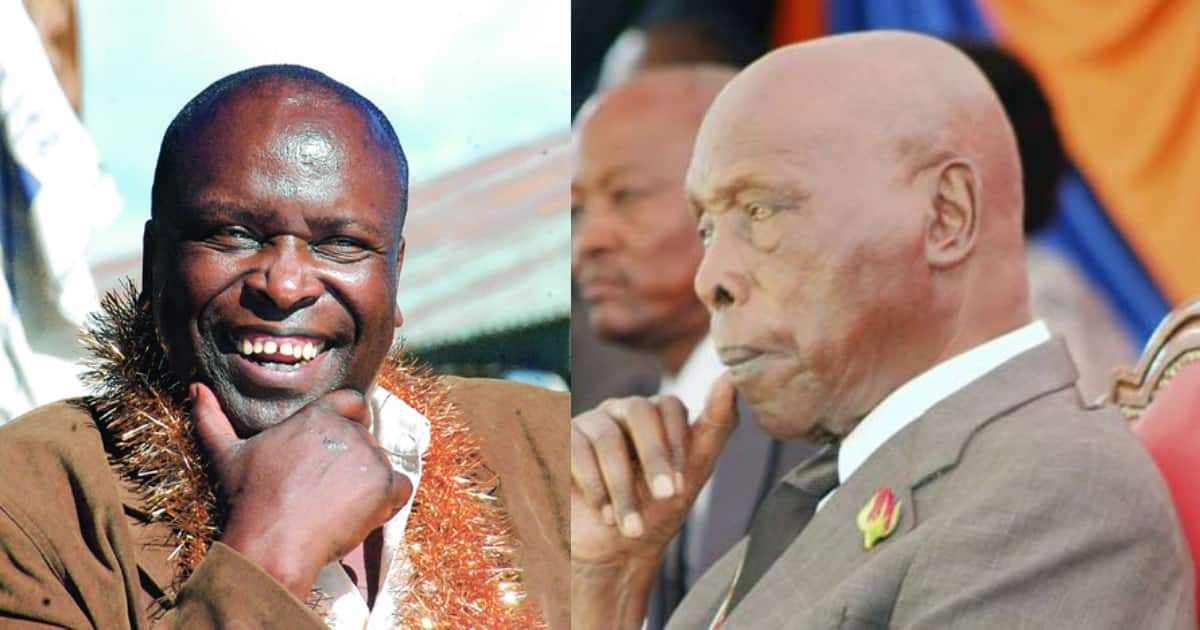 Former President Daniel Moi's son,Jonathan Moi  will be buried on Saturday at his home in Kabimoi, in Eldama Ravine with a funeral service held at his father's home in Kabarak.
Thousands of mourners are expected to attend the burial.
Baringo Senator, Gideon Moi eulogised his elder brother as a "selfless family man, amiable, social and down-to-earth and industrious human being," through a public statement.
Clint Kiprono, the first son in the family of four, yesterday described his father as a generous person, a fact that endeared him to many
"It is humbling to see how much he was loved. It was fantastic growing up as his child," Mr Kiprono told reporters from the family's home in Kabimoi.
The 1986-born says he had the pleasure of being around his father. "He would carry us and run around with us and me being the eldest, I think I had the pleasure of enjoying it all," he said.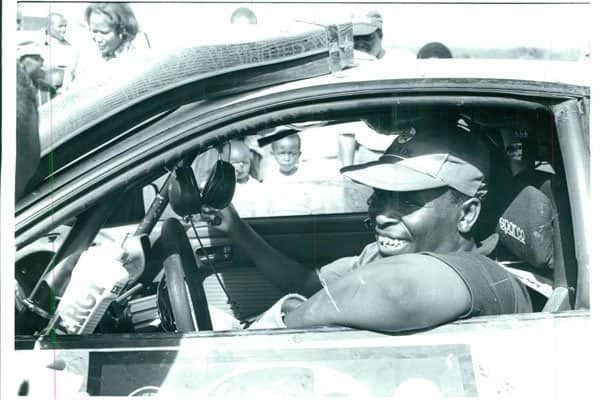 Jonathan lived a quiet life as a farmer but was famous his exploits as a rally driver.
Jonathan won the 1997 Overall Kenya National Rally Championship title with his brother-in-law Ibrahim Choge, who has since died, in a Toyota Celica GT4 at the peak of his rallying career.
He started racing in safari rally in 1986 — reportedly against the wishes of his father — and retired in 1997 having won over 800 trophies including being the Africa rally champion.
Perhaps eager to mentor one of his children in Motorsport, Kiprono disclosed that his father would often carry him on his lap and let him steer the vehicle.
He also remembers his father as a disciplined and organised man who was never quick to react and was in touch with the people. "He always wanted to know what was happening around him. He carried himself humbly, was accommodating and always ready to host those who came calling," Kiprono said.
"But even with his philanthropy and an ear on the ground, JT found true happiness somewhere else. He was happiest behind the wheel, and I had the luxury of following him in a chase car as he did his test laps around the farm," he said.
Do you think the son will follow his father's rally footsteps?