It is very dangerous for a man to go on a night club dancing stage when on dry-spell. when emotions overcome men, it is difficult to control "Mr. Abdalla" from pushing your trousers in front. If your not careful, Abdalla will embarrass you by 'crying' in public.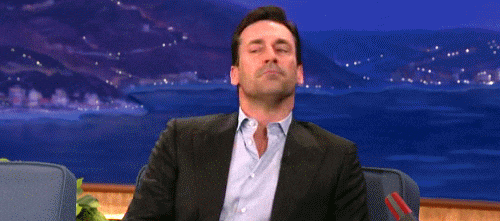 It is also advised that men should always guard their emotions when bubbling with ladies on stage. Things can happen too. Here is a story of a man whose Abdalla embarrassed him when he tried to rock a lady on stage during a night dance.
A man embarrassed himself as he couldn't control himself while dancing with a big-sized lady with amazing "Himalayas" on stage. while rubbing the two assets he man was drowned in emotions and Kabuum! He ejaculated!!
How the lady realized remains a puzzle but she immediately dissociated herself from the guy who was deep in feelings while releasing his seeds inside his pants!!
According to reports, the shocking incident happened at an event organized during the Easter celebration. During the event, the lady who was performing invited the man to join her on stage and dance with her, not knowing the man was lusting on her.
The man proved to be weak after he ejaculated prematurely just seconds after rocking the big-sized lady and she was left very shocked as she stared at him in total disgust. however, the name of the lady who was performing in Nigeria is withheld for personal reasons.