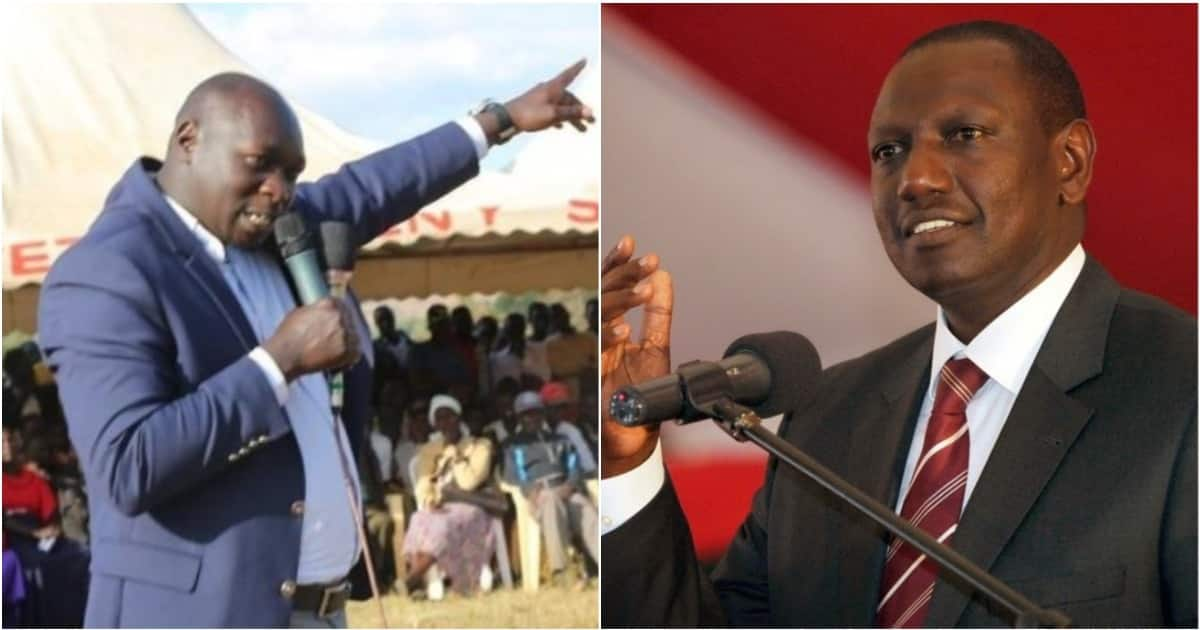 Cherangani member of parliament Joshua Kutuny has been so vocal especially on his recent attacks towards the Deputy President. On Tuesday evening, during an NTV talk show, Kutuny put up a typical performance.
The MP went for Deputy President William Ruto, hammer and tongs. For Kutuny, the problem with Jubilee Party, government and with the country is one; William Ruto and people close to him.
The solution to problems in this country, said Kutuny, revolve around supporting President Uhuru Kenyatta. He said Jubilee was already a divided house and that he had thrown his lot with the president.
Kutuny claimed that in Rift Valley only a few people close to the DP were benefitting from the government.
His criticism comes at a time when there is a near consensus that the DP has lost much of his power and influence following recent changes the president made in his government.
At the moment, indications are that Mr Kenyatta can, and has been making and executing many important decisions without reference to his deputy.
So why is Kutuny making noise about someone who is seen to have been cut down to size rather than talk to the person who has power to act? Does he have access to the president? Has he raised the issues he has with him?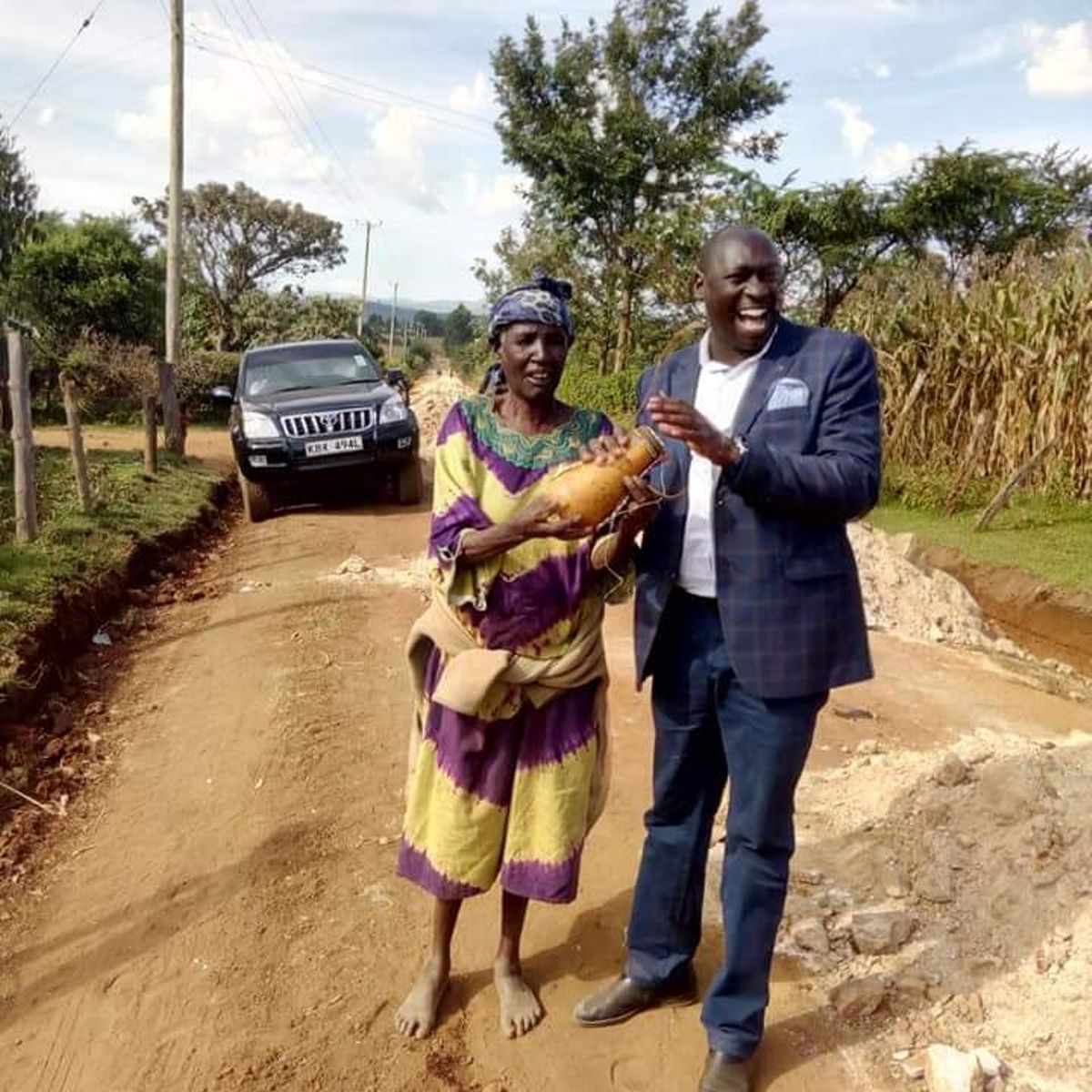 But Kutuny would not get into such discussions. Instead, Kutuny criticized the DP, claiming that Mr. Ruto has been opposing the fight against corruption and other good things the government wants to do.
Mr. Kutuny did talk about problems affecting Kenya generally and some affecting specific parts of the Rift Valley. But he would not give any specific facts on any of the issues he raised.
Fellow guest during the TV show, Kimilili MP Didmus Barasa accused Kutuny of acting on the prompting of certain powerful people in the office of the president.
Indeed, Kutuny came across as someone shouting loudly in opposition to Ruto and in support of Uhuru in the hope of catching the attention of those who matter in government.
And if the option of getting problems affecting the people solved through the executive arm of government, has Kutuny tried lobbying fellow MPs to initiate solutions through change of law or through motions in parliament.
Again, those are matters Mr. Kutuny wouldn't talk about. So how does Kutuny hope to bring about desirable change by praising and supporting an outgoing president with barely three years to go?
A rebel, yes, Joshua Kutuny is, but whatever is causing is rebellion has not been properly articulated. Also poorly articulated up to this moment is how he hopes to make his rebellion bear the fruits he desires.