Manchester United once again suffered a major blow after being thrashed 2-0 by visitors Manchester City.
Goals by Bernado Silva and Leroy Sane ensured that the Blues bag all the three points at the theater of dreams.
Solskjaer's boys began the game on a higher gear in the first half but things seemed to have turned around in the middle of the game and Man City took the advantage to have complete control of the game.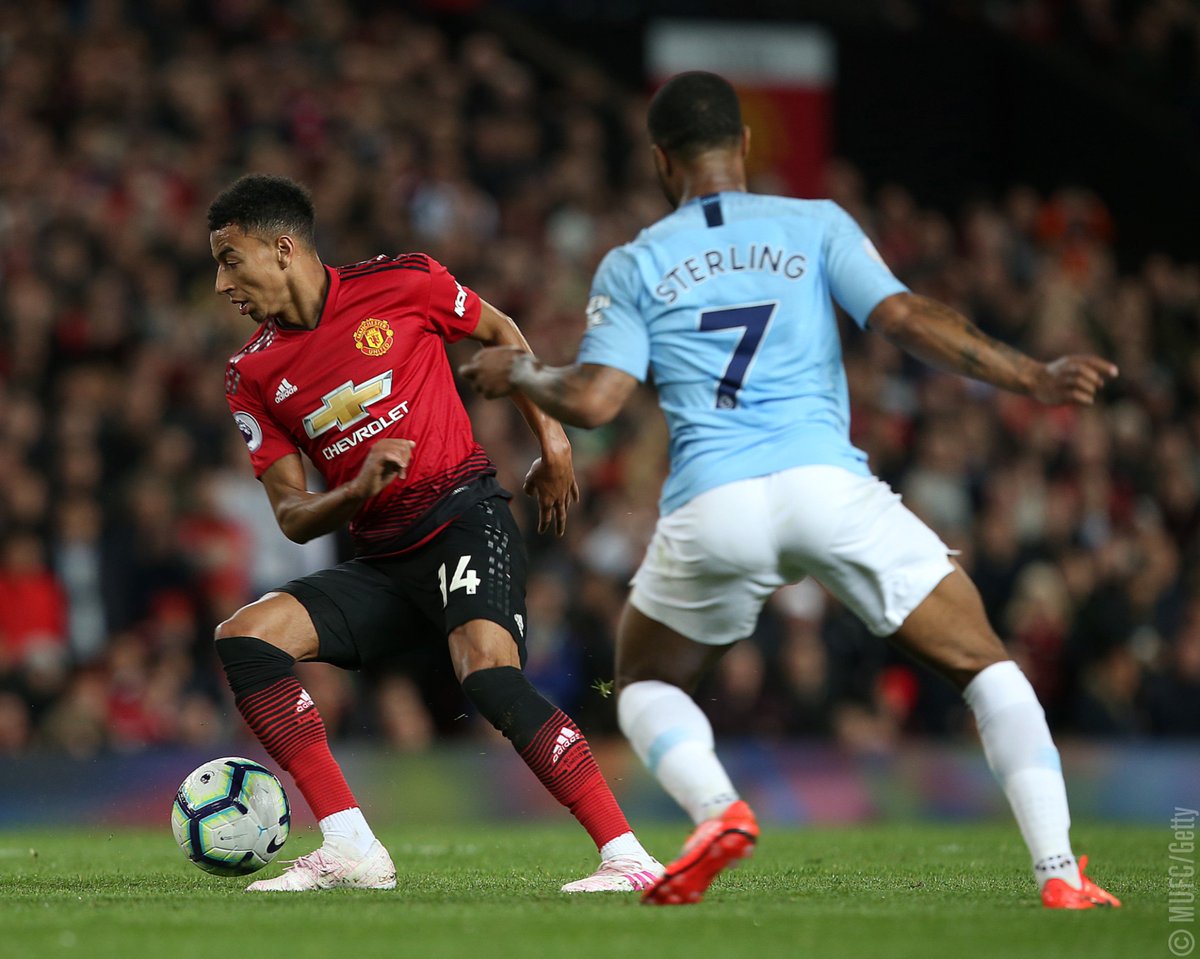 The two teams, however, finished the first half with a barren draw.
Man City came back to the second half seemingly after identifying United loopholes since they mastered the game throughout the second half.
In the 54th minute, Bernado Silva challenged De Gea and pushed in a simple goal , which many believe the Spaniard Keeper would have saved.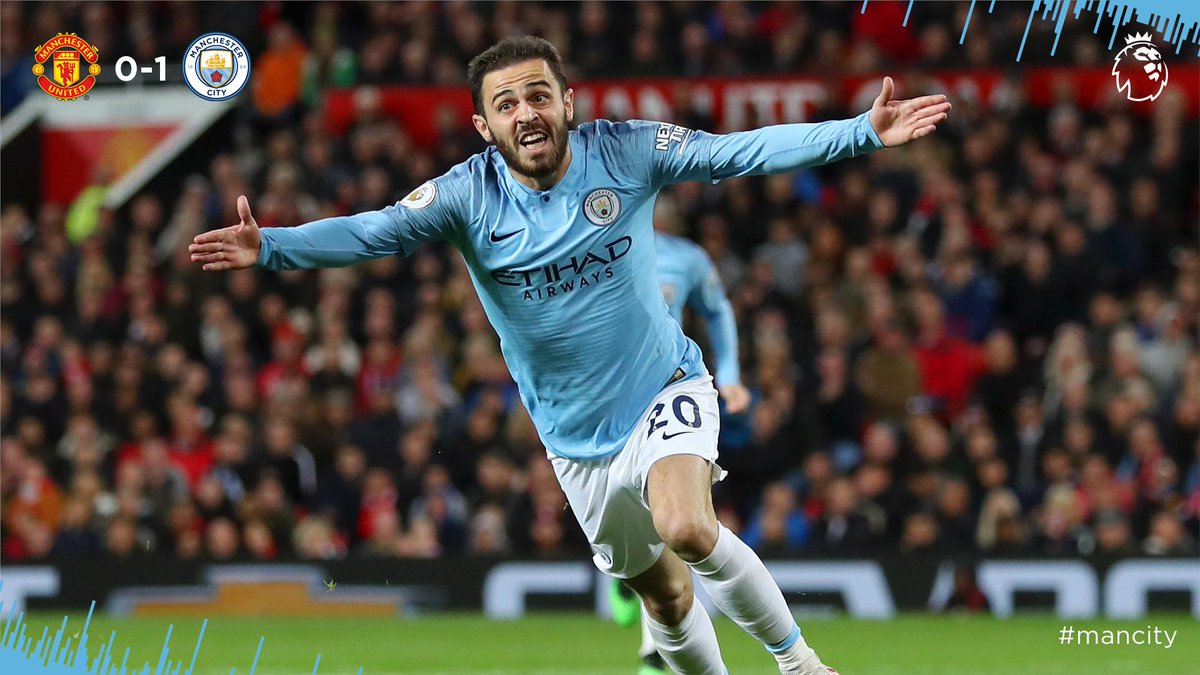 Lorey sane later sealed the victory in the 66th minute completely drowning United's hope for a top-four finish.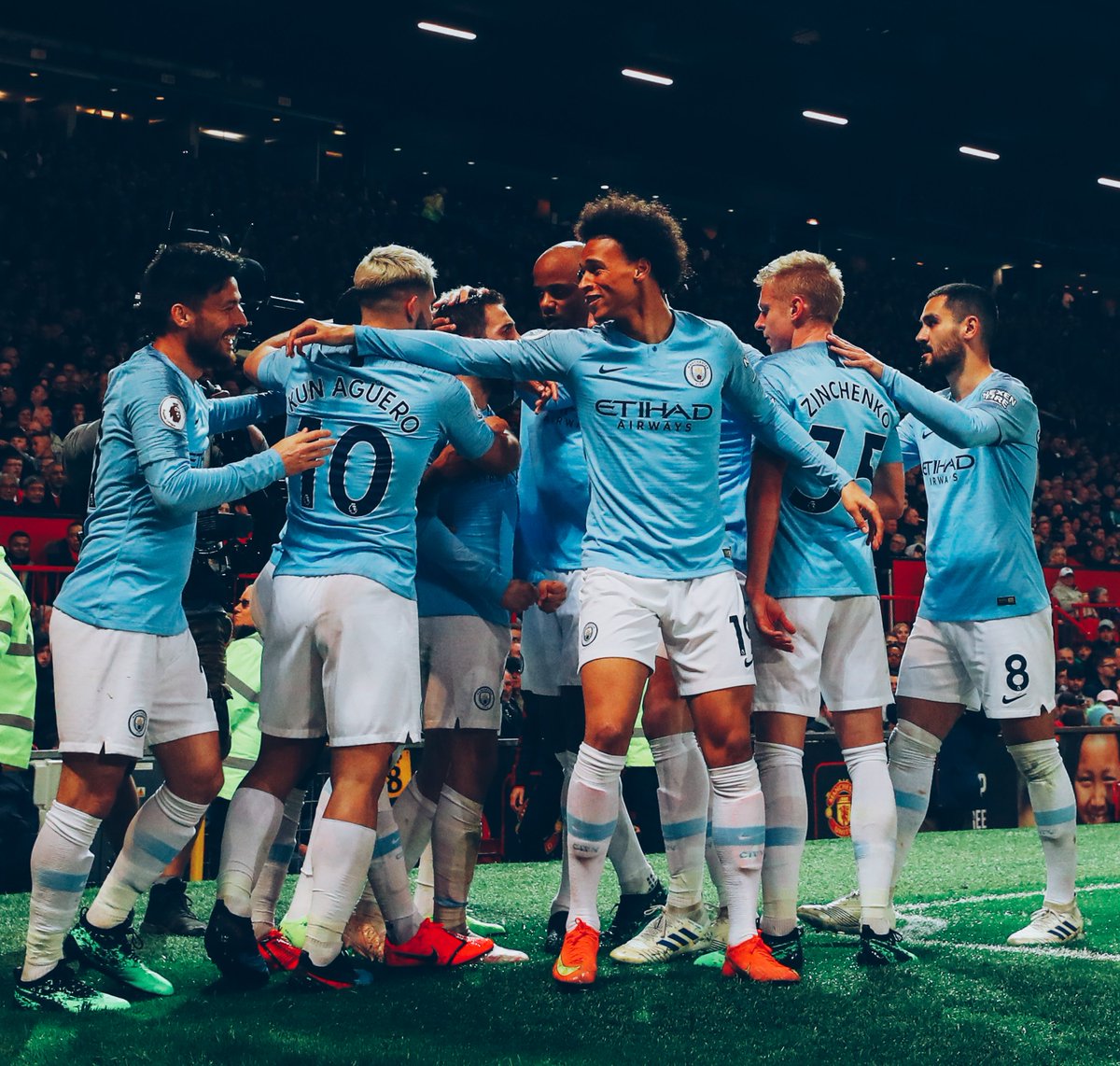 The victory saw Manchester City jump to the top of the Premier League table with 89 points ahead of Liverpool with 88 points.
On their part, Manchester United remains on the sixth position with 64 points,