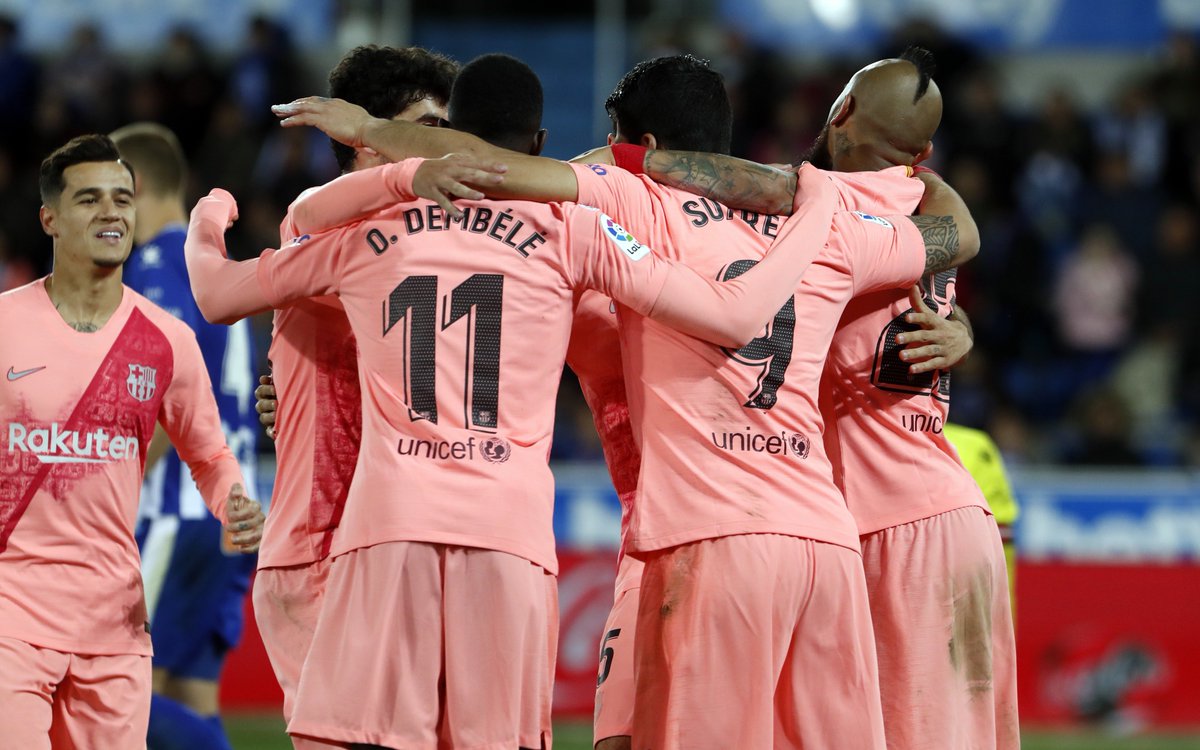 Spanish giants Barcelona moved inches closer to retaining their LaLiga title with a 2-0 walk over Alaves.
But it still remains a question of when and not if they will be crowned champions and next week's Champions League semi-final against Liverpool has assumed priority.
Meanwhile, Barca superstar Lionel Messi made an appearance on the pitch as well, after appearing on the substitutes' bench prior to the game.
Goals from Carles Alena and Luis Suarez, from the penalty spot, secured a routine result and the championship could even be theirs as soon as Wednesday should second-placed Atletico Madrid lose to Valencia.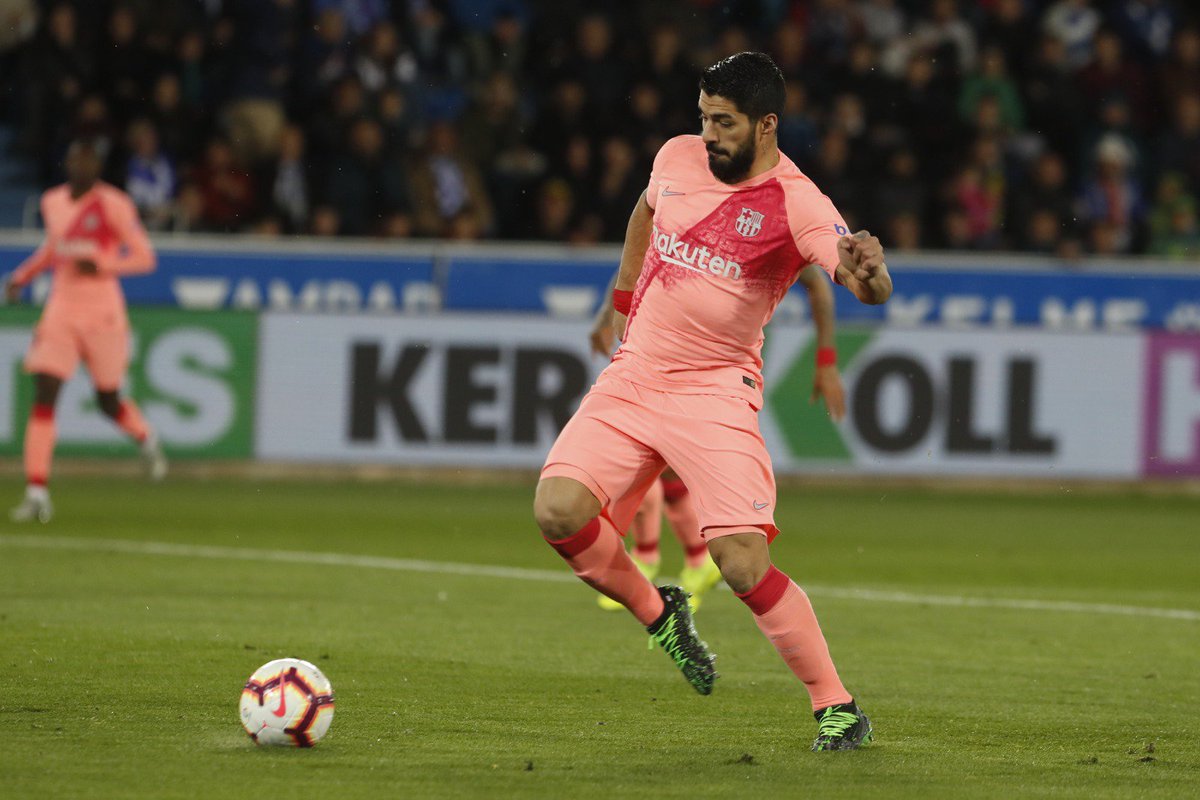 According to Barcelona boss Ernesto Valverde, Messi was only in the game for some playing time, and it had nothing to do with his bid to win the European Golden Shoe this season.
With the league title all but secured, Valverde hadopted to leave out Messi from the starting lineup, so as to rest him ahead of the Champions League fixture against Liverpool
But then, the Argentine arrived on at the one-hour mark, in place of Ousmane Dembele with Barcelona already 2-0 up.
The substitution was met with surprise by some supporters, and the boss was asked about it after the game.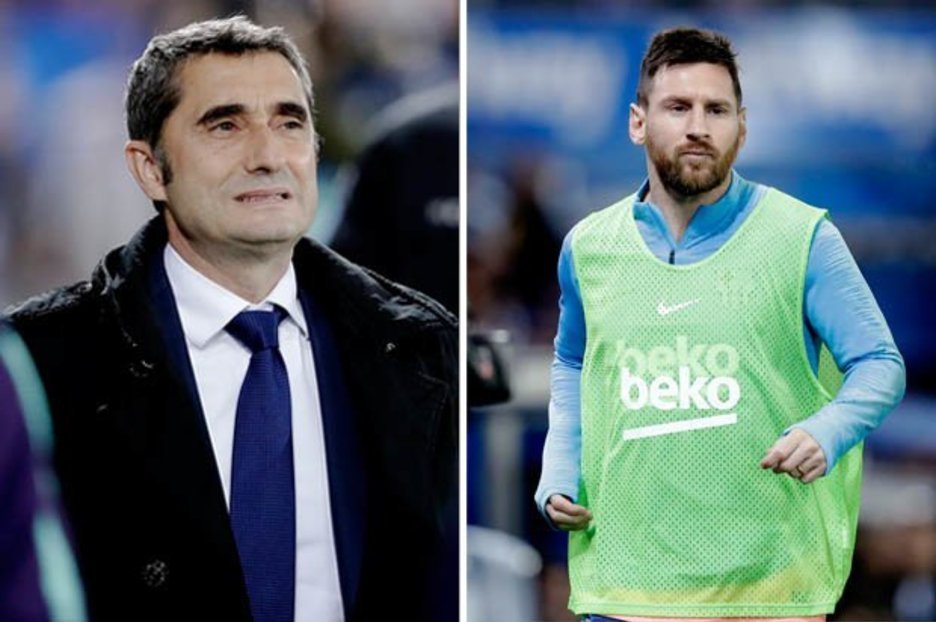 "The idea was that he'd play because the result wasn't clear when it was goalless at half time," Valverde said as per media reports, before adding:
"The suggestion that it was about the Golden Shoe… well, we focus on winning. It was time for him to get some rest today and to come out in the second half."
"It's good for players to stay involved and active. You can't put them away in a case and then just bring them out for one match," he concluded.
Messi currently leads the race for the European Golden Shoe with 33 goals and 66 points this season so far. Second-placed Kylian Mbappe is at 60 points (30 goals), while Messi's arch-rival Cristiano Ronaldo is at 11th position only (19 goals, 38 points).