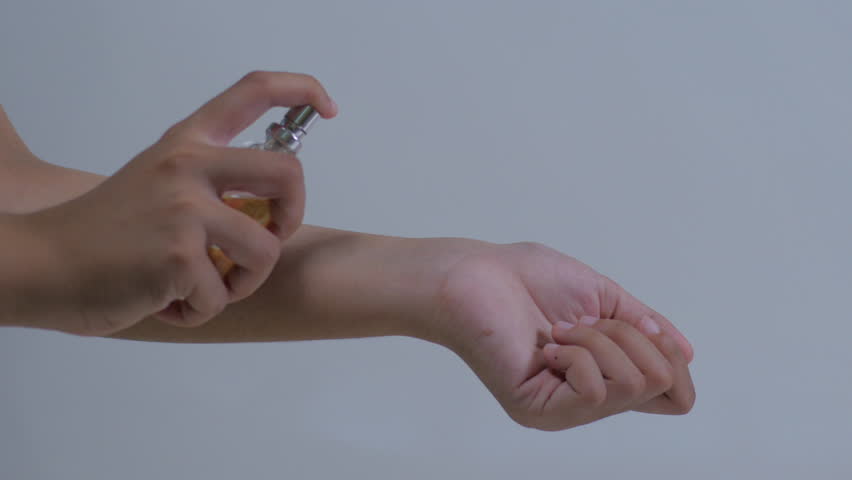 The world is, we seem to be warned by so many particles, full of chemicals that may give us cancer, nerve damage and maybe worse. Now perfume is feared as potential poison.
And so comes the idea of "clean perfume" much like clean eating, or clean beauty, certain ingredients are left out because it is purported they are bad for us. The actor Michelle Pfeiffer is leading the charge, launching a perfume line called Henry Rose that, she claims, will be free of "toxic" substances.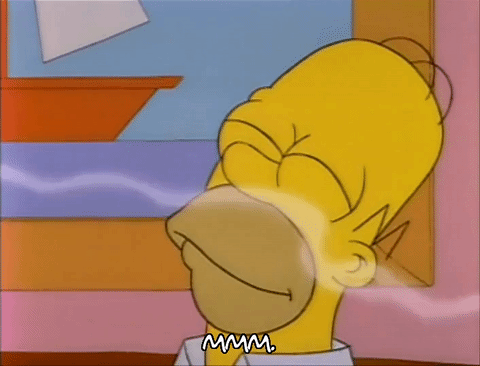 There is no doubt that perfume tends to smell more frightening than it once did, because there is a catch-22 at work. Most regulations focus on potential skin reactions, so manufacturers seek new materials that smell powerful at low doses, to reduce exposure.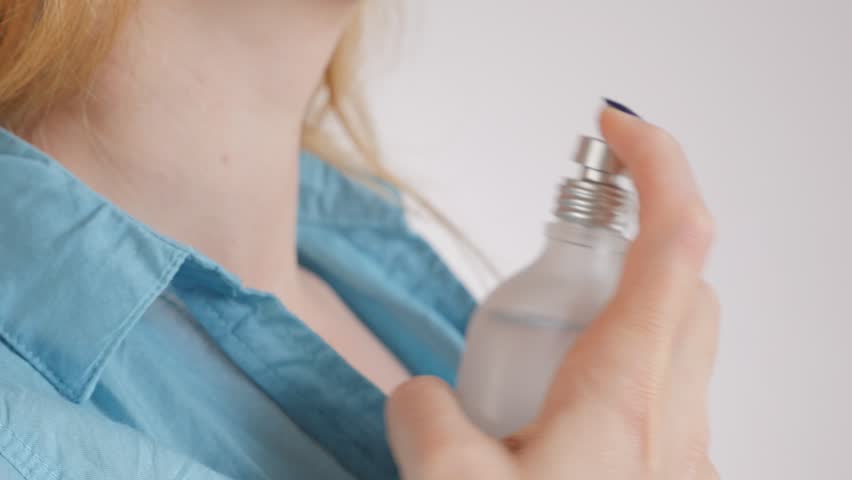 Yet these substances often smell alarmingly strong. The industry's efforts to assuage public fear have ended up amplifying it. No perfume can honestly claim to contain zero chemicals. It's all chemicals.