Chelsea wasted their golden opportunity to seal the top-four race after they drew 2-2 with Burnley on Monday at Stamford.
Higuain and Ngolo Kante's goals were cancelled by out by Jeff Hendrick and Ashley Barnes' strikes. Burnley actually went 1-0 ahead at Stamford Bridge.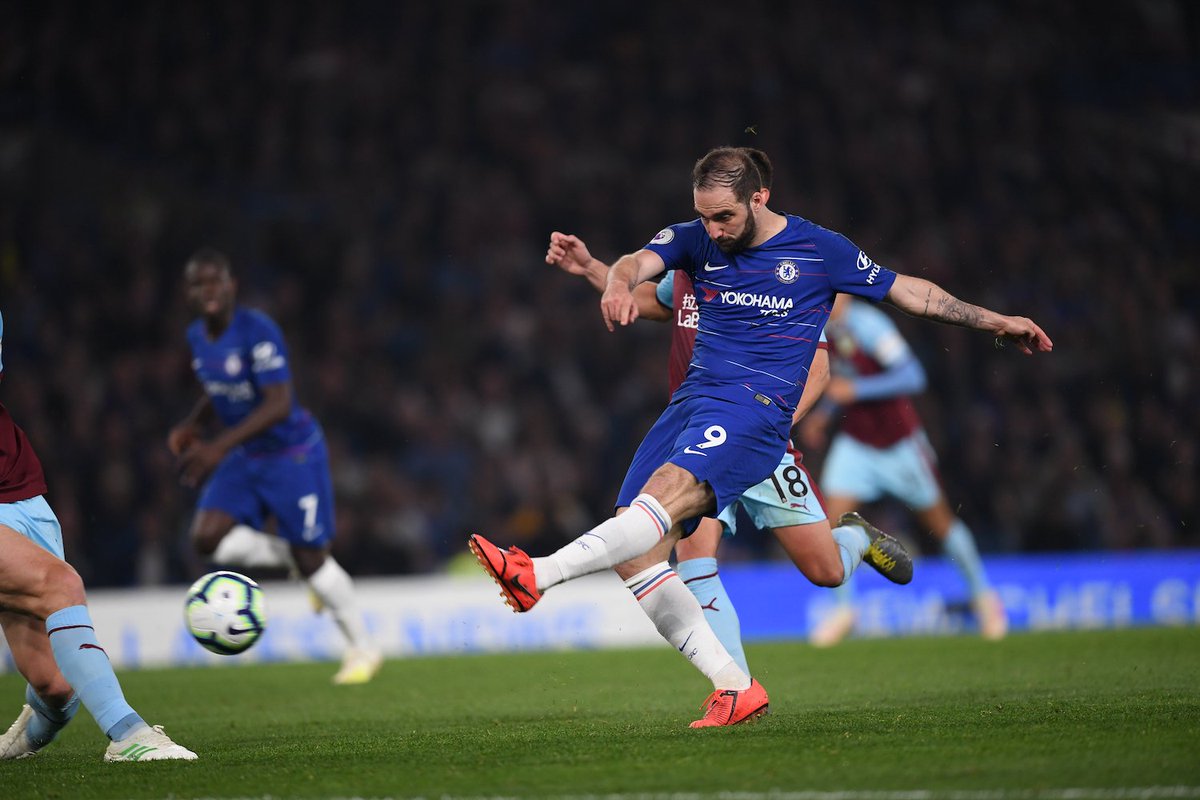 Things got hotter at the end of the game after Chelsea boss Maurizio Sarri was booked a red card following the chaos that erupted at the away bench.
Antonio Rudiger had to be separated from Burnley goalkeeping coach Billy Mercer, who had been arguing with Chelsea's Massimo Nenci and Paolo Bertelli.
According to sources, a quarrel erupted when Sarri was called a 's**t' Italian by some members of Burnley's staff.
Chelsea are now set to reporting the incident to the Football Association for appropriate action to be taken.
For that reason, the Italian boss refused to address the media after the match with the feeling that he was offended.
Assistant manager Gianfranco Zola explained the situation in a post-match press conference after Sarri refused to address the media due to feeling "offended".
"The reason [for Sarri not appearing] is he's very frustrated, so he'd prefer not to come over here," said Zola. "He's been sent off.
"I think he's been offended as well, so he didn't feel it was the right thing to do, to speak to you. I know you wanted him, so I'm sorry.
"But you can understand: he's frustrated at the game, frustrated at being sent off, and the other thing. He'd prefer not to come in.