Tottenham managed to grab a late winner against visitors Brighton thanks to Christian Eriksen,another win at the new stadium.
The win not only tightens Tottenham's grip at the top fpur finish,but also sets a new recorsd at theiir new home.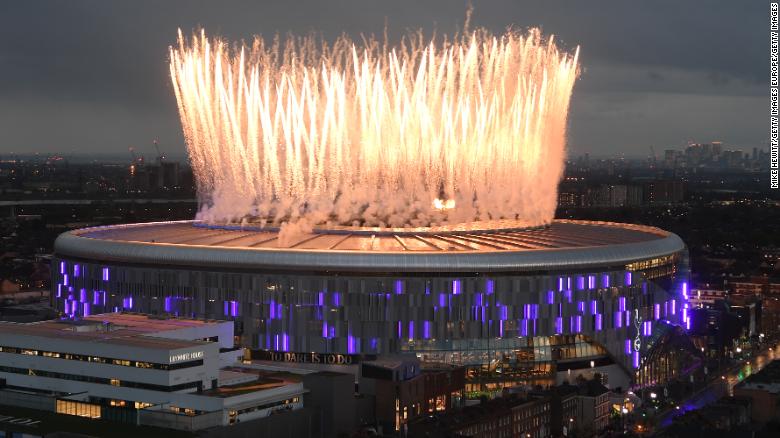 So far the Pochettino's boys, out of four games have won four, scored eight goals and conceded zero.
What a Perfect start. Will they maintain it or with now just thee matches remaining