In an unexpected turn of events, the woman recorded giving birth on the floor of Shalom Hospital in Athi River has criticized the man who recorded the viral video as she defended the hospital now under fire.
While speaking to Citizen, the woman says there was no wrongdoing or negligence by the nurses or hospital management while blaming the man who recorded the incident.
She now calls for the release of the hospital administrator and nurses arrested following the incident despite the outpouring calls for alleged negligence by the hospital.
"Haikukua vile mliskia huko nje… Ilikua dakika ya mwisho na hakuna kuzuia sasa nlifika hivi na hakukua otherwise. Vile nilifika hivi kwa hospitali, mtoto akatoka. So hakuna mwenye alinibeba vibaya hakuna mwenye alikua amelegea. Sasa mimi nasema mwenye ameshikwa aachiliwe. Hakuna mwenye ako na makosa," she was quoted by Citizen Digital.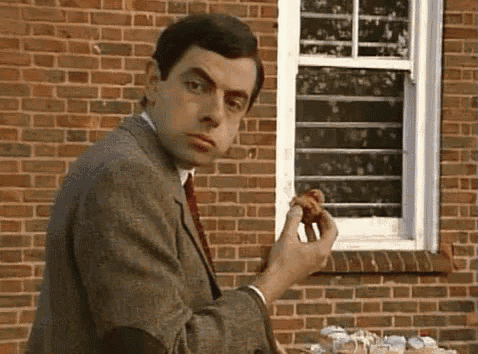 Loosely translated: "The case is different from what has been reported. I arrived at the hospital at the last minute while in labour. There was nothing much that could be done. There was no negligence at all. I would like those who have been arrested to be released. None of them did wrong."
She added: "Kwanza mwenye alichukua hiyo video ndio anafaa kushtakiwa nilikua nadhani ni dakatari. Amenikosea sana… (The one who recorded the video is the one who should face legal action. I even thought he was a doctor. He has really offended me."
Thomas Ndolo, the administrator, was arrested alongside a nurse identified as Edina Nyarangi following public outrage triggered by the viral video capturing the incident.
According to reports, Mr. Ndolo was taken in for alleged negligence at the facility, while the nurse is accused of operating without a license.
The man who recorded the incident said that the three nurses on duty refused to attend to the expectant woman despite being informed that her case was an emergency.