Pep Guardiola's Cityzens are on their way to defend their Premier League title but it's their European form which has raised a few eyebrows.
In the quest of at least making it to the Champions League final, Pep Guardiola and City are leaving no stone unturned.
According to reports emerging in English media, they have made the 'next Lionel Messi' their top target.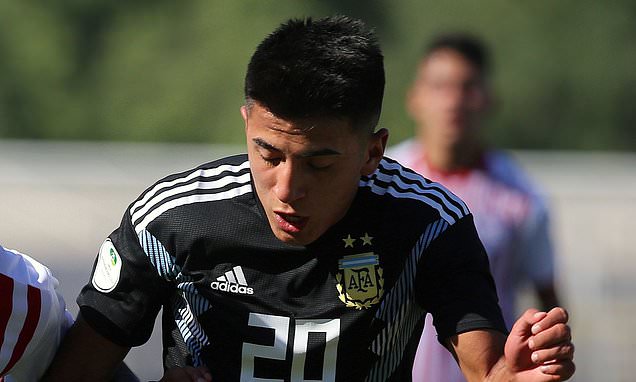 Argentina's Primera Division side Velez Sarsfield's 17-year-old forward Thiago Almada has been dubbed as the next Messi in Argentina which has turned at least Guardiola's head. According to reports in the media, the youngster is their top target for the summer transfer window.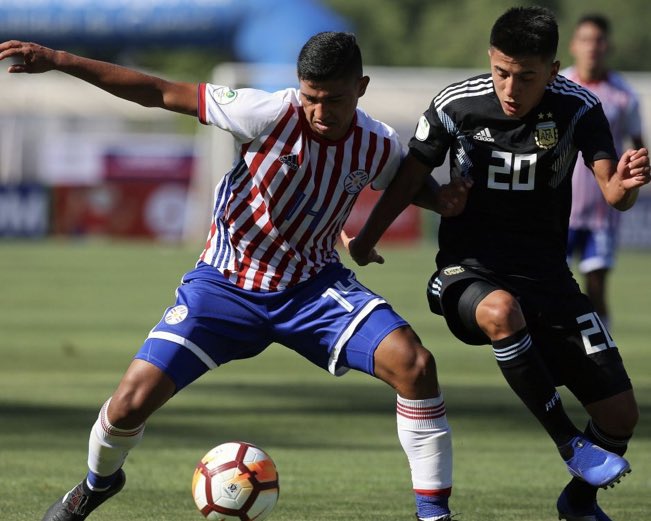 Almada has scored three and assisted another two goals in 16 appearances for his side this season.
However, it remains to be seen whether the 'next Messi' can help Guardiola win a Champions League title without the 'original Messi'.