Not only will they monitor how fast motorists are traveling, but they will also record details about the driver. Drivers who use their phones behind the wheel, or even eat or drink, could face penalties if their images are picked up.
Speed cameras are about to get a lot more high-tech."Yellow vulture" devices have arrived in the UK – and they promise to pick up the smallest of details.Here's everything you need to know about the new technology.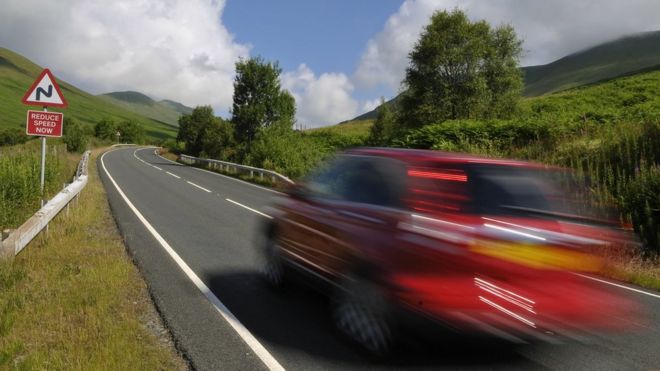 Yellow vulture cameras are said to be more discreet than the ones Britain has currently. According to Devon Live, they face oncoming traffic and pick up plenty of information about drivers.
Motorists who are caught using their phones on the road may be fined £200 and slapped with 6 penalty points. That pictured eating, drinking or smoking behind the wheel may also face similar punishments