US spooks received information claiming the Nazi leader had fled Germany via U-boat in the dying days of the war as the allies pressed on Berlin.
Declassified documents held by the investigative agency reveal the FBI received rumors of Hitler's survival just five months after his death on April 30, 1945.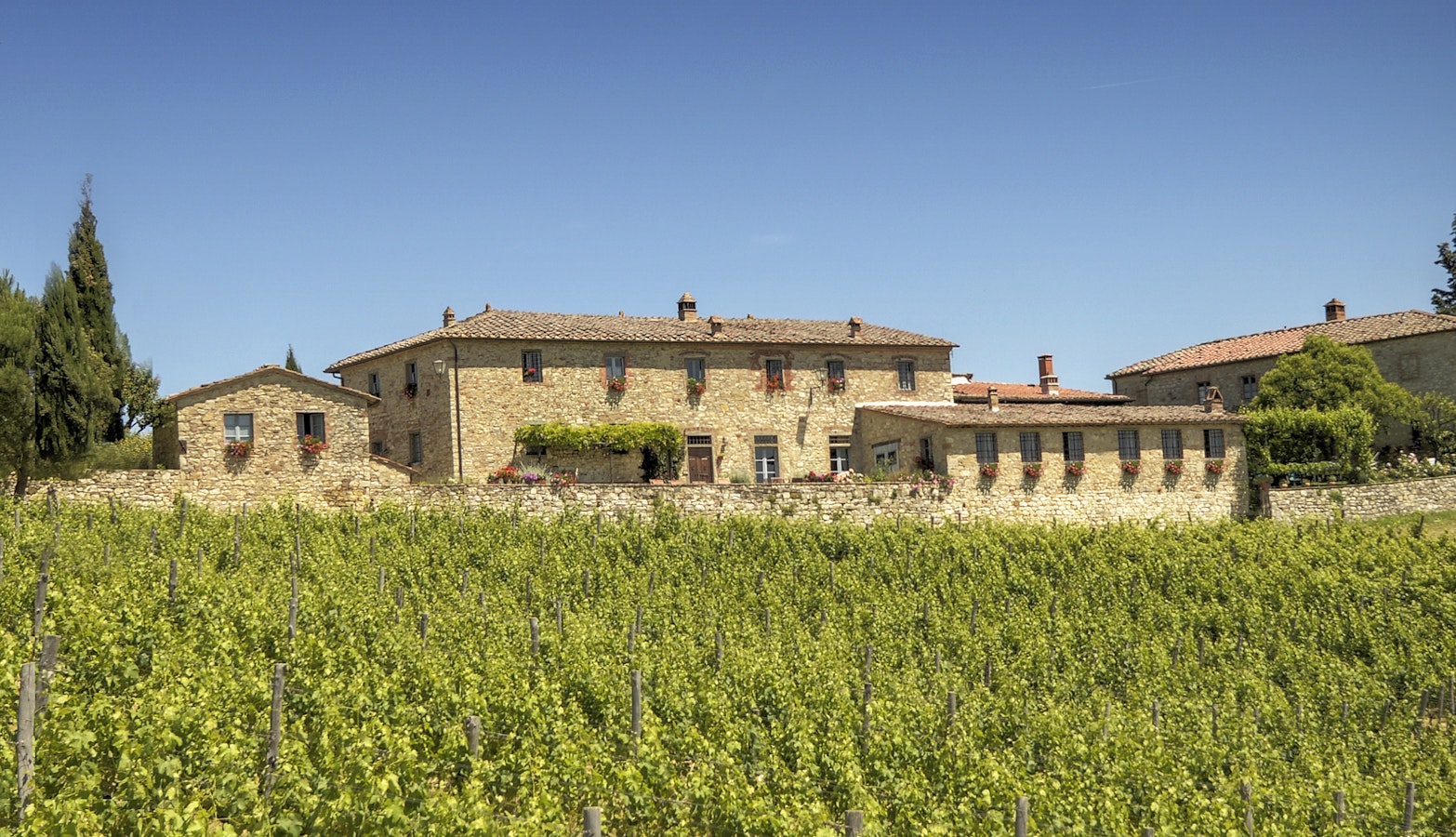 It is said Argentine officials welcomed Hitler and he remained hiding out in the foothills of the Andes.
FBI files are dated September 21, 1945, just two weeks after Japan surrendered following the dropping of the A-bomb and the official end of World War 2.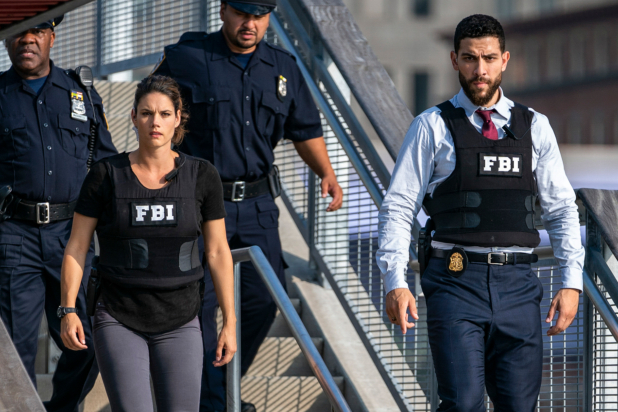 History accepts Hitler shot himself aged 56 in his Fuhrerbunker on April 30 that year – almost exactly 74 years ago this week. And should Adolf have survived the war, he would have just celebrated his 130th birthday this Saturday.
Hitler's survival was probed by the CIA in the 50s after a man claiming to be former Nazi officers came forward with a photo of Adolf.
Conventional wisdom however is content the Nazi leader did die in the Berlin 74 years ago – and subsequent testing has proved his corpse is genuine.