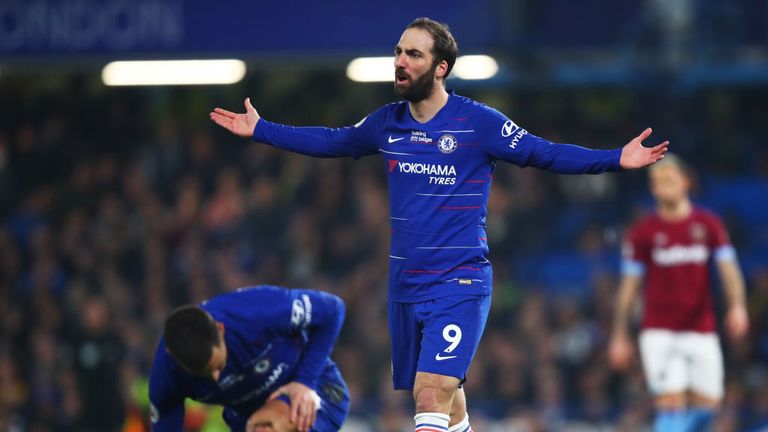 Maurizio sarri's Chelsea hope for a top 4 finish were dealt a big blow when they were held to a 2-2 draw by Burnley at Stamford Bridge. The Blues would have moved to third but a spirited performance from the away side ensured that the spoils were shared on the night.
Chelsea was behind after only 13 minutes of play but when a Burnley set piece saw the visitors get on the score sheet but Eden Hazard's genius set up Ngolo Kante for the equalizer and minutes later Gonzalo Higuain put the hosts in the lead with a devastating finish in and off the post. Burley, however, was level before the break through another set piece this time through Barnes from close range.
The Blues huffed and puffed but could not get through a spirited Burnley defense and now have their top 4 hopes out of their own hands. The raw means that Chelsea are on 67 points, one above Arsenal who have played a game more. Chelsea's next game is away at Old Trafford against a Wounded Manchester United on Sunday.